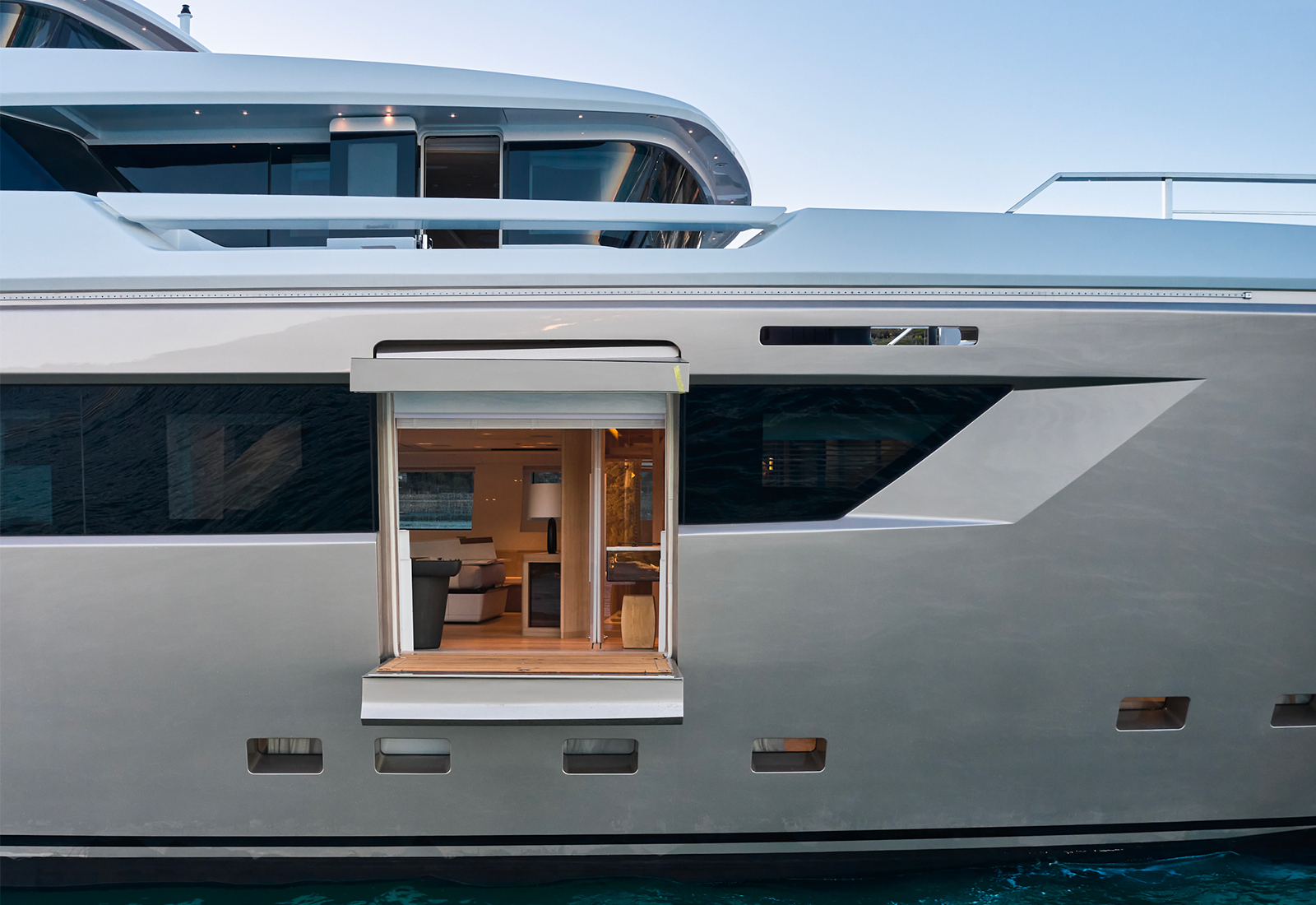 A new address in New York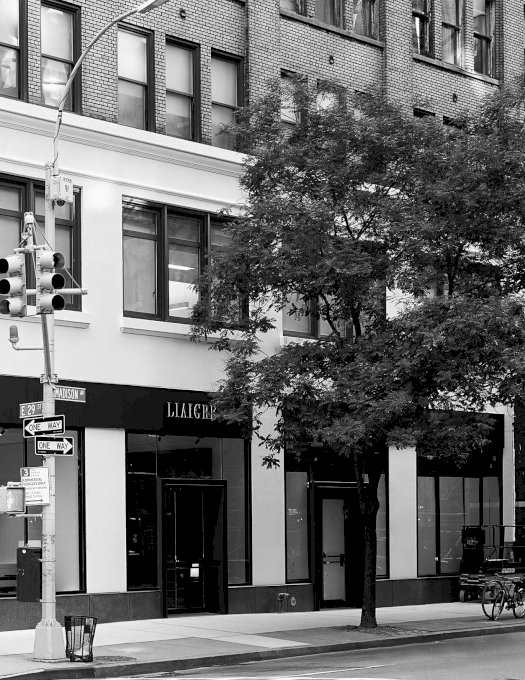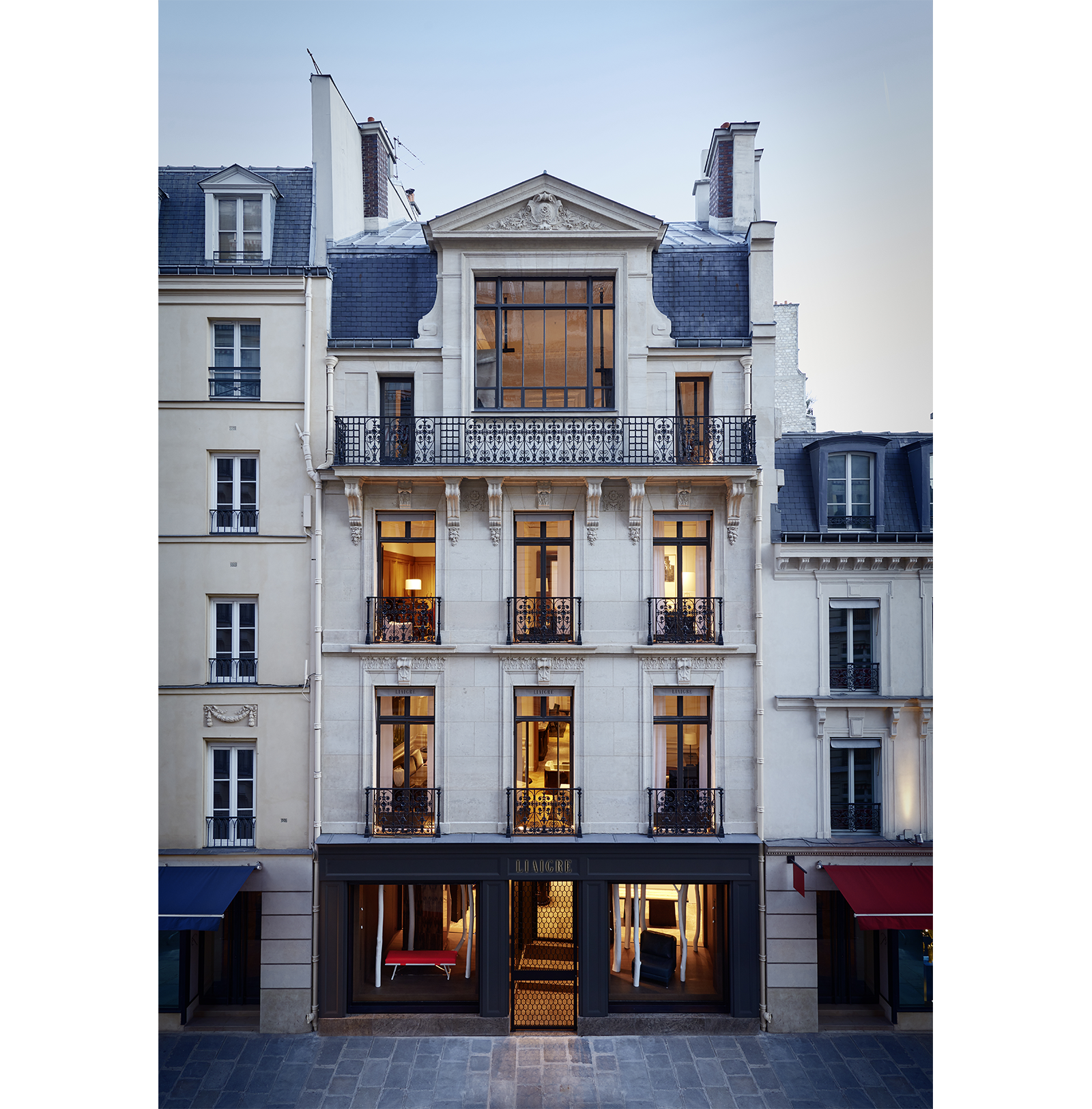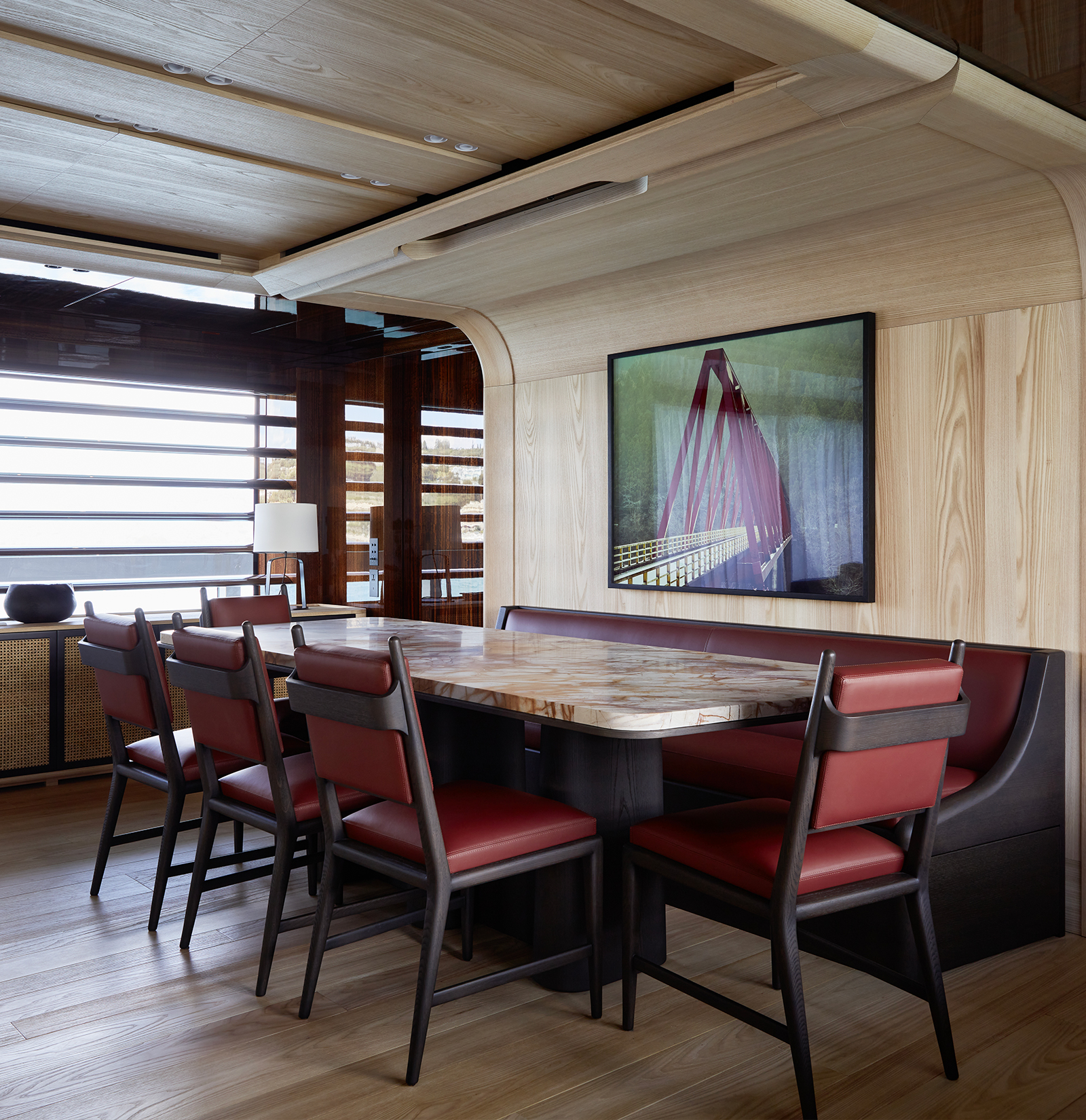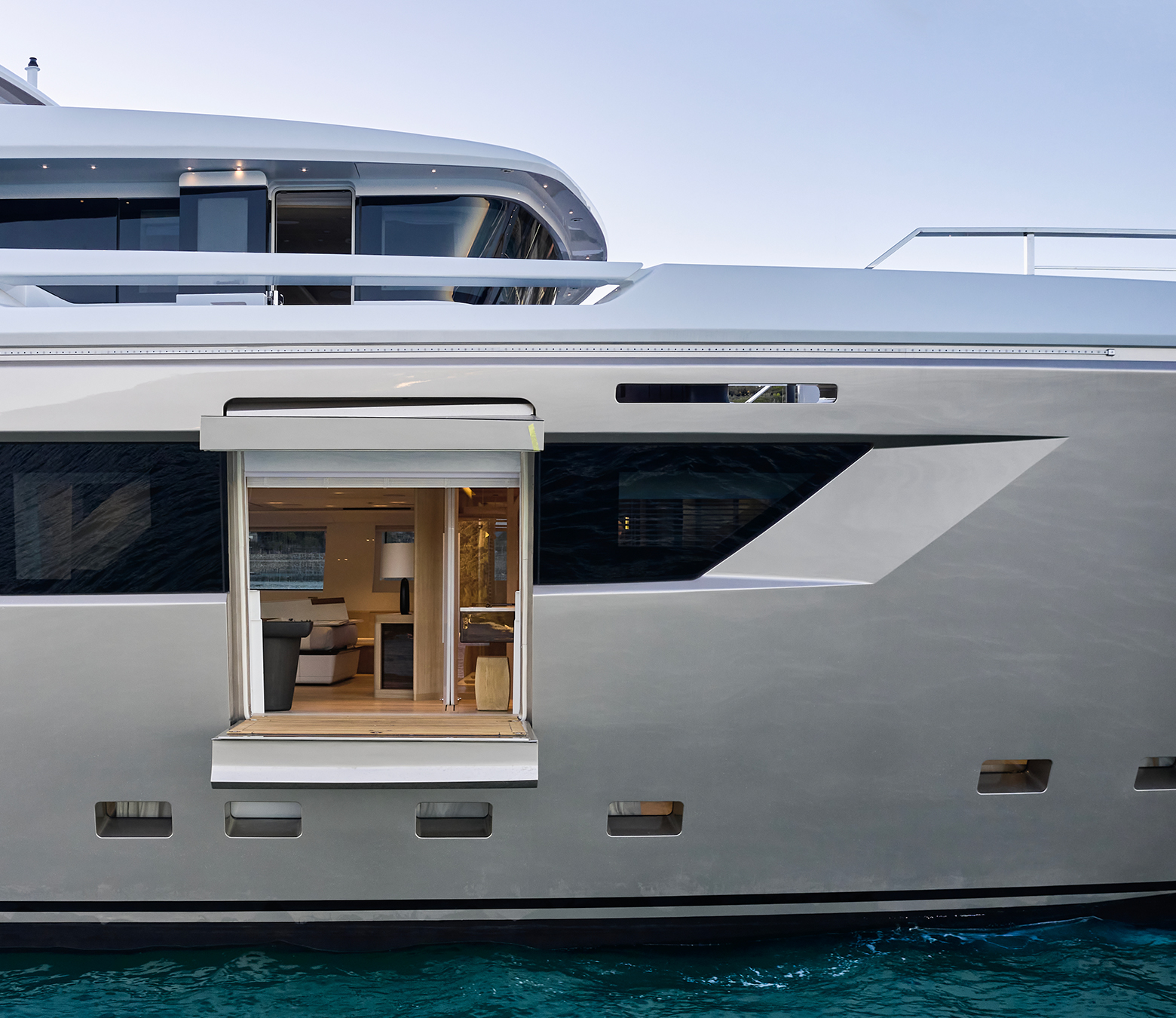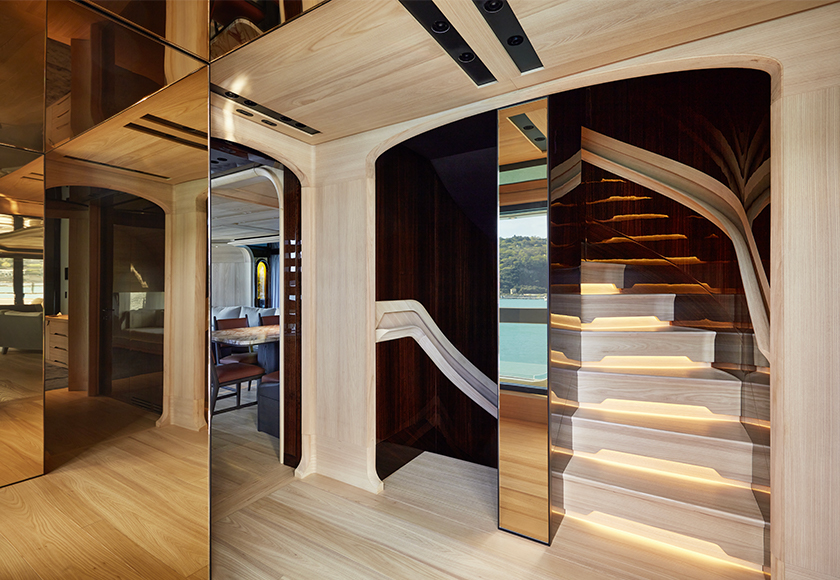 Behind the name SL44, is a 44,5 meters superyacht entirely made of aluminium, built by the Italian shipyard San Lorenzo, with interiors designed by Liaigre.

The sponsor and future owner of the yacht had one particular requirement: to combine Asian style with a French touch…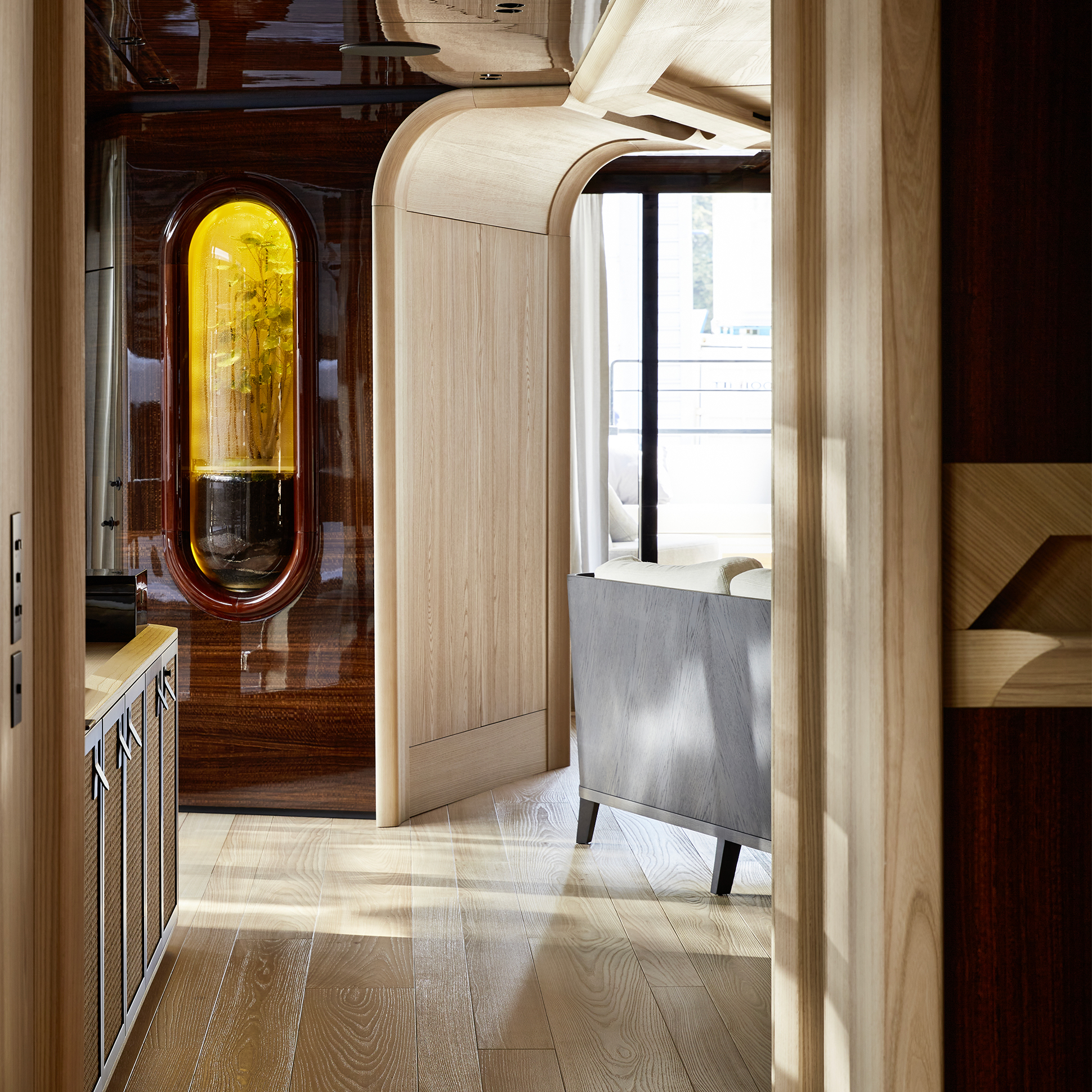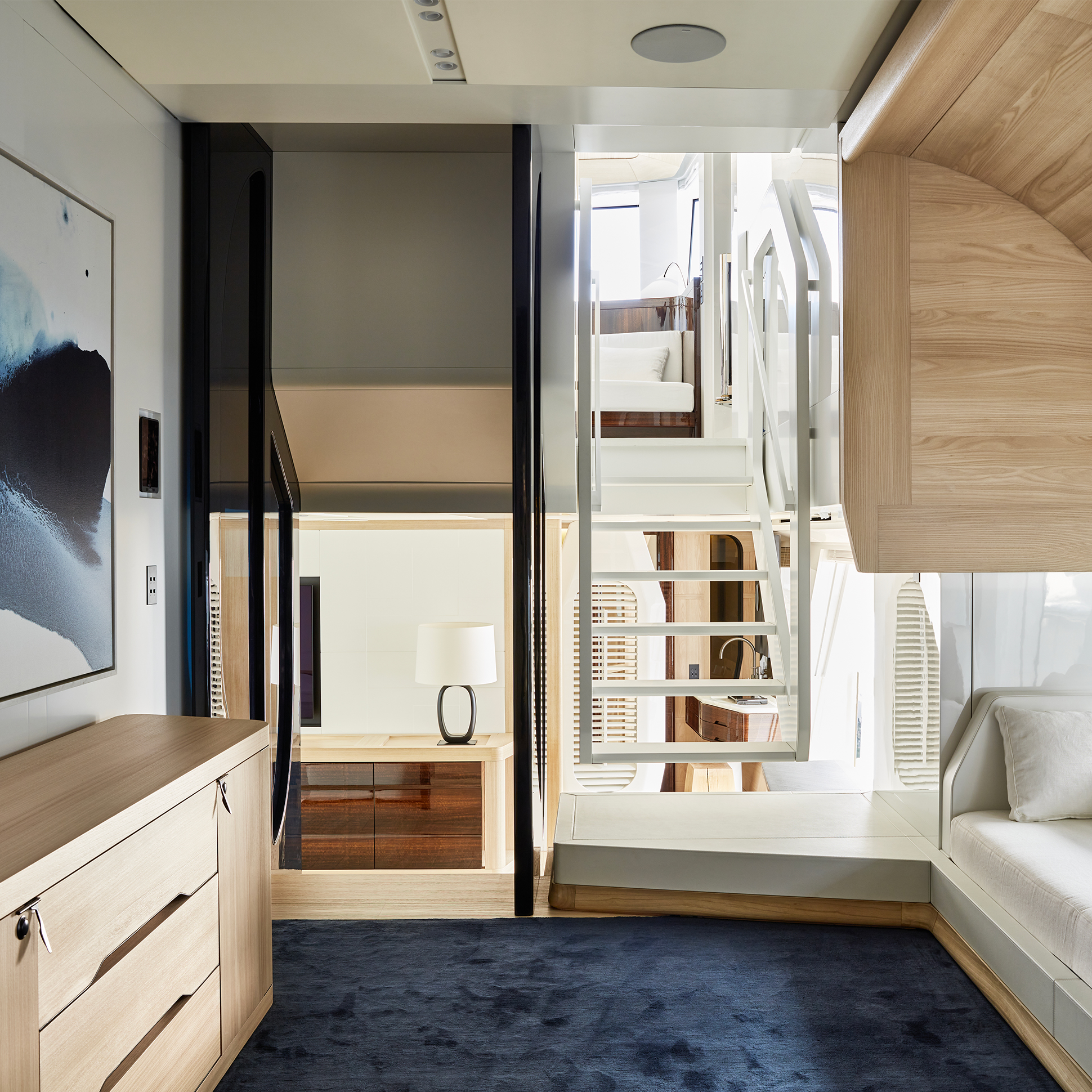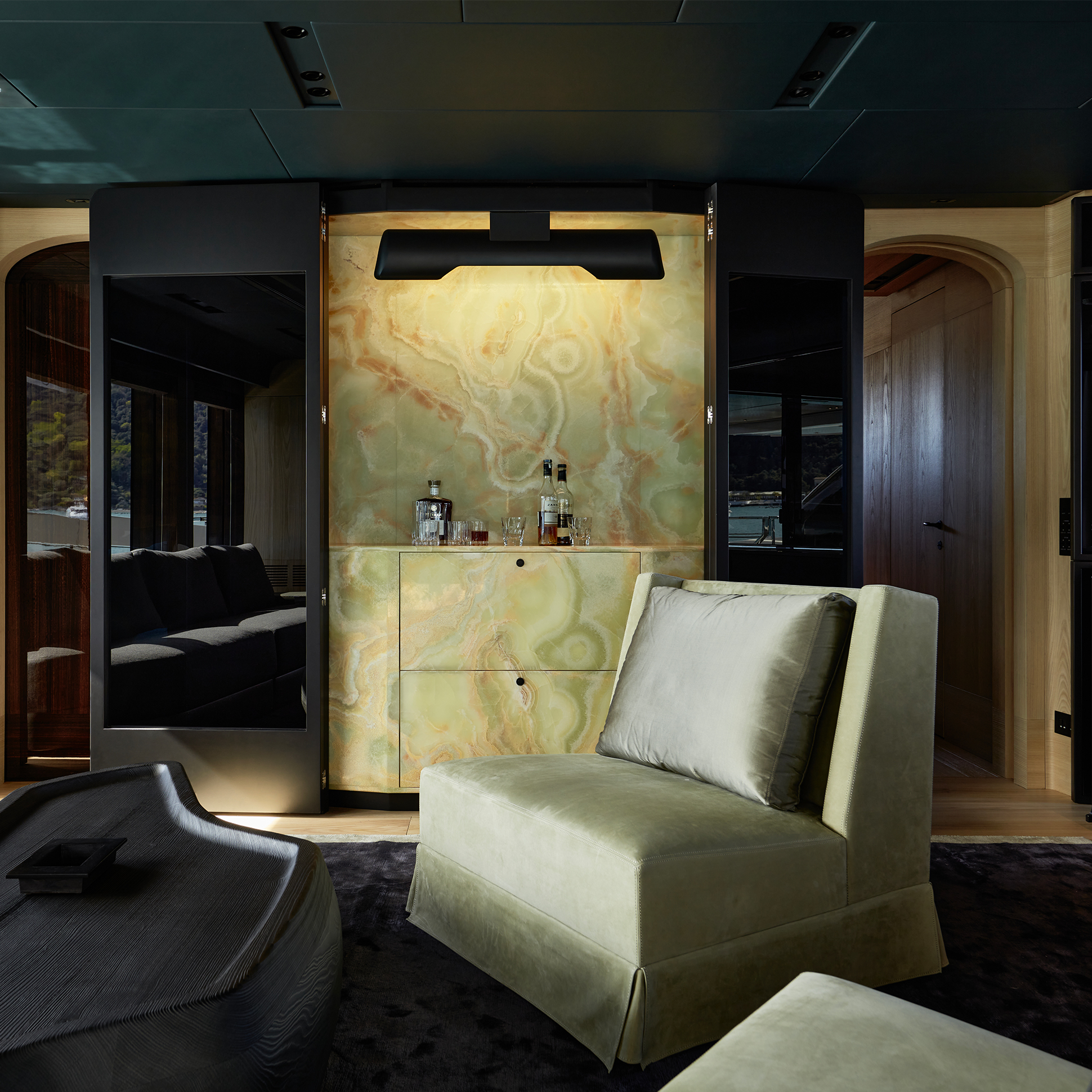 For the Liaigre studio, the consistency of a project particularly rests on an intentional limited number of materials.
In this precise case, the team's choice was based on wood, stone (green and white onyx) and leather. The palette of shades starts with dark and light wood species, warming up to dark hues (Prussian blue leather in the cockpit, garnet-colored leather in the dining room, celadon green facing an onyx green bar in the smoking room), without forgetting a palette of whites and ecrus particularly outdoors.
The principles of a fusion or dialogue between Asian culture and French style are expressed through subtle details such as the door frames which have a slightly narrower base, in reference to Asian architecture, or the two crystal terrariums hold miniature trees – a nod to the Bonsai tradition.
Everything about this superyacht is about relaxation and the art of living.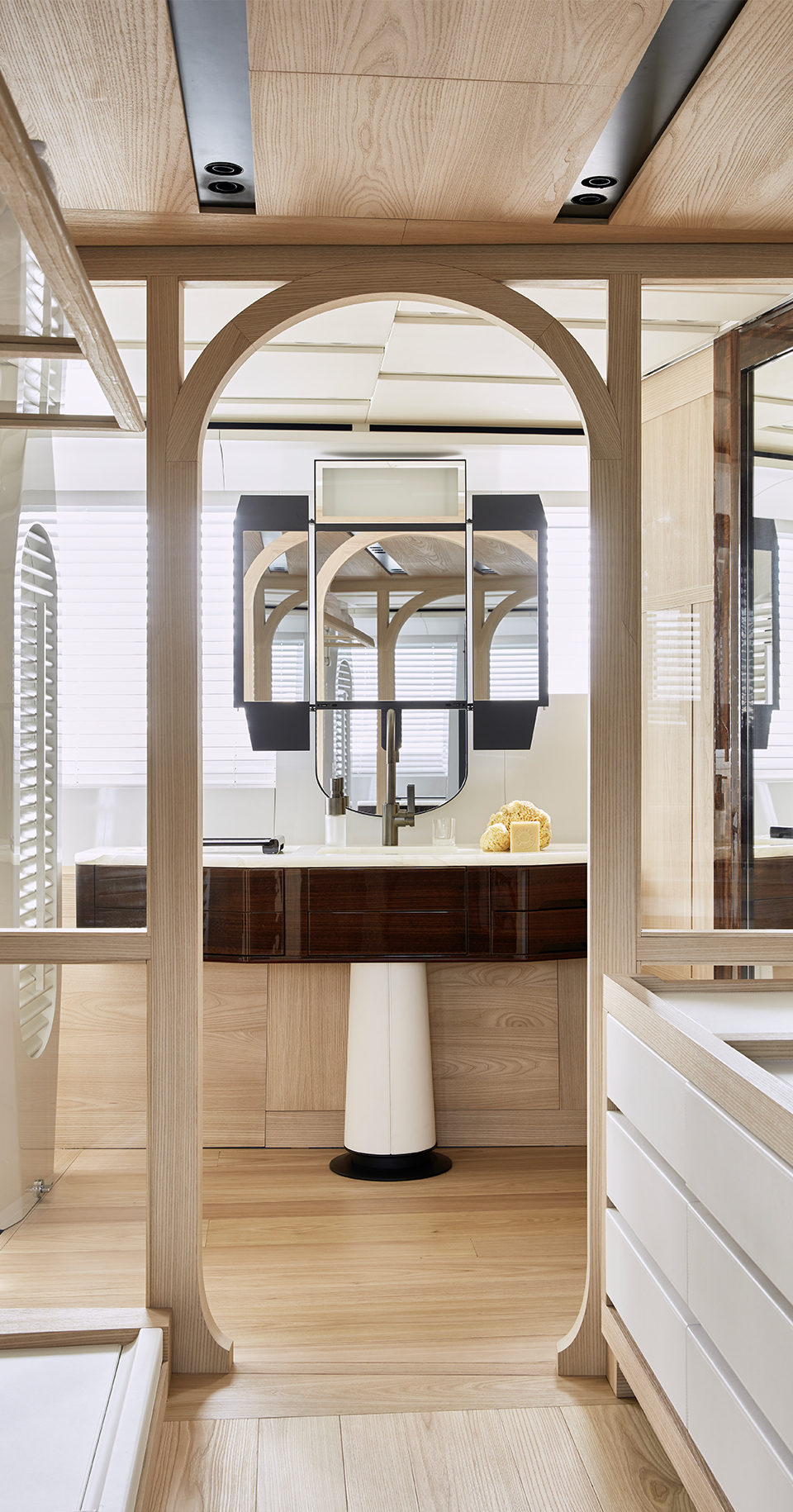 With clean shapes and apparent simplicity, the splendor of the layout is revealed through a multitude of details that are not immediately apparent, but which make the difference and characterize Liaigre's approach and specific luxury design.