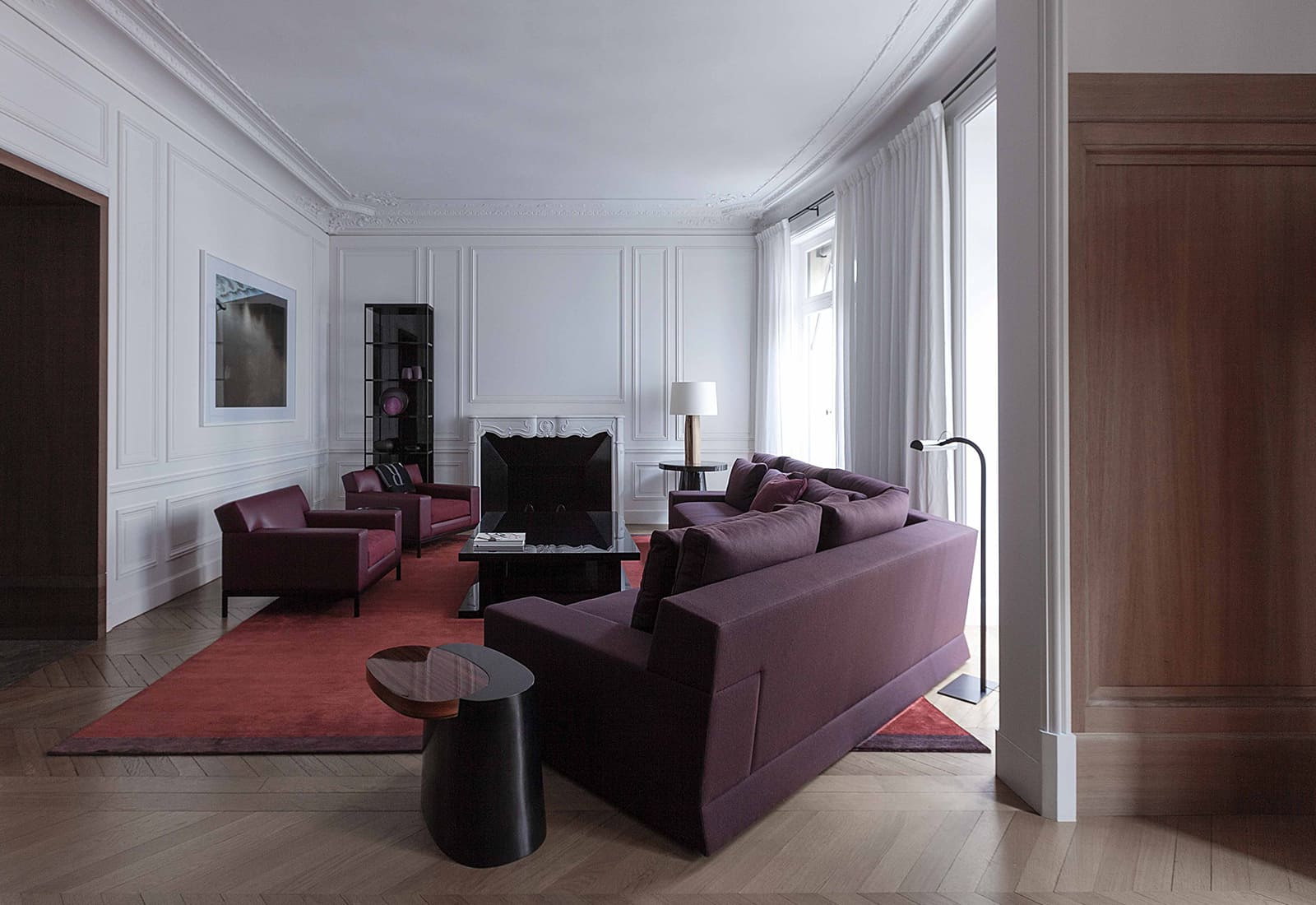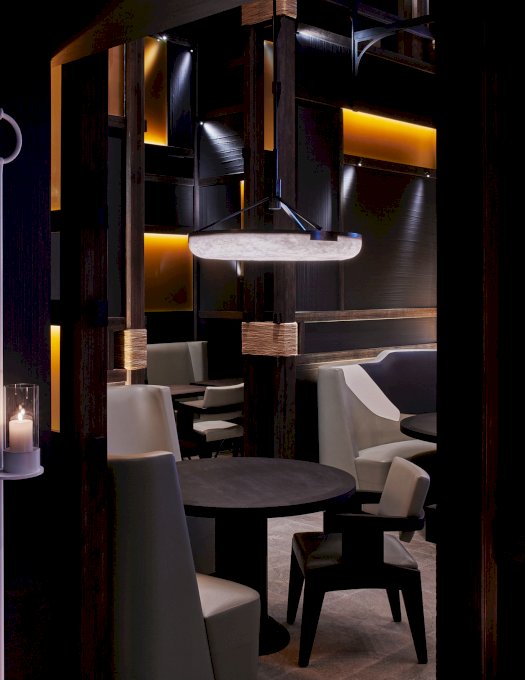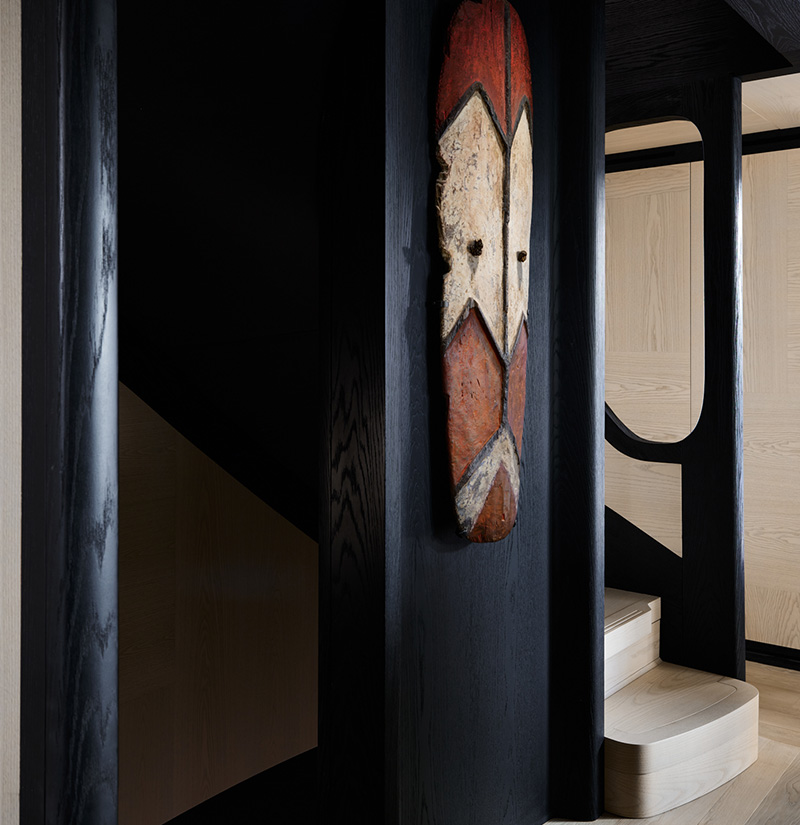 Inspiration
77 Faubourg Saint-Honoré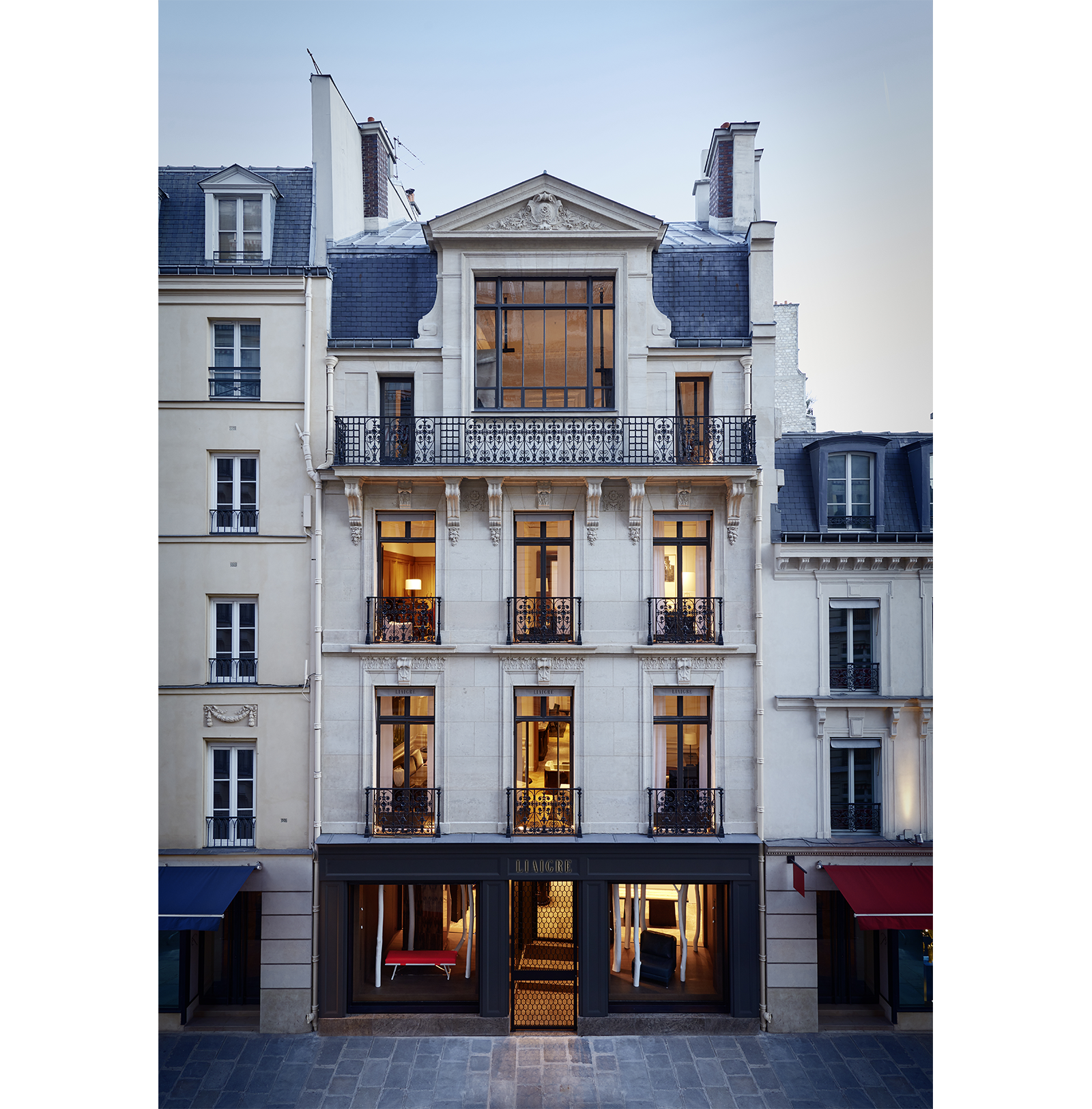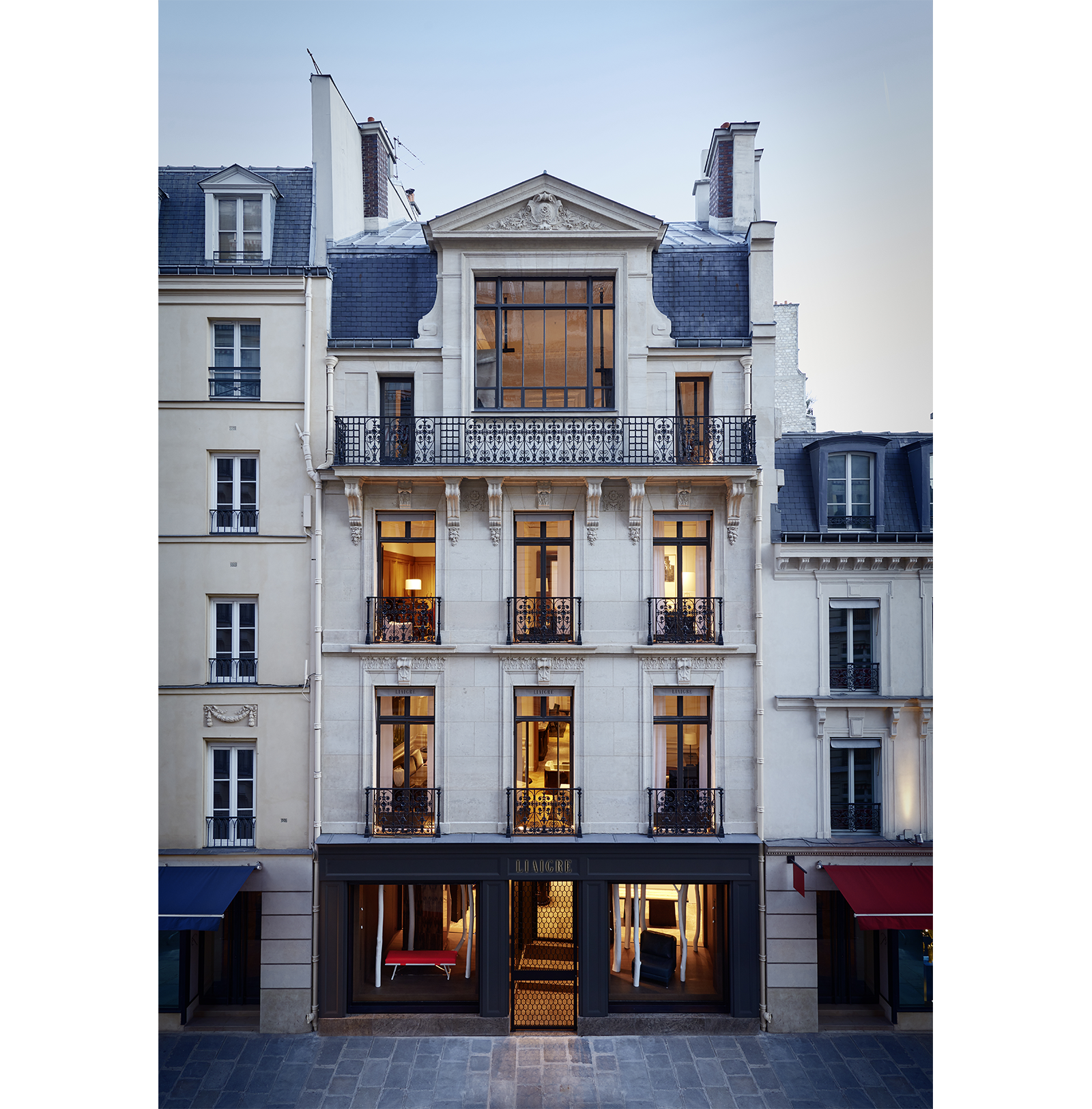 For the first time in its history, Liaigre is locating itself in the Rive Droite and on the very Parisian rue du Faubourg Saint-Honore, a few steps from the Elysée Palace, at the heart of a district that includes art galleries and prestigious auction houses. Across from the Hotel Bristol, Liaigre is located in a building that initially housed the antiques dealer Steinitz, well known among connoisseurs of 18th century furnishings and decorative arts.
In this space of 800 square meters spread over four levels, Liaigre has envisioned a full offering, at the core of its skills in interior architecture, furniture display and design. Conceived as a space for living, discovery and exhibits, this new address offers an immersion in the Liaigre world, going well beyond the typical showroom experience.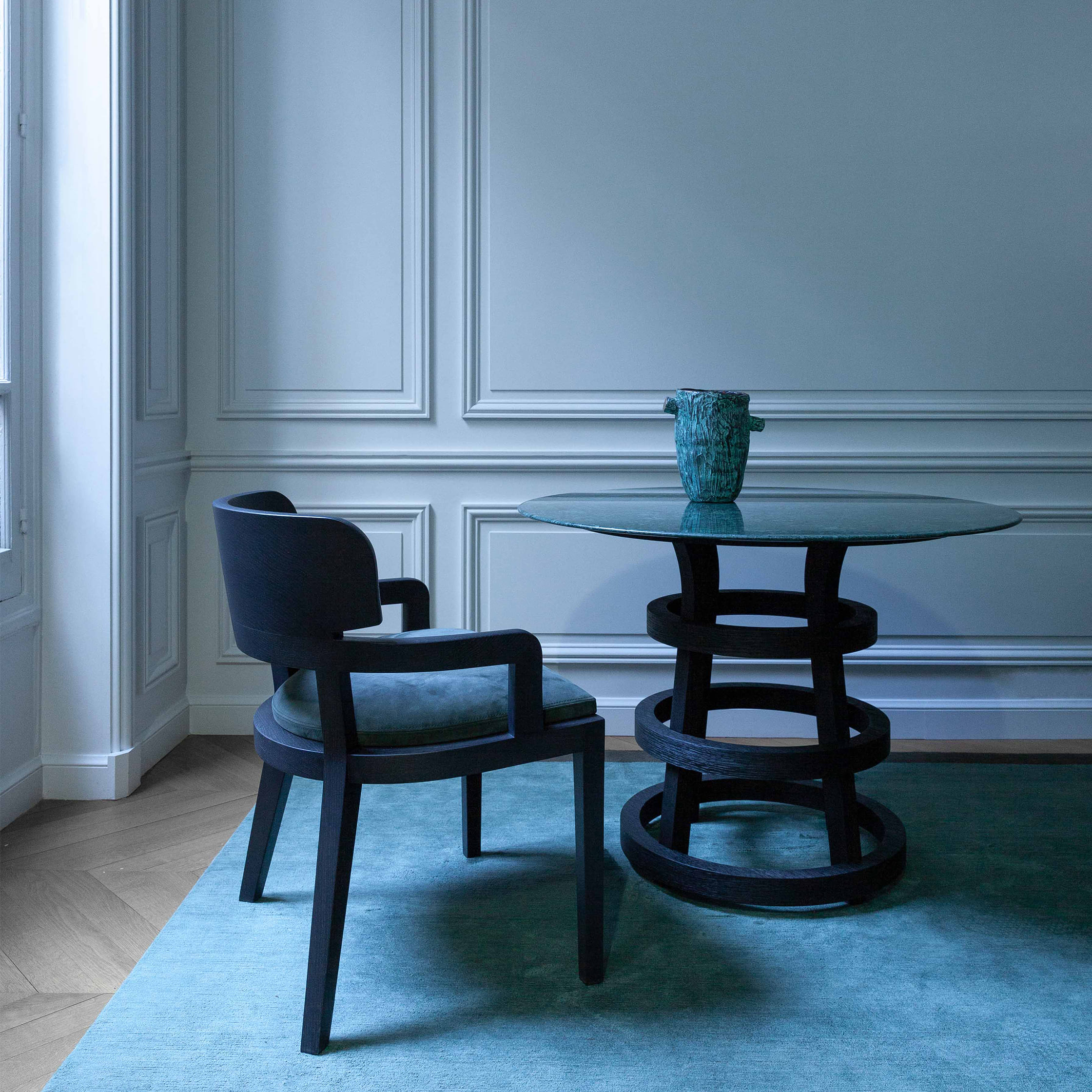 Conceived and created as an exceptional residential project, 77 faubourg Saint-Honoré is a unique space both open to the great public and to trade.

Lounge, dining room, office, bedroom, dressing room – through the different rooms, the visitor is invited to discover a singular approach to interior design for which Liaigre is internationally renowned.
In the tradition of the great French decorators of the 20th century, Liaigre strays from architecture from which naturally flows interior design, choosing different materials, and creating furniture and lighting pieces.
Although each element at 77 Faubourg Saint Honoré was initially drawn by hand in the Liaigre studio, they were created by artisans (decorators, cabinetmakers, bronze smiths, saddle makers, painting experts, etc.) who accompany the Maison's projects from the its origins.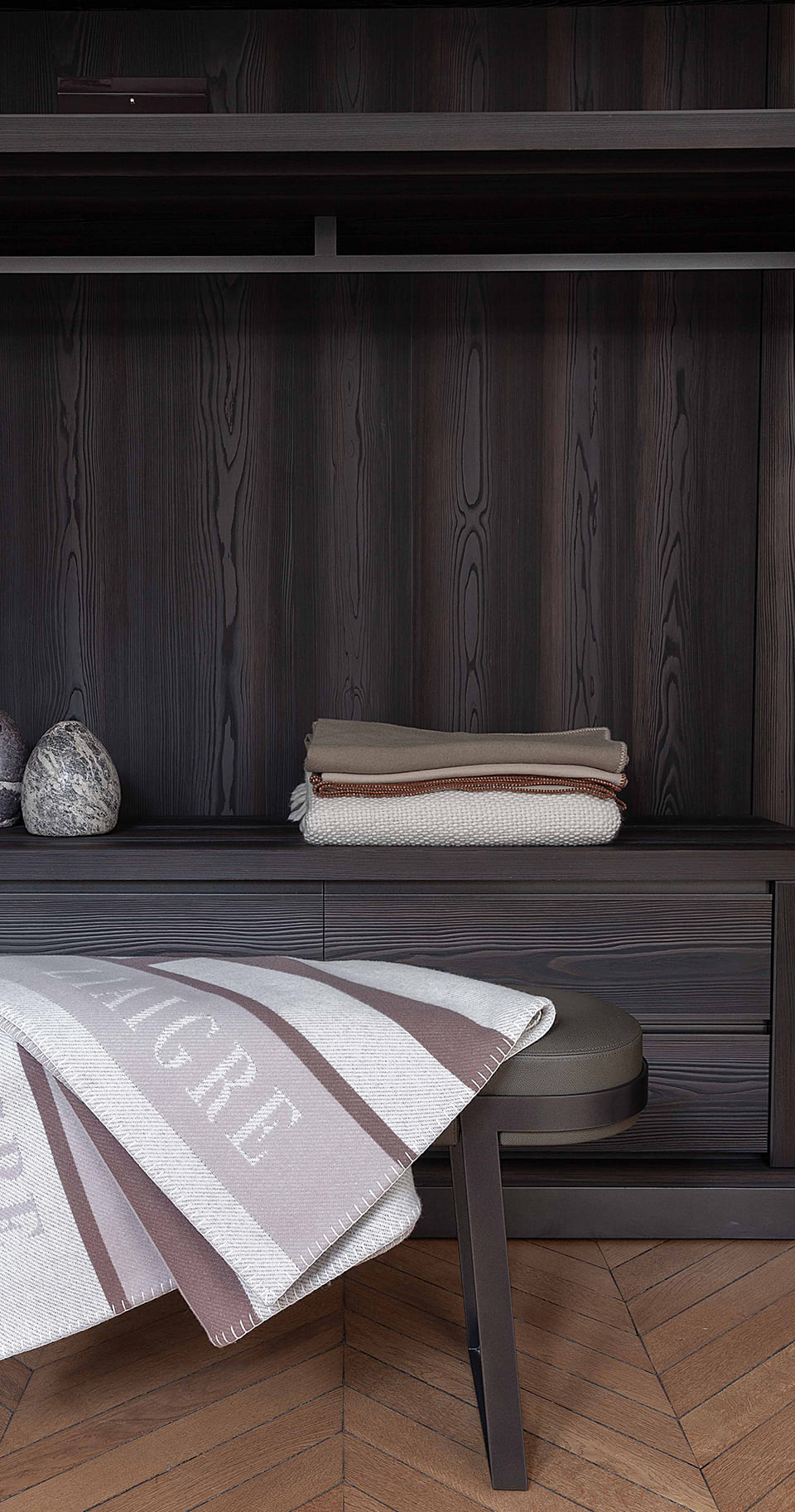 A symbol of an art of living made of simplicity, refinement and attention to the smallest detail characterizes its style, Liaigre wished to make this new address a true Maison. With this view, Liaigre developed a special relationship with modern and contemporary art galleries, that, over the course of a year, agreed to be a part of it through the artwork hanging and installed at 77 Faubourg Saint-Honoré. . 
Thought of as a dynamic and inspiring space, 77 Faubourg Saint-Honoré offers iconic creations and new collections signed by Liaigre: furniture, lighting, accessories, and also many pieces of art and curiosities. With two annual layouts, showcases, expositions and installations, this new address will be a not-to-be-missed scene for design lover.