Accessories
Liaigre enriches its furniture and lighting catalogue with a new collection of accessories, which is emblematic in their quest for excellence. The pieces, which are as rare as essential, create a unique feeling of harmony in interiors.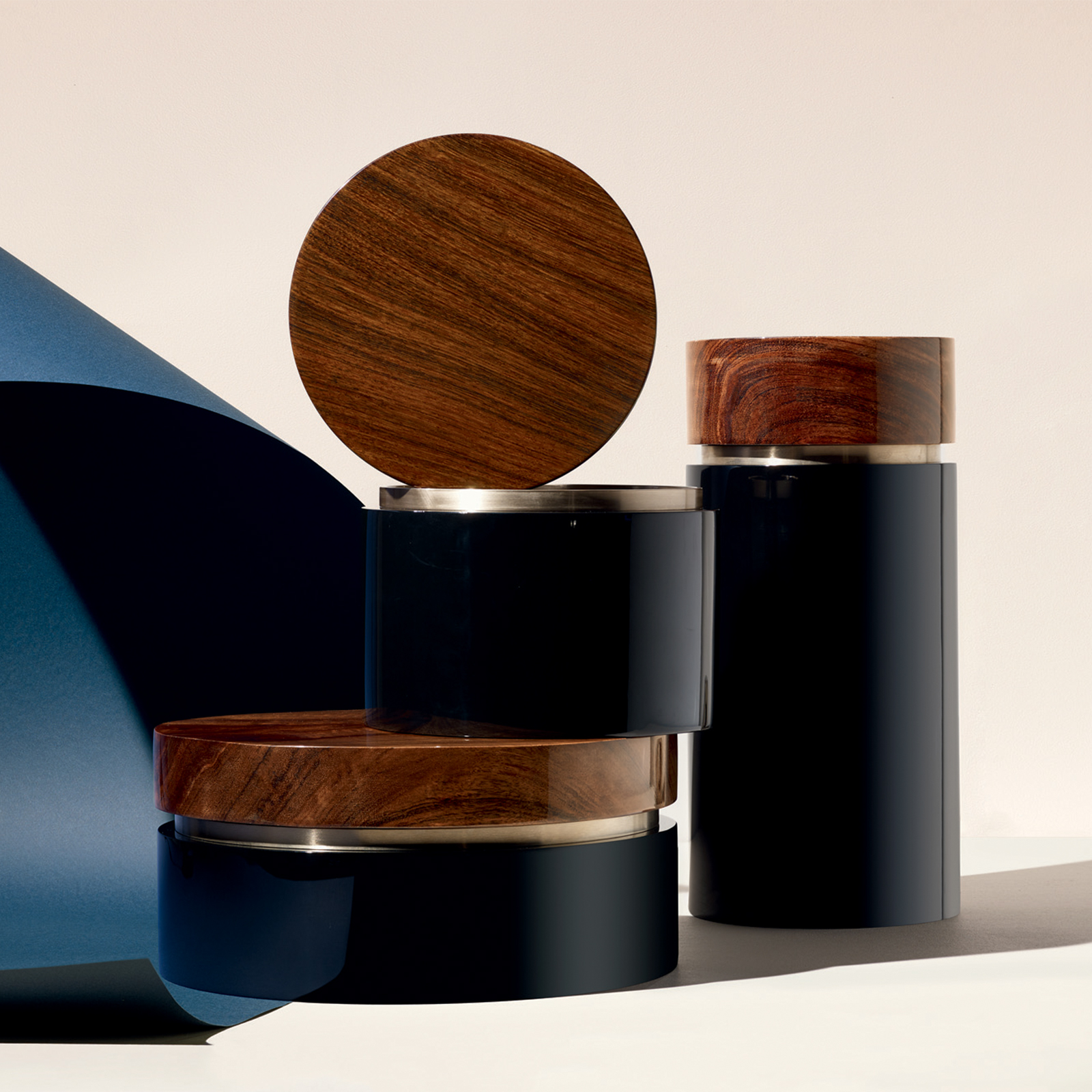 Halong lacquered cases
The art of Halong lacquer is revealed by clear shaped cases. Each one adds fullness, sparkle and sensuality with its proportions and color. More than objects, they create harmony.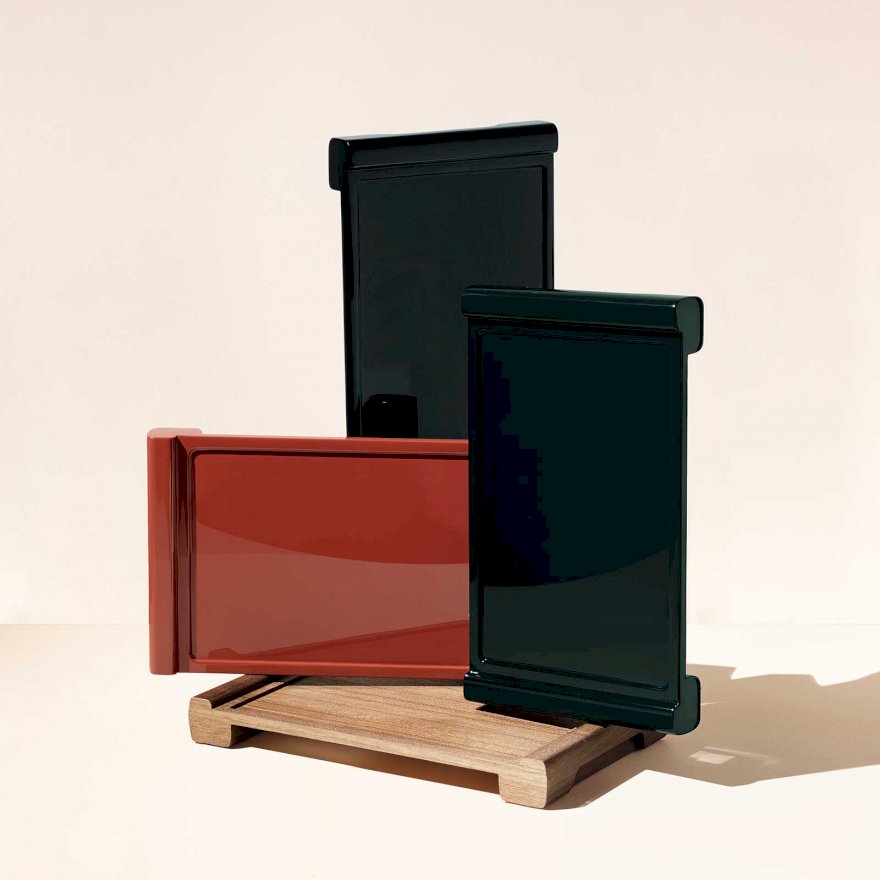 Hugo Trays
Ink, red, lunar and bronze, the Hugo lacquered trays are available in large and small formats. They express the purity and fineness of this art. The smoothness of the lacquer blends in with the natural oiled teak for an outdoor version. The nomad spirit discreetly permeates into the house.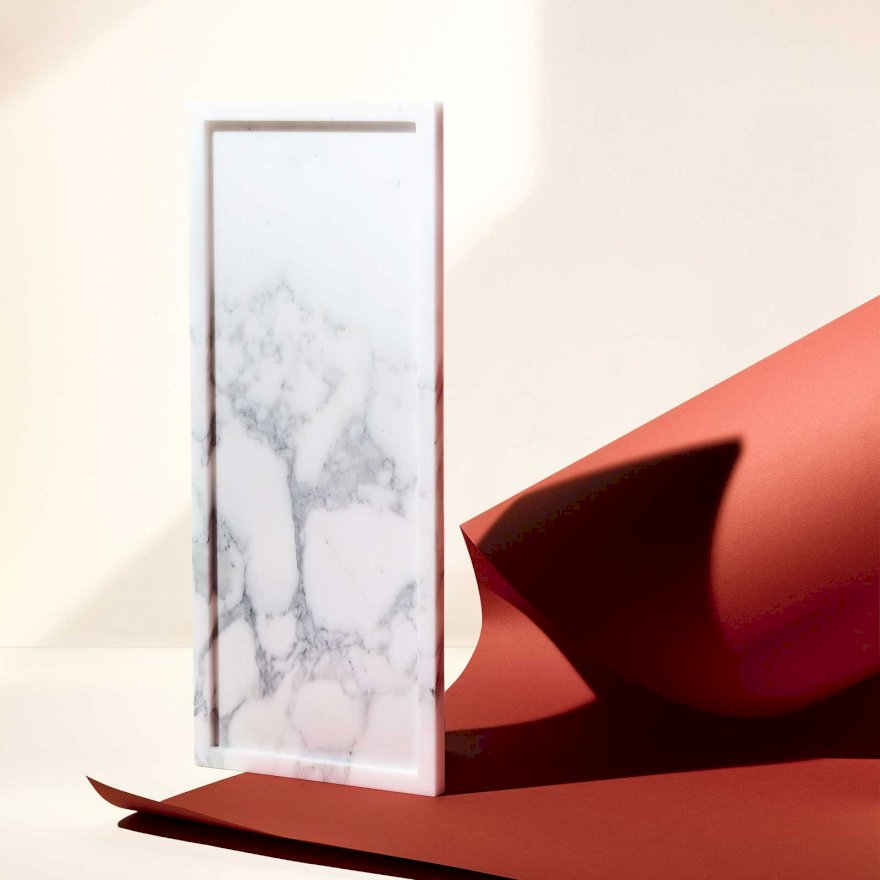 Hora Trays
The marble gives its greatness to the rectangular Hora trays and depending on the shades, gives them a contrasting whiteness, or a subtle frosted chestnut coating, adding a touch of mineral sensuality to the Liaigre interiors.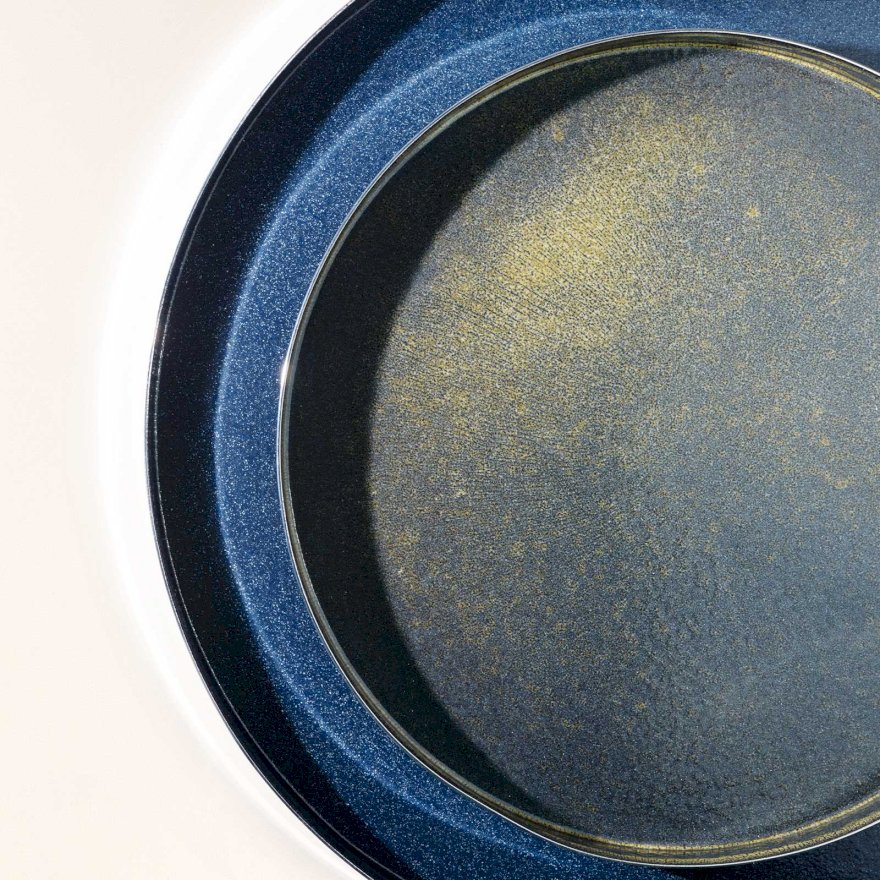 Silla Trays
The Silla trays reveal silvery, copper or golden tones of enameled brass.
Manufactured in Korea according to a unique know- how, the round trays are made in sets of two or three with both large and small versions. There are blue, violet and green variations incarnating a mixture of extreme refinement and emotion which is a distinguishing feature of the brand.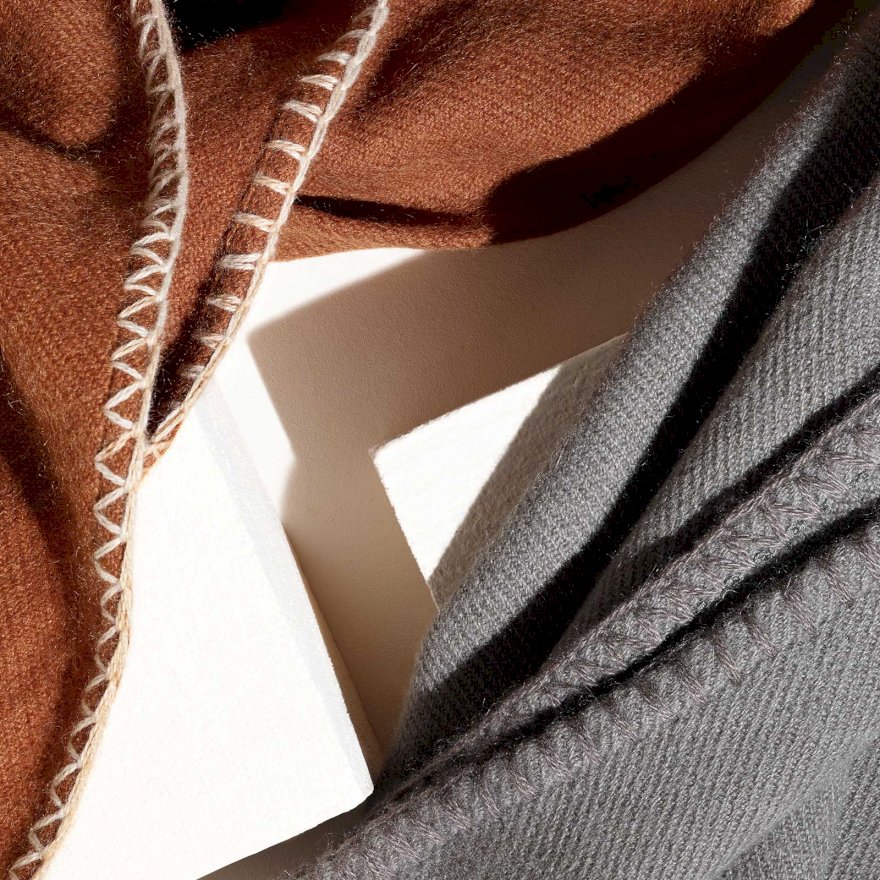 Uni Throws
Manufactured by hand according to ancestral Nepalese techniques, the Uni throws have a unique quality of cashmere. The extreme softness of its wool is owed to a lengthy artisanal manufacturing process: the threads are dyed and rinsed in rainwater during the monsoon before they are woven on traditional wooden looms. The colors created exclusively for Liaigre make up a range of colors that blend into interiors with a subtle touch. Refined and warm companions to every day, the Uni throws even find their way into home dressing rooms, adding a close touch of elegance.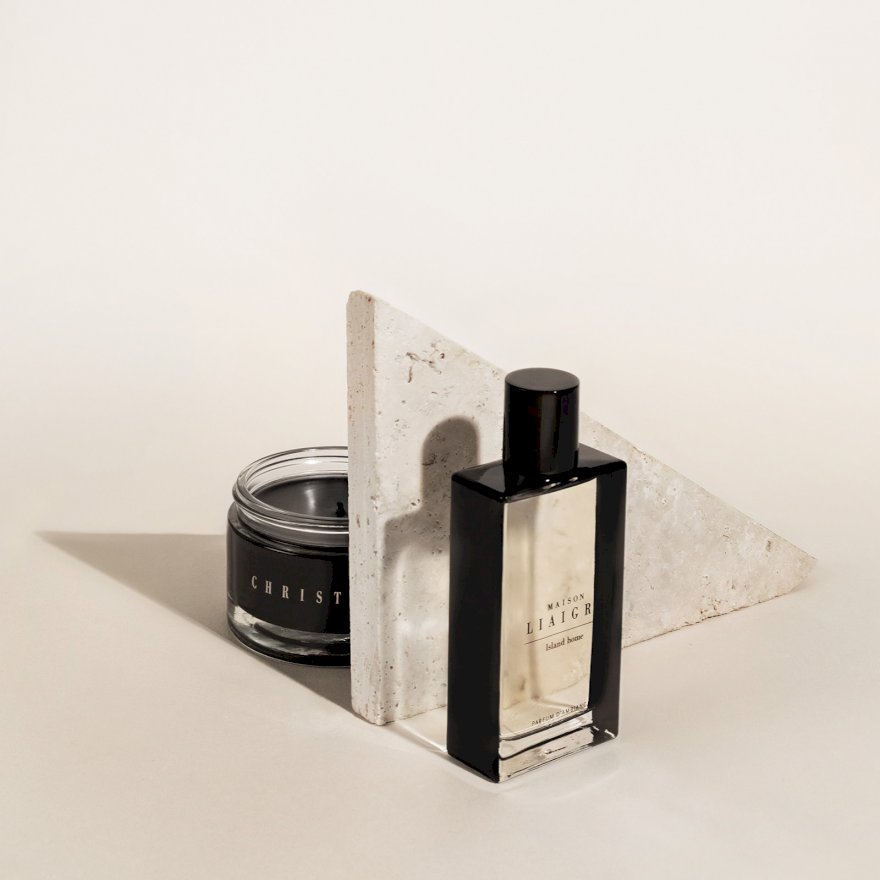 Fragrances
Created by Olivia Giacobetti, Liaigre's home fragrances and travel candles are declinations of a universe rich in inspirations from around the world.