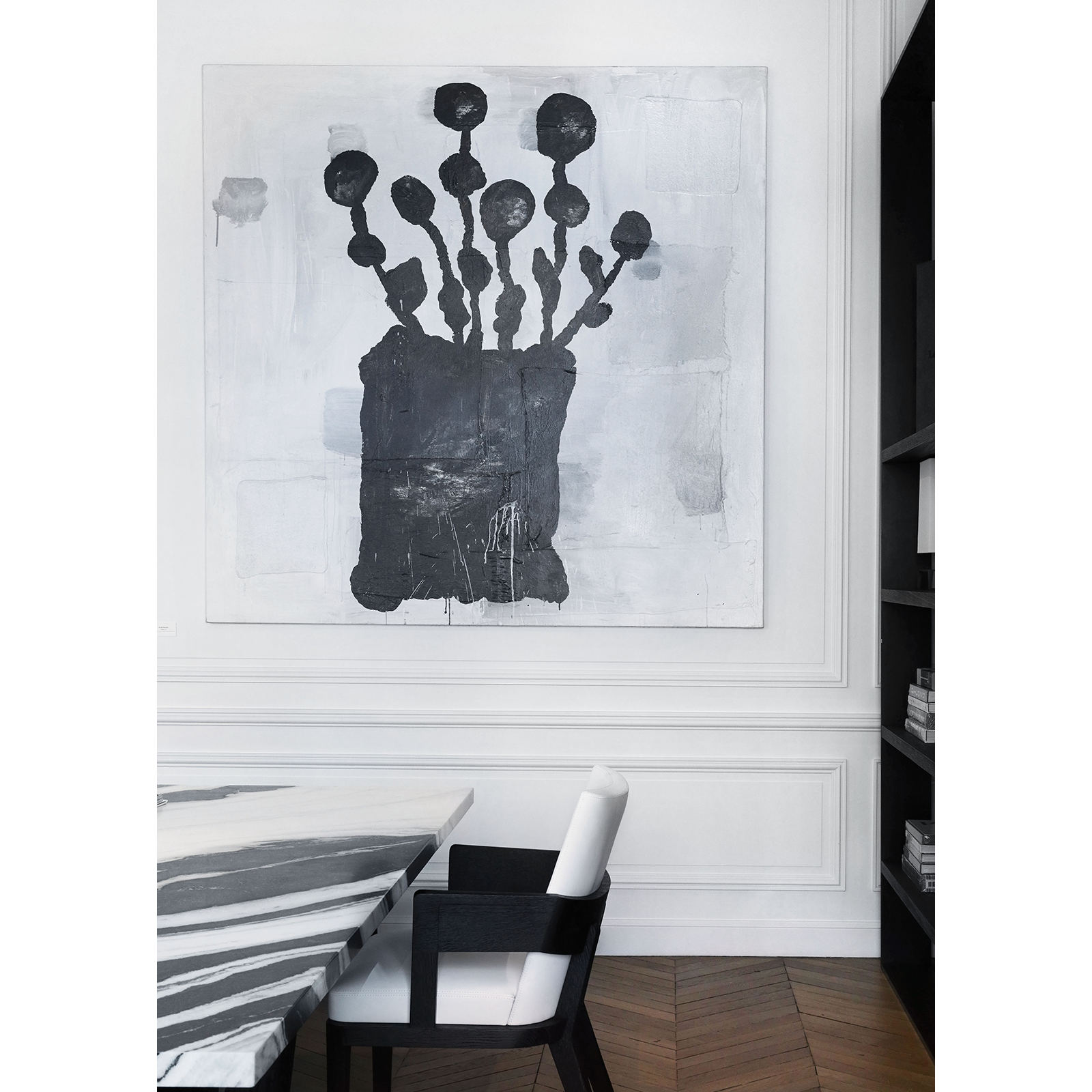 Philosophy
Since its creation in 1985, Liaigre's relationship with art and antiques has been a way to share experiences. We believe in this art of living surrounded by architecture, furniture, art and objects.
Discover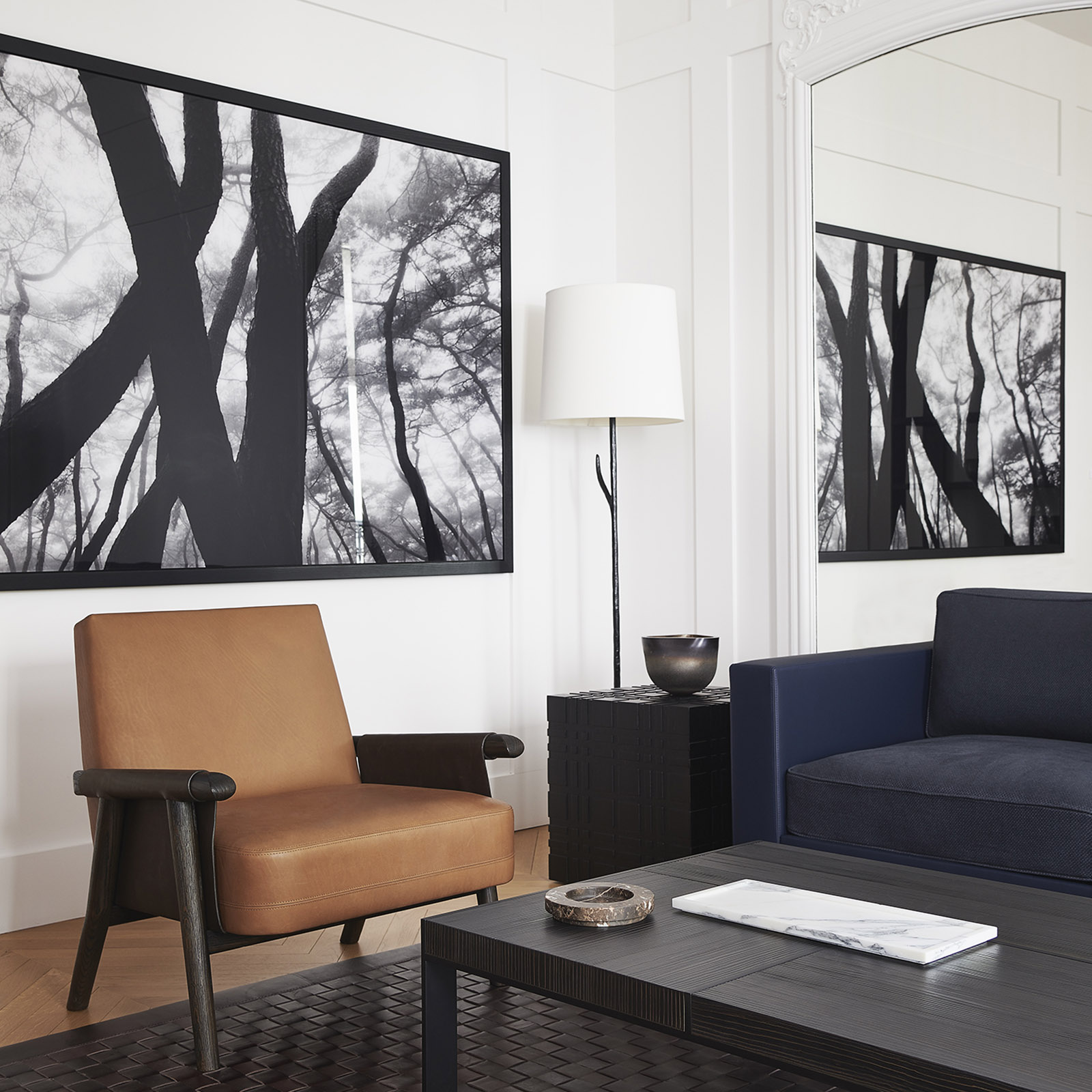 Art at Liaigre
Liaigre has developed a very special connection with art by completing exclusive projects for collectors, artists and gallery owners. Through various services and activities, Liaigre continues its commitment to artists by being positioned as a partner with major actors in the art world.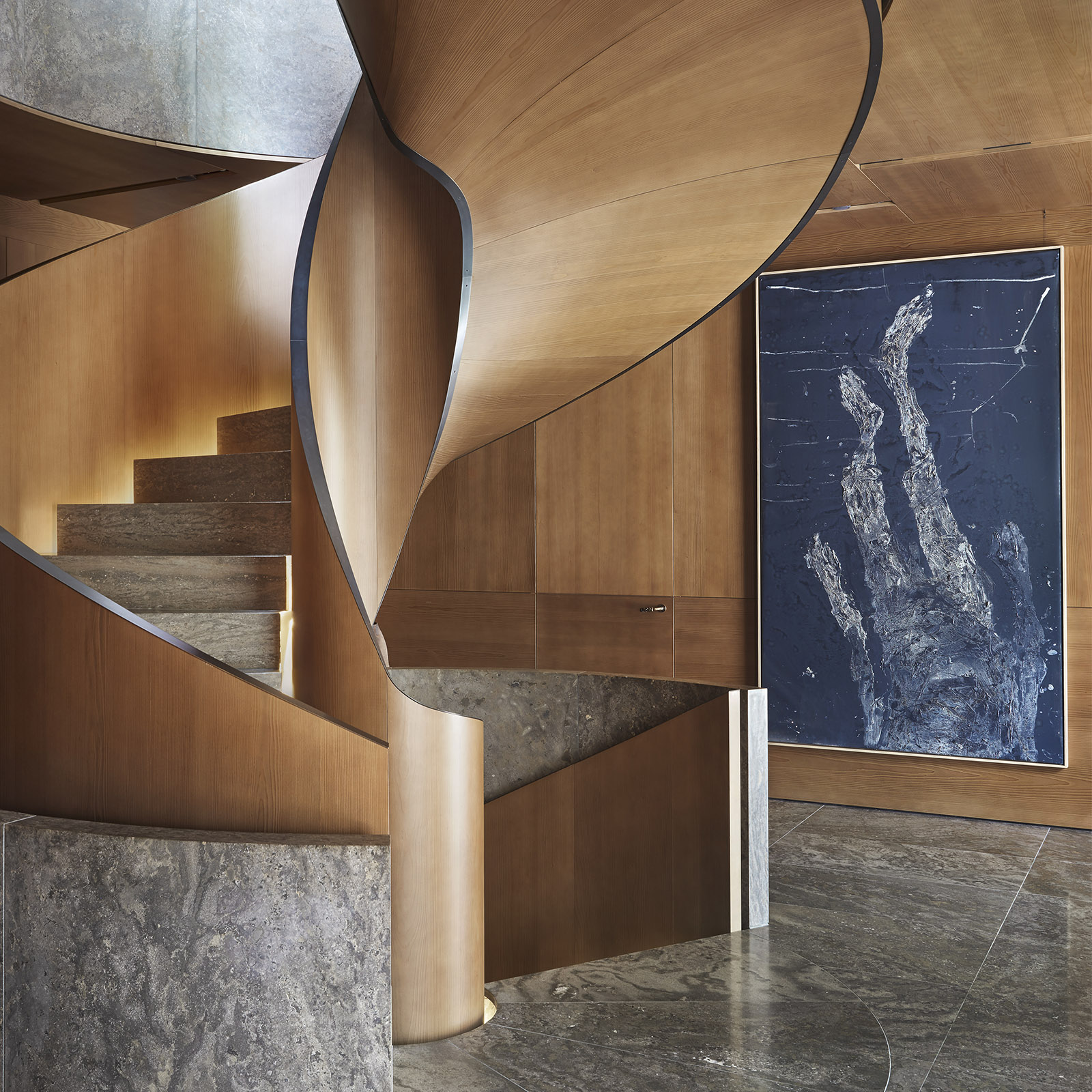 Art advisory
Liaigre accompanies privates in the acquisition of artworks in order to give a meaning to their architectural and interior design projects. We advise with independence of mind and neutrality. We work with all artists, regardless the country in which they work and their representative gallery.
Close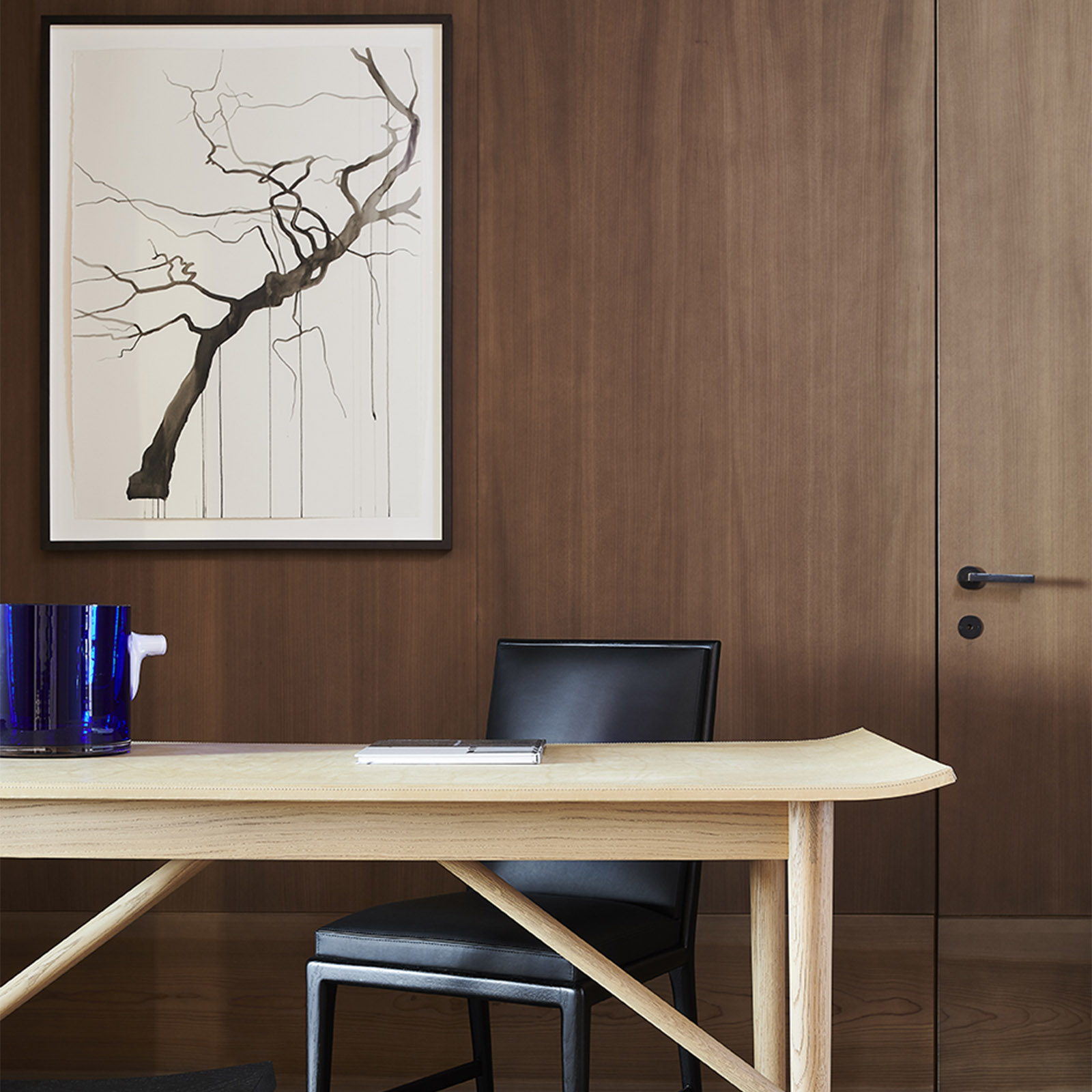 Art in the showrooms
Showrooms are a meeting place for artists, collectors and private customers. Art is in dialogue with furniture and objects, offering a new reading of an interior at each installation. In this spirit, Liaigre develops privileged relationships with modern and contemporary art galleries through a selection of works hung and installed.
Discover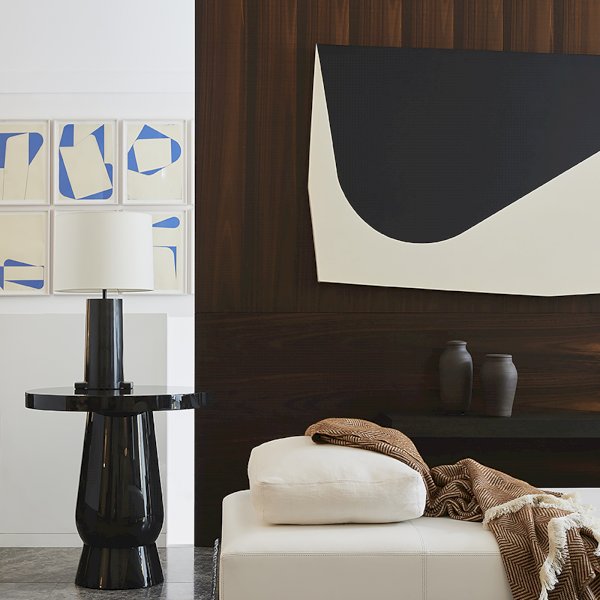 Katrin Bremermann
at Liaigre Munich showroom.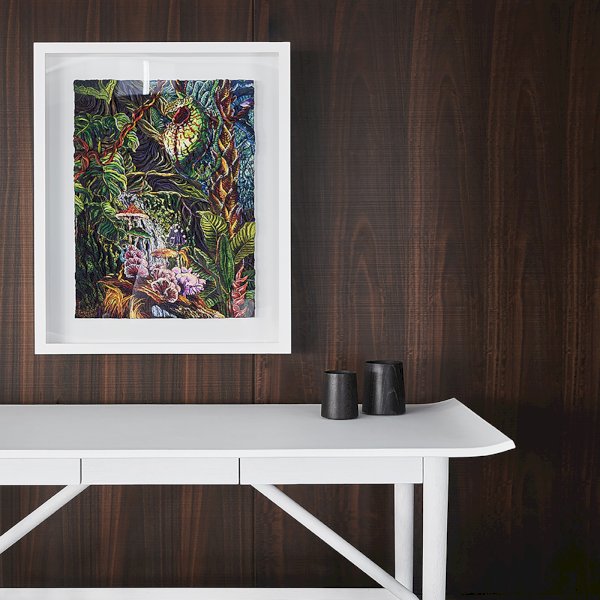 Henry Hudson
at Liaigre Conduit Street showroom in London.
Essence line, design Desmond Corcoran.
Close
Liaigre Art curator
Graduated in art history and art market, Carlos Sicilia has joined Liaigre in 2014 and developed the art specialty as Art curator. With a knowledge of the international environment of contemporary art, Carlos Sicilia evolves in close relation with galleries and artists, private collectors and societies of the art market.

Carlos Sicilia: csicilia@studioliaigre.com
Liaigre, 46 rue de Lille, Paris 7ème.