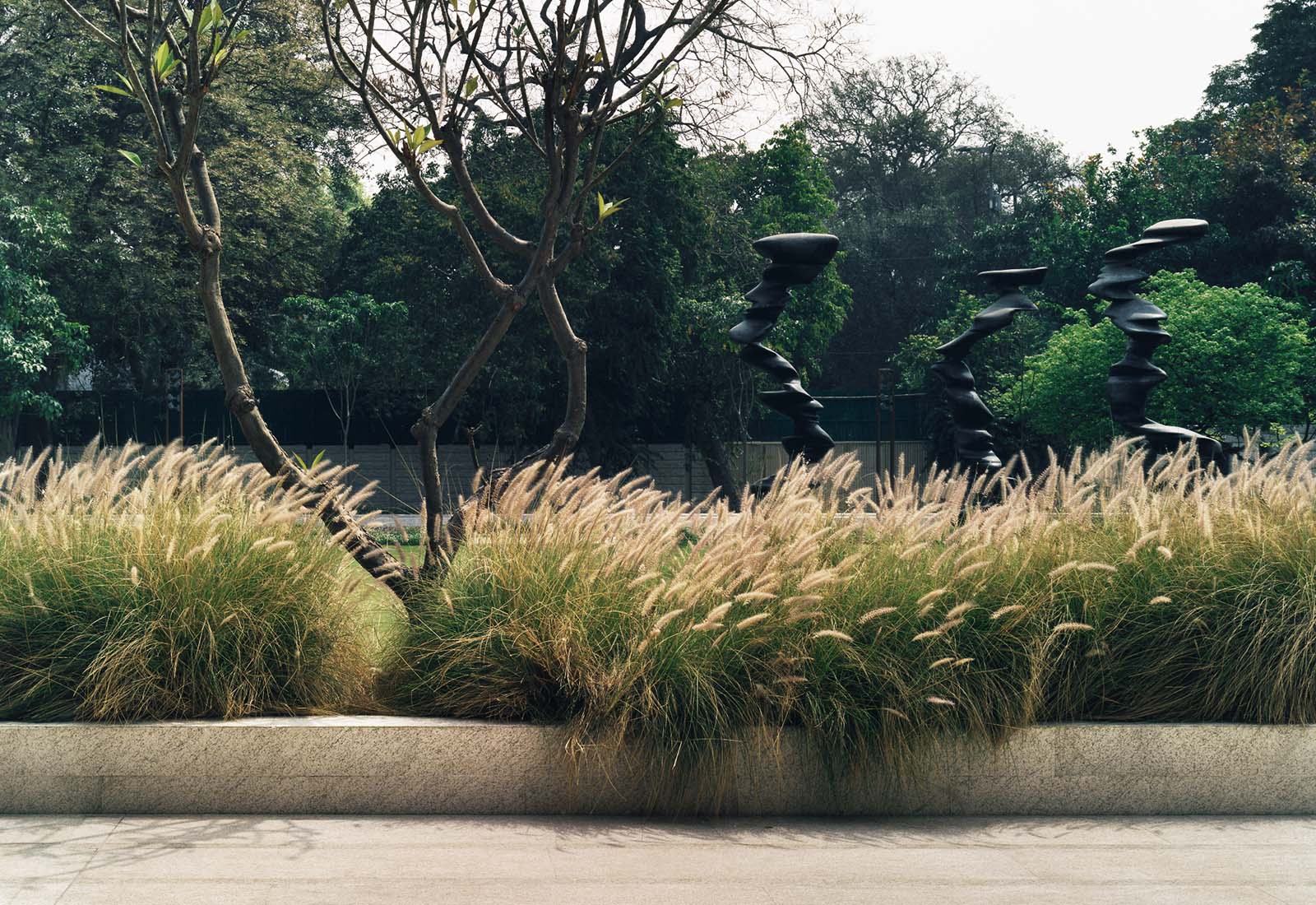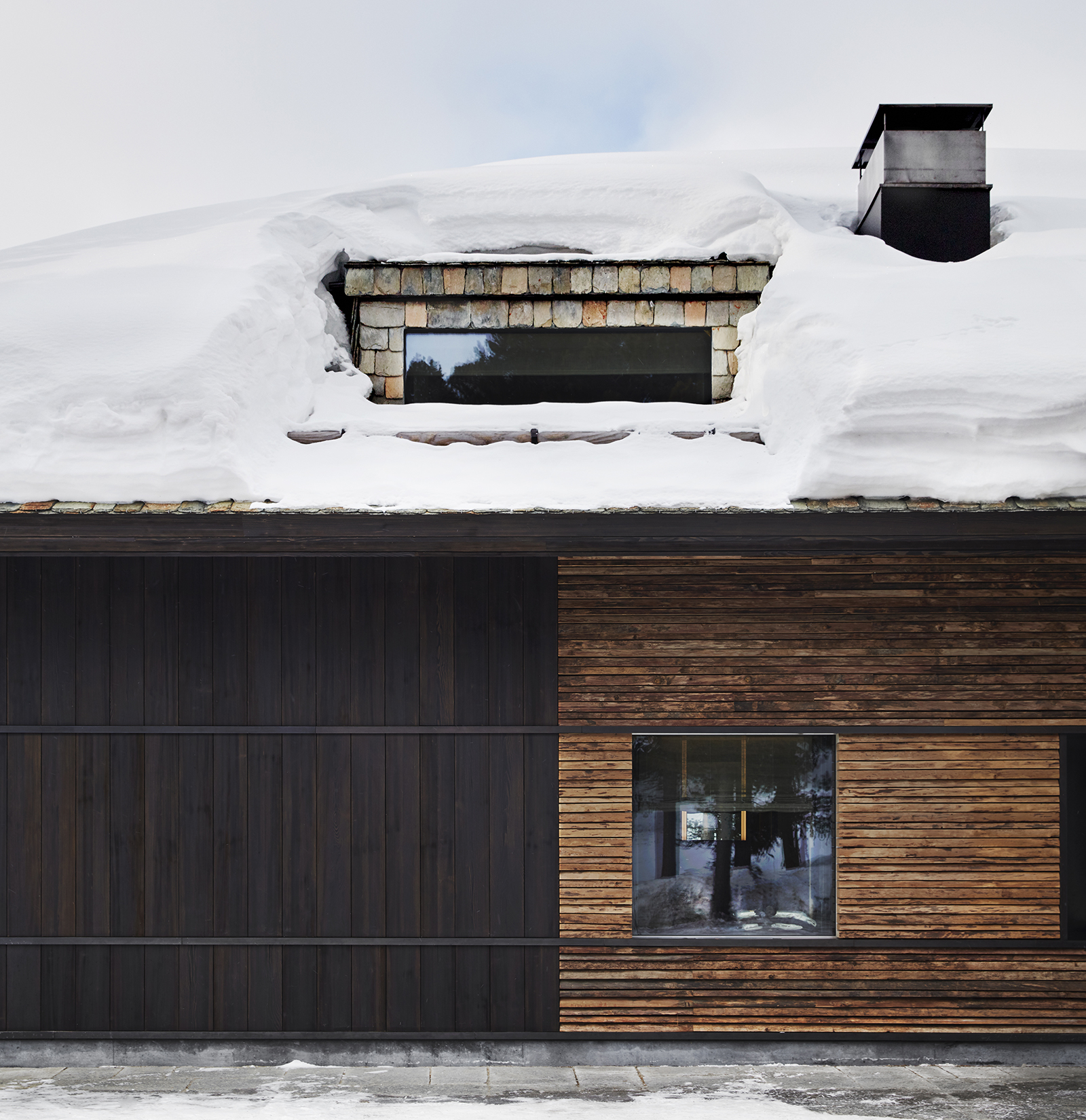 Saint Barthélémy French Antilles
Double Sides of Caribbean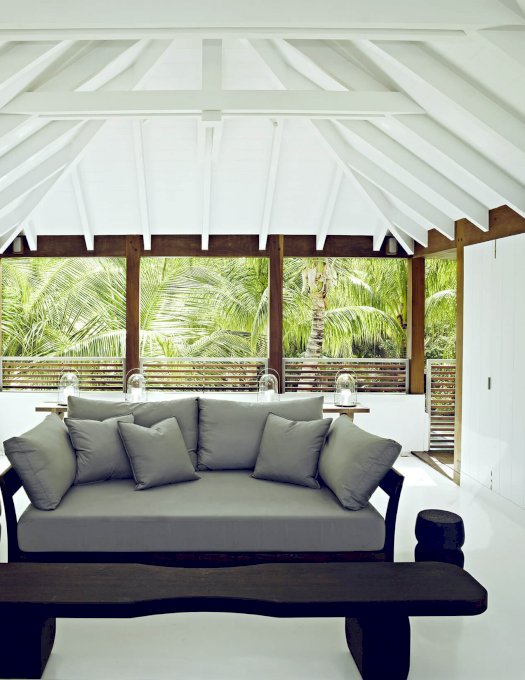 Inspiration
A modernist palace in New Delhi
A modernist palace in New Delhi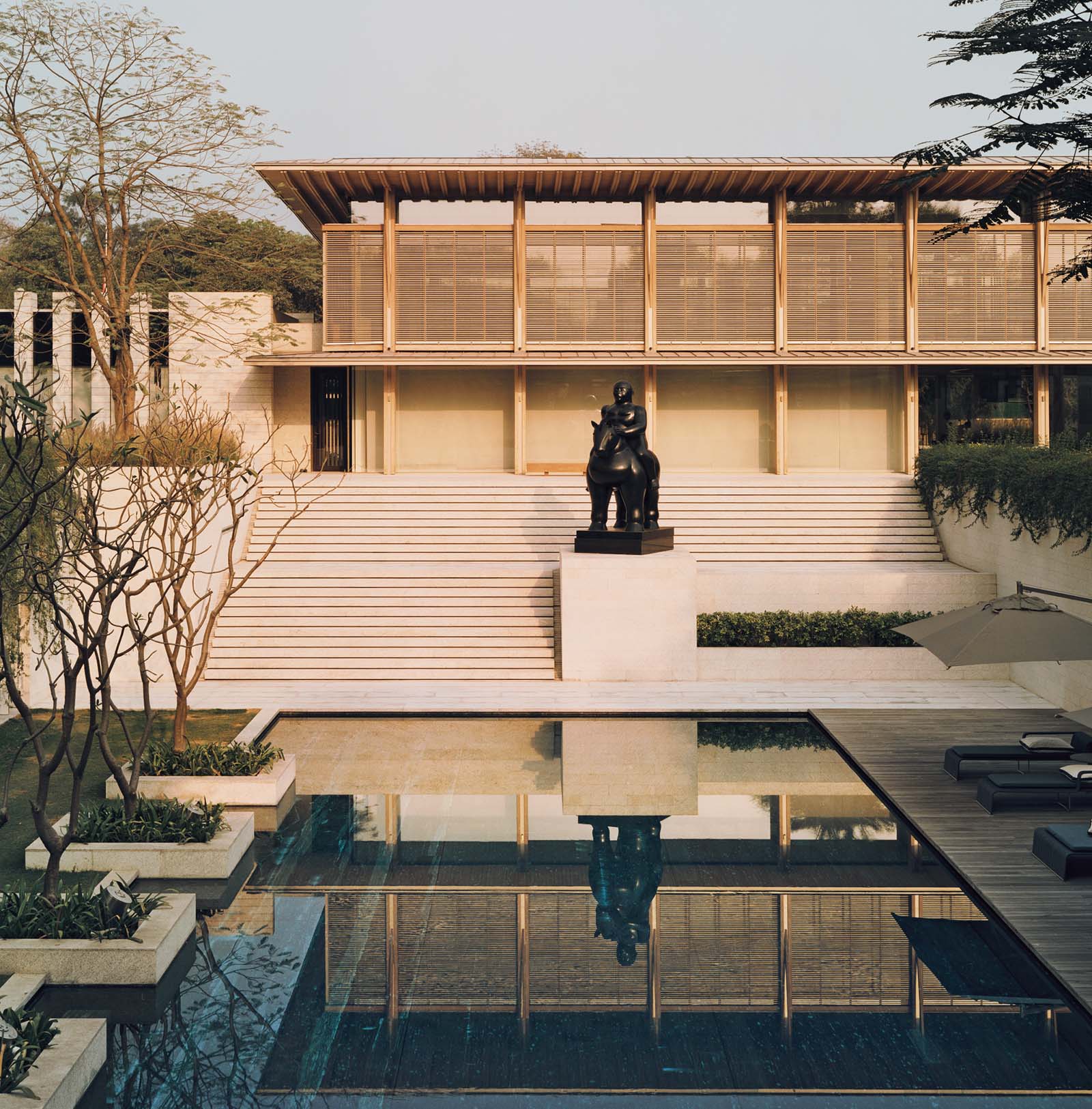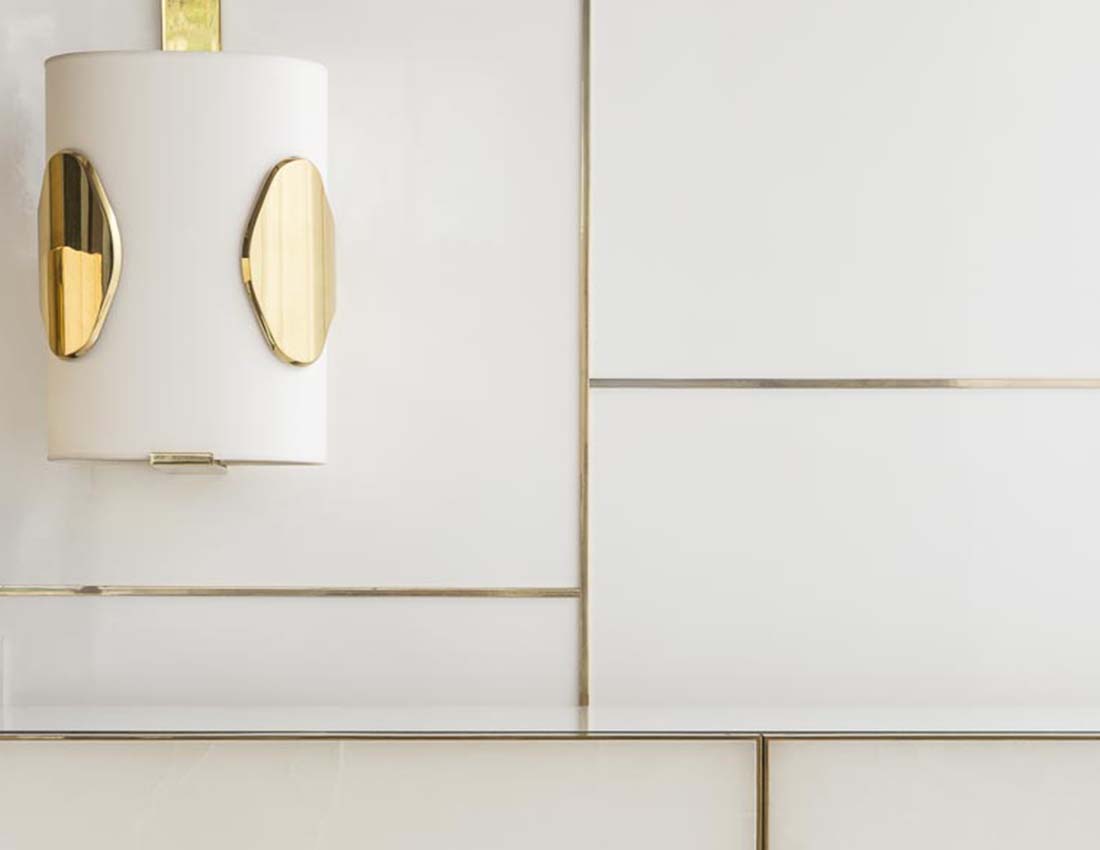 This is an exceptional project in all aspects.  A contemporary palace nestled in luxuriant nature, in the government quarter of New Delhi, the Indian capital marked by the British architectural heritage of the early twentieth century as well as by two centuries of the Mughal Empire.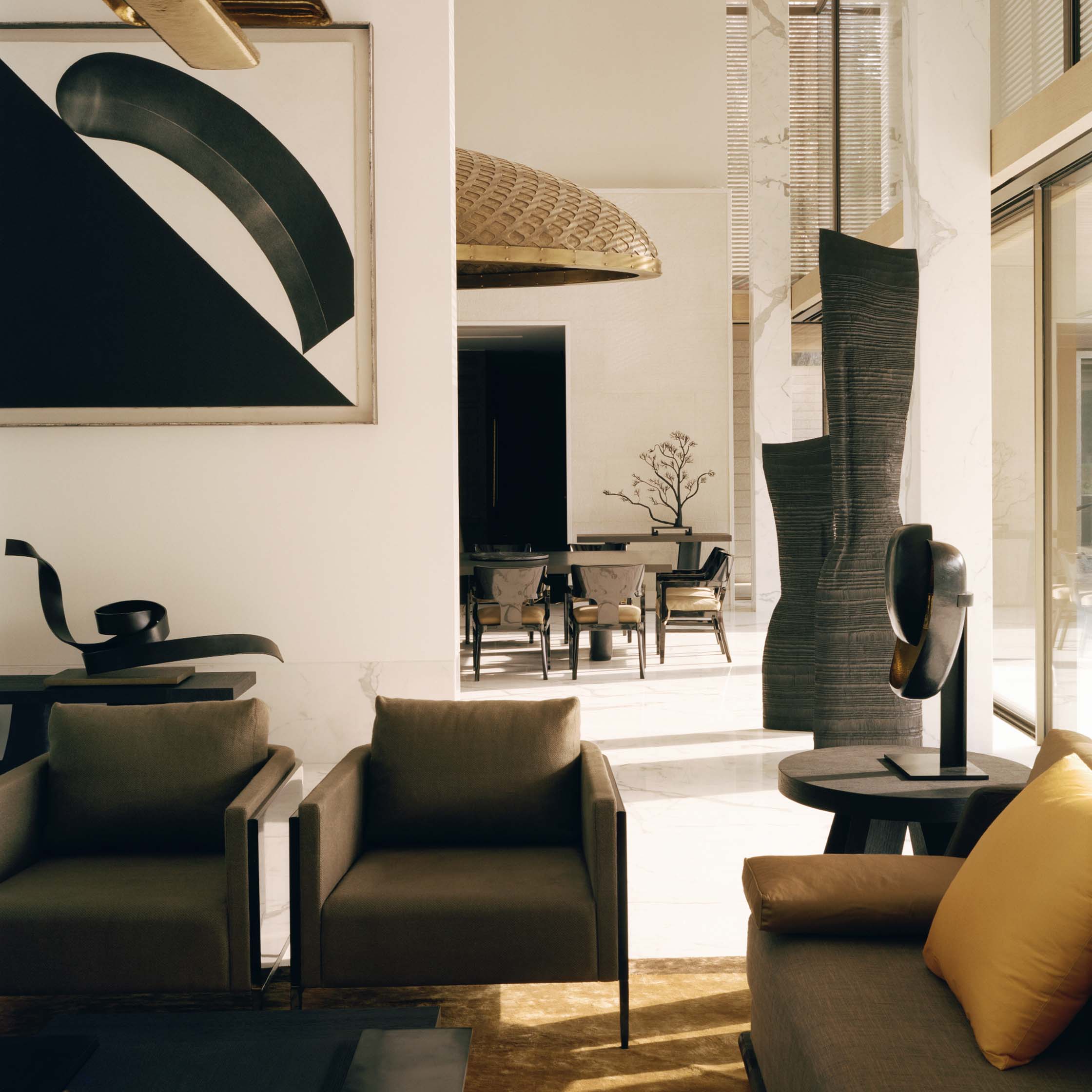 This outstanding project reinvents the interior design of an Indian palace, between theatricality and a respect for tradition, and between modernity and a rootedness in India's culture.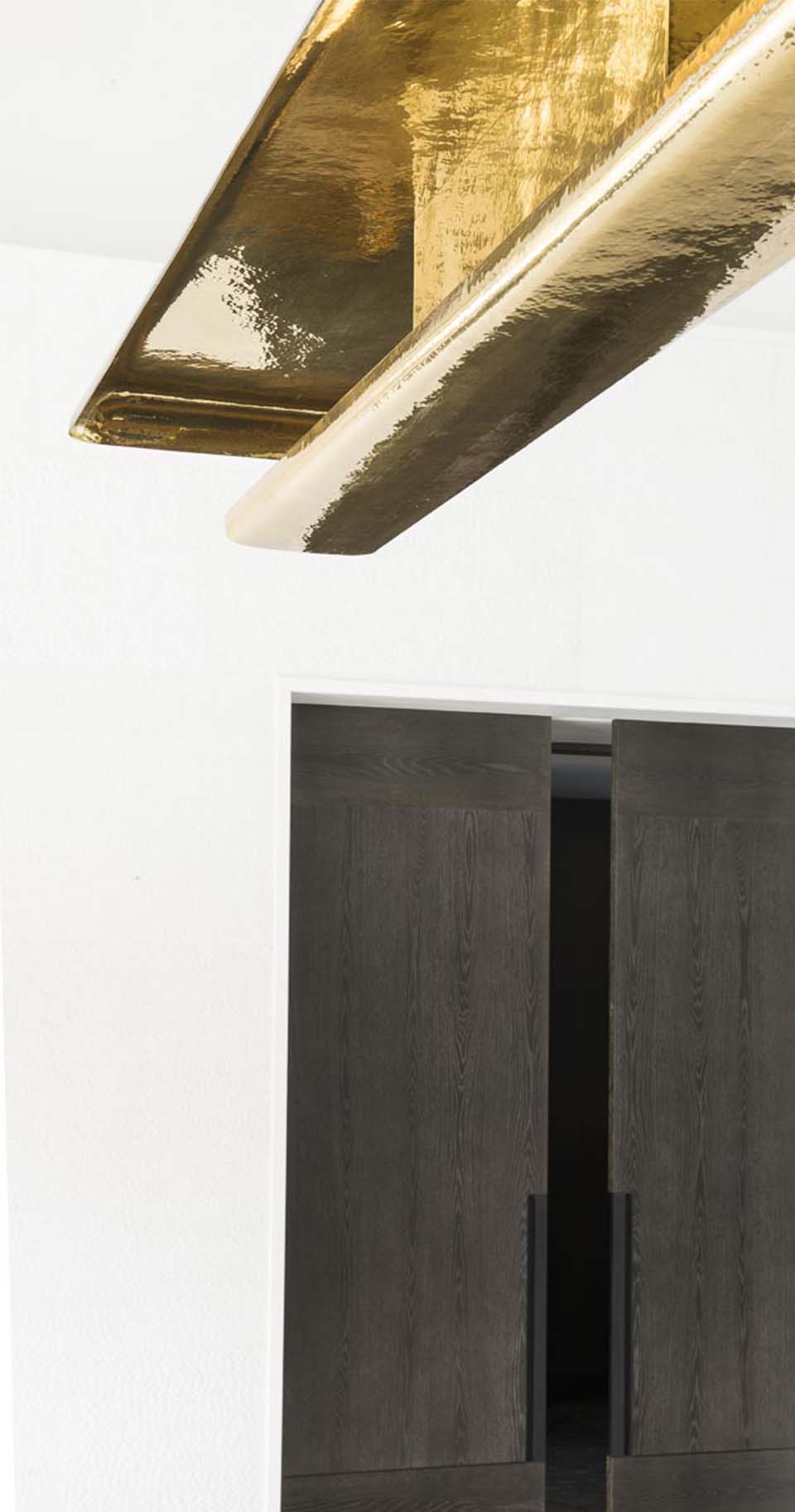 The imposing residence stands within a beautiful garden. At the heart of the property, a swimming pool is juxtaposed with a monumental staircase. Outside, the buildings' geometry dominates, softened by the plantings; inside, the glowing white of the large Carrara marble floor slabs, columns carved from the same material, and walls allows for a choreography of contrasts chiefly achieved thanks to natural light. Daylight either directly penetrates the house or is softened by sunshades or elegant mashrabiyas with geometrical motifs that allow air to circulate and keep the rooms cool.
This play of light and shadow seems to be arranged to echo the different remits and functions of the spaces: intense lighting in the reception spaces with their strong color contrasts (dark wood, black lacquer, touches of gold and saffron tones in the silk textiles, and a rather masculine atmosphere), and filtered light in the more private spaces.
Architecture SCDA architects.
To be discovered in the new book Liaigre Creation, published by Rizzoli New York.