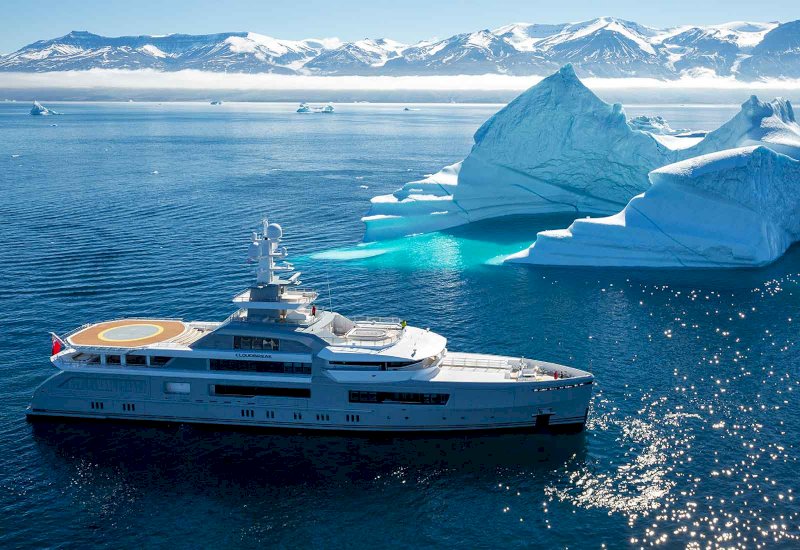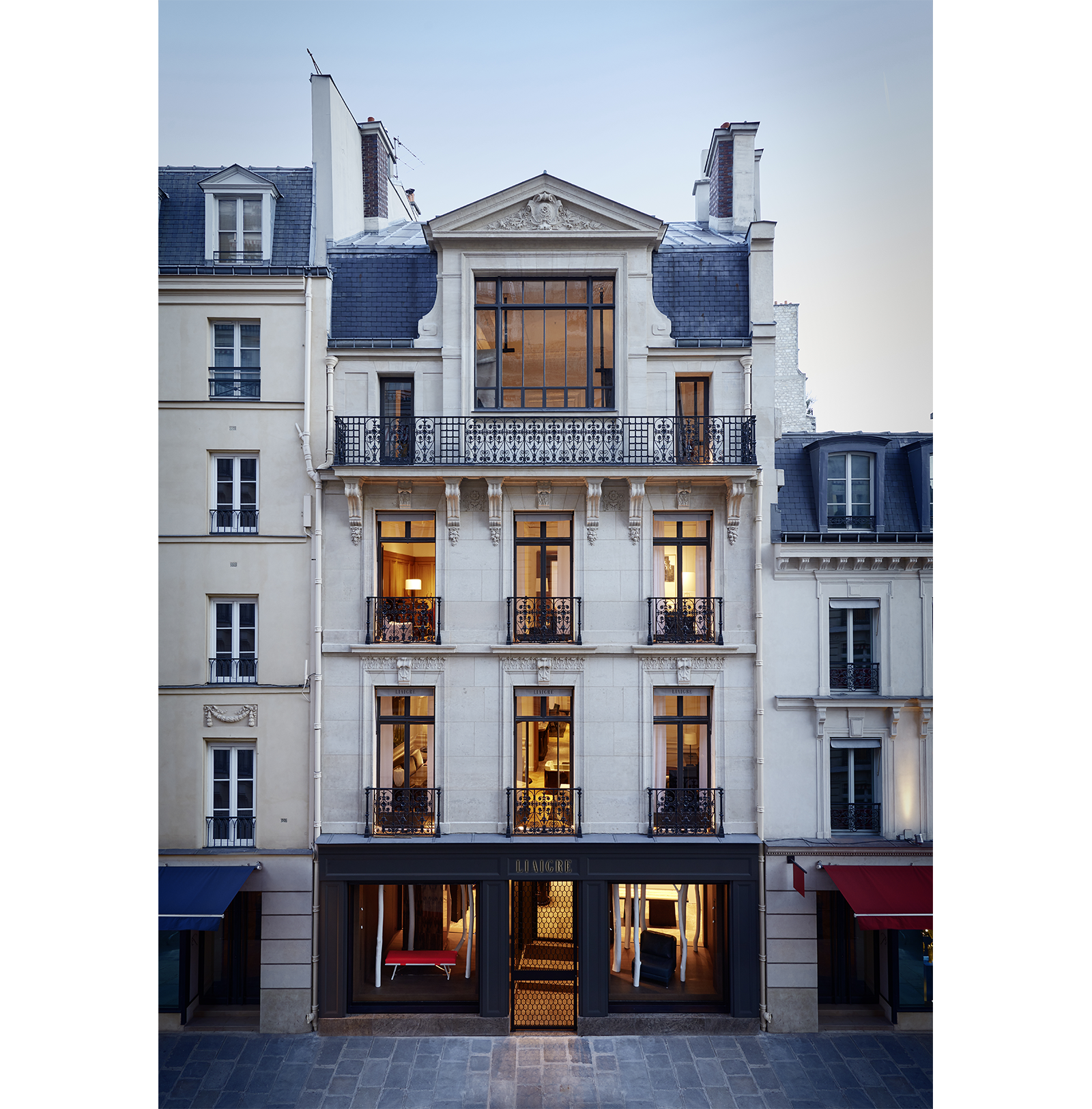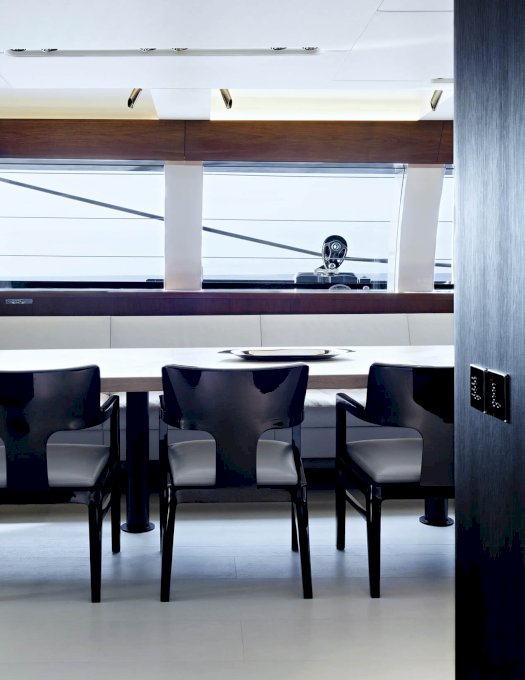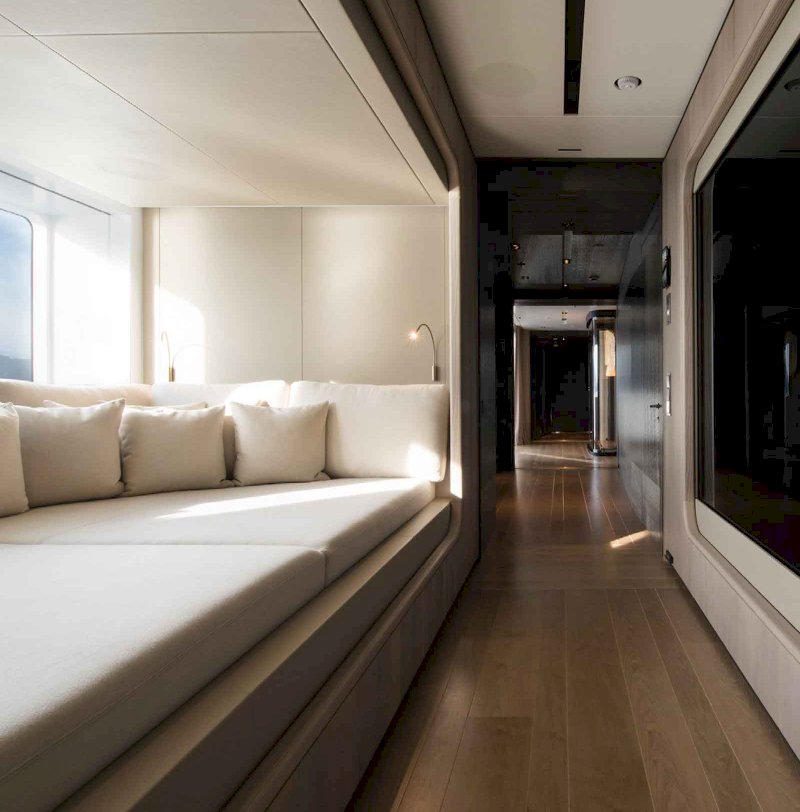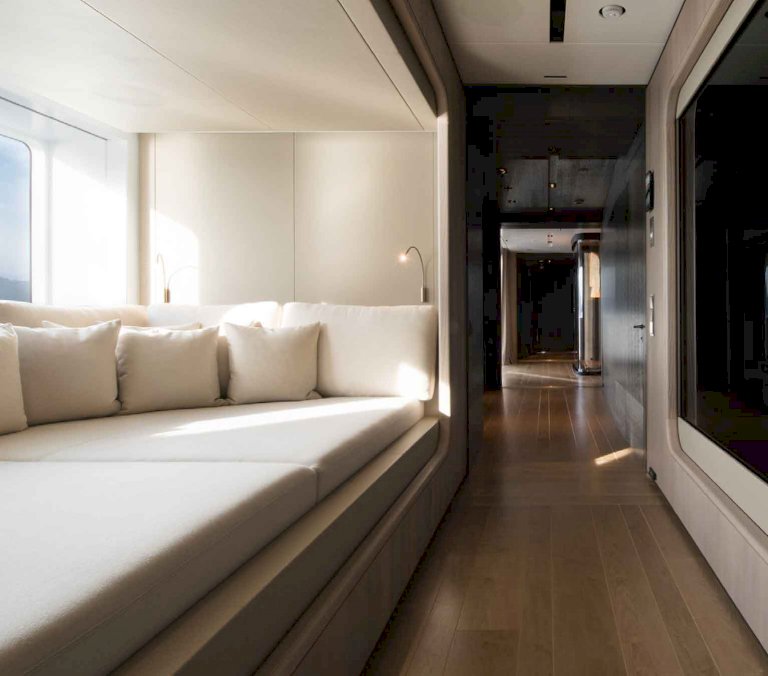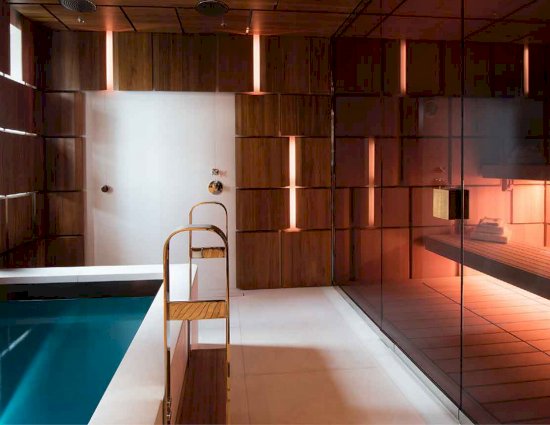 Fruit of a collaboration with the shipowners Abeking & Rasmussen, Espen Oeino and Liaigre, Cloudbreak is a remarkable declaration of style that reinvents traditional yachting codes.
Designed to combine performance and top sailing comfort, the boat delivered in 2016 is a 73m long yacht, to « explore » exceptional, far away countries.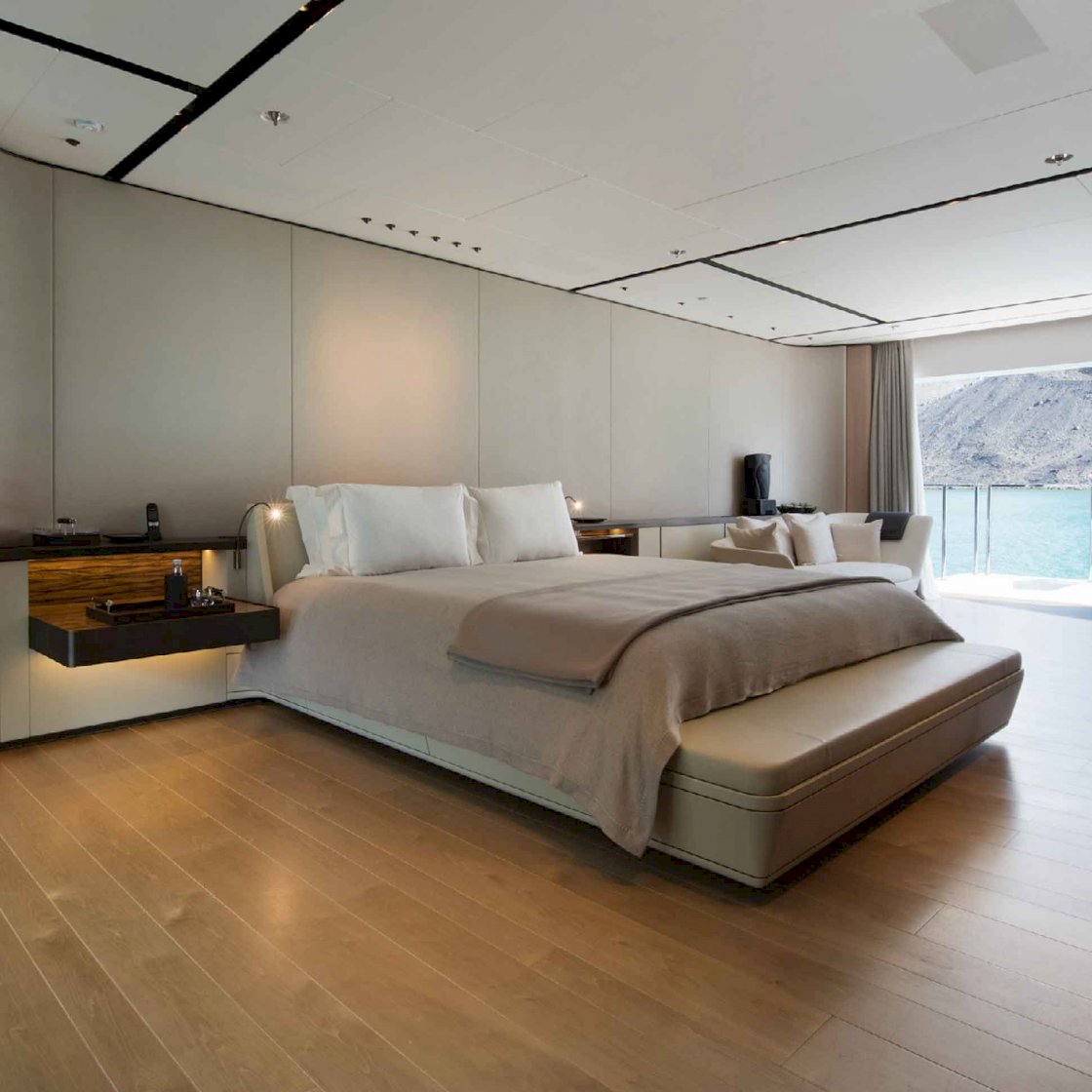 In order to satisfy the owner's two passions which are heli-ski and surf, the Cloudbreak was designed to reach unusual places in the world.
Through its design and expedition equipment, it allows its guests to sail all over the globe, specifications Liaigre had to match by organising the space and creating ambiances that aim for very different sensations and vibrations. For the boat's interior, Liaigre chose its distinctive range of colors that please clients : a variation of light, natural shades, rhythmed with darker breaths, cosy.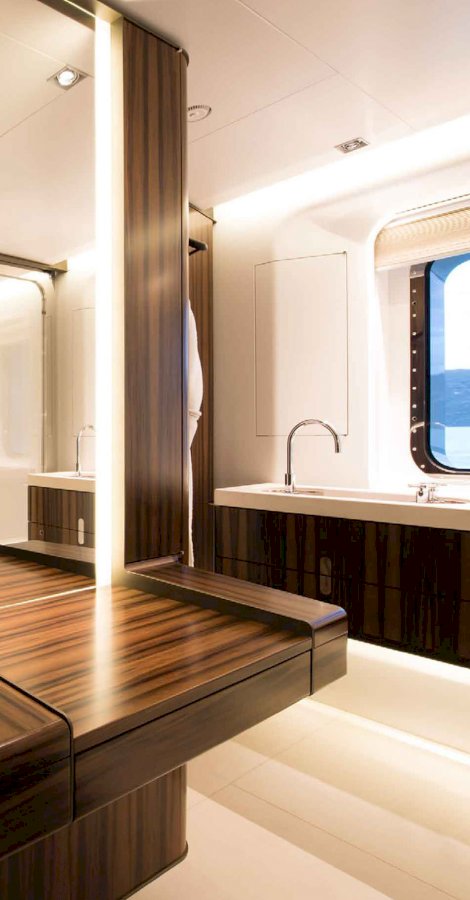 A perfect example of the motto that could be Liaigre's, « UTILITAS-VENUSTAS-FIRMITAS » (functional – beautiful – resistant), Cloudbreak was awarded several prizes in 2017 for its exterior and interior design.