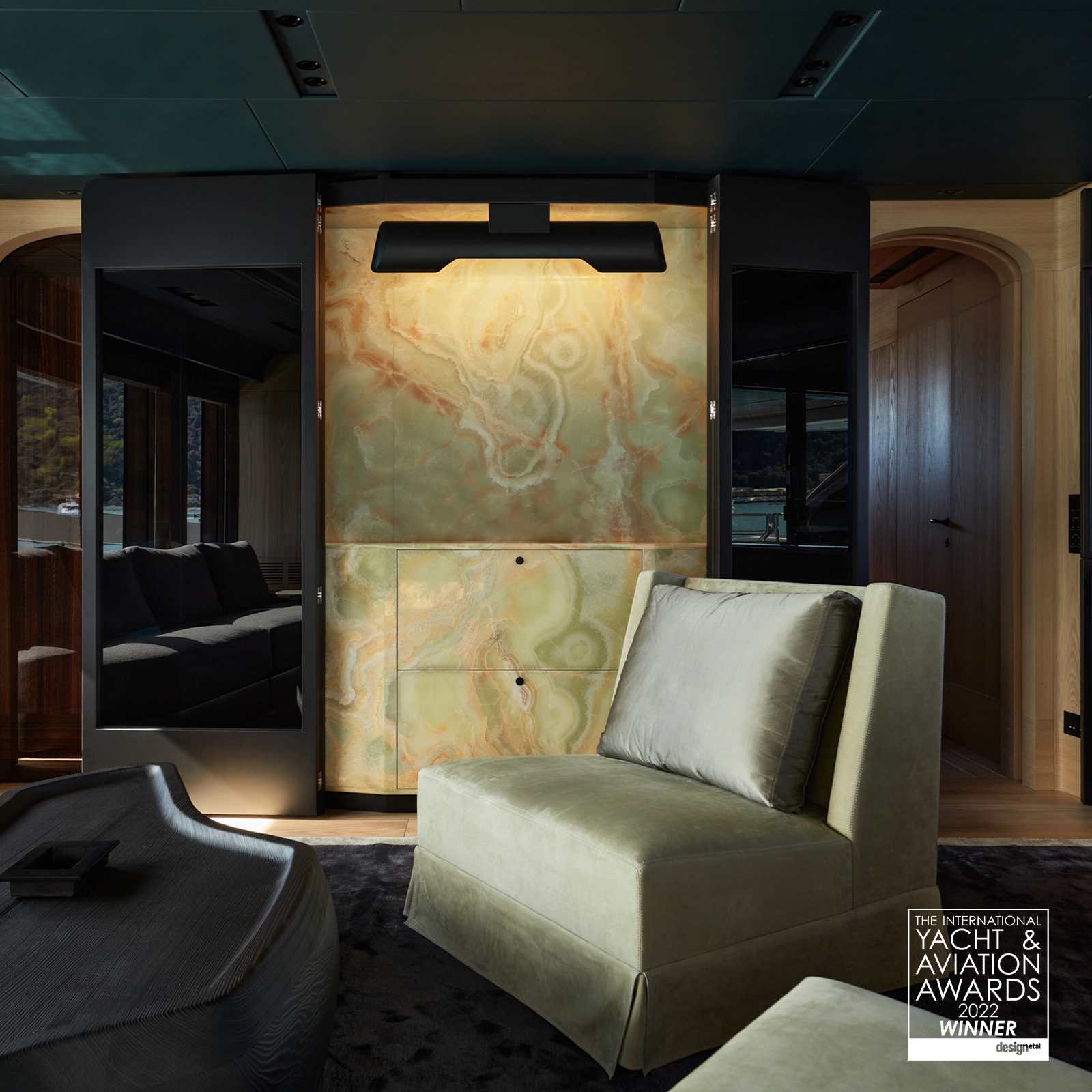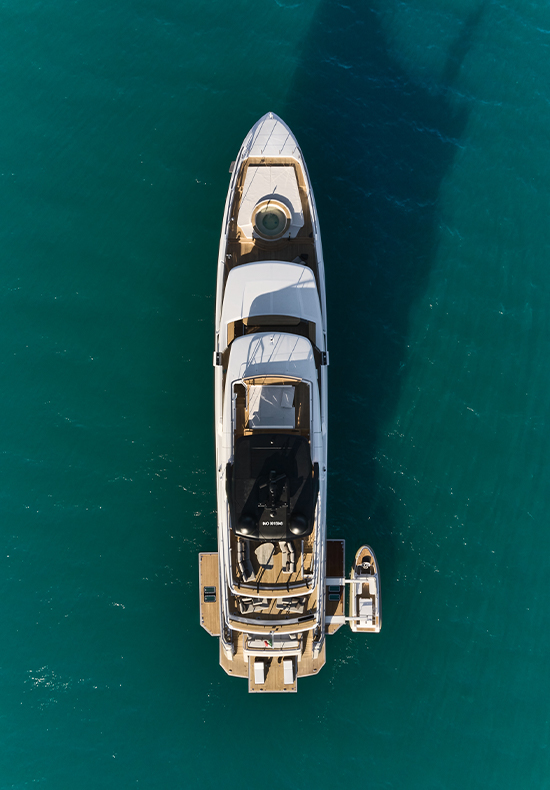 The International Yacht & Aviation Awards 2022
Venice
Studio Liaigre winner of the Interior Design Award over 40 meters at the International Yacht & Aviation Awards 2022
Studio Liaigre winner of the Interior Design Award over 40 meters at the International Yacht & Aviation Awards 2022.
Held on Friday 27th May 2022 in Venice, the ceremony honored Studio Liaigre and the yacht design project SL 44.
A project made in collaboration with San Lorenzo Yacht and Zuccon International Project.
https://bit.ly/3t23uqg
Read more
Close