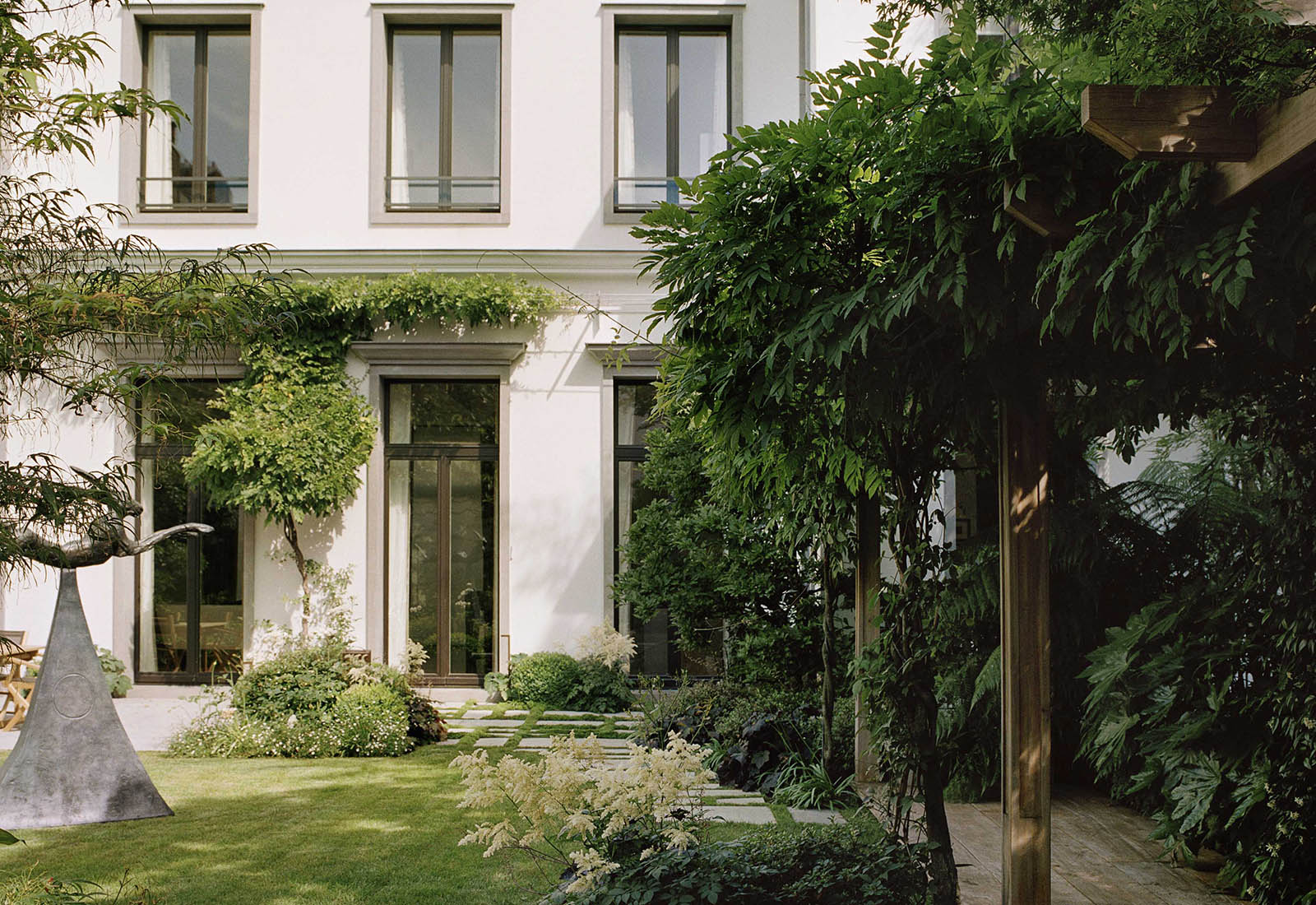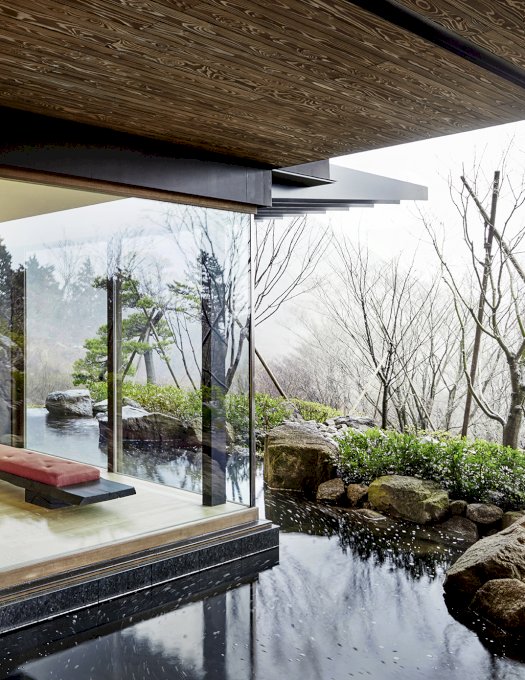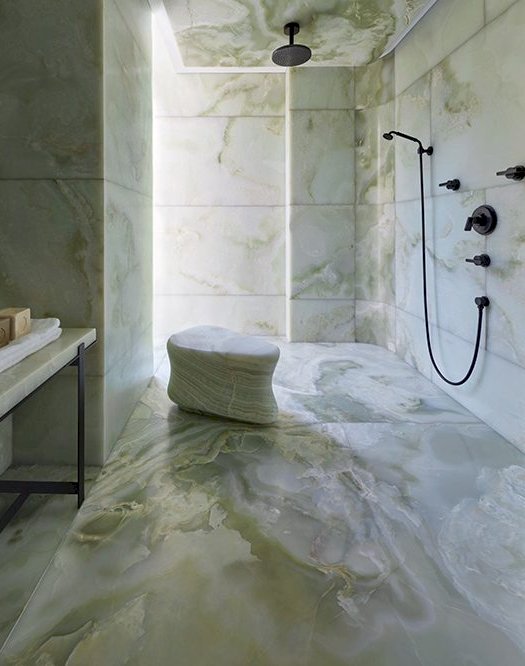 Inspiration
Modernist townhouse in Paris
Modernist townhouse in Paris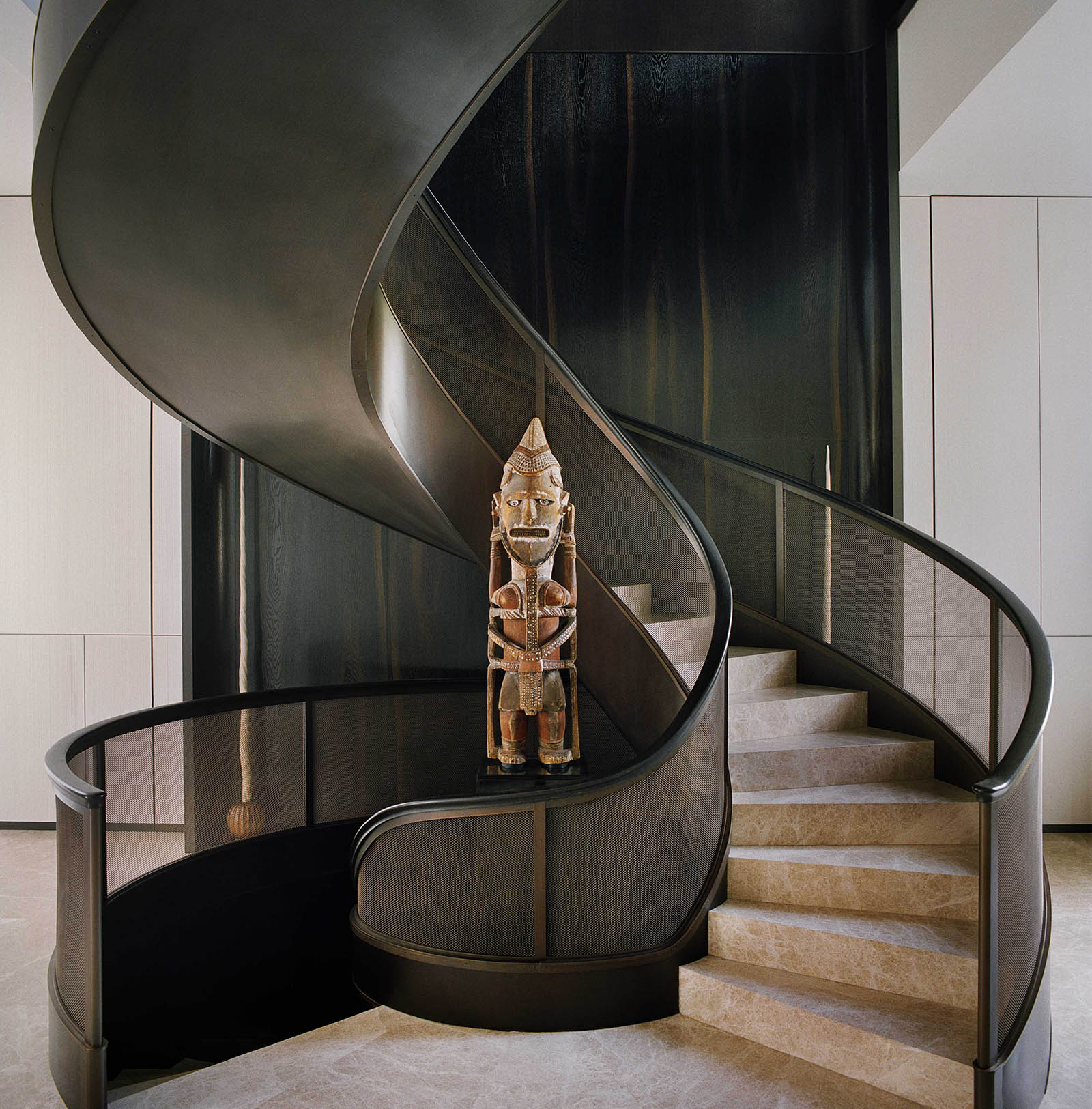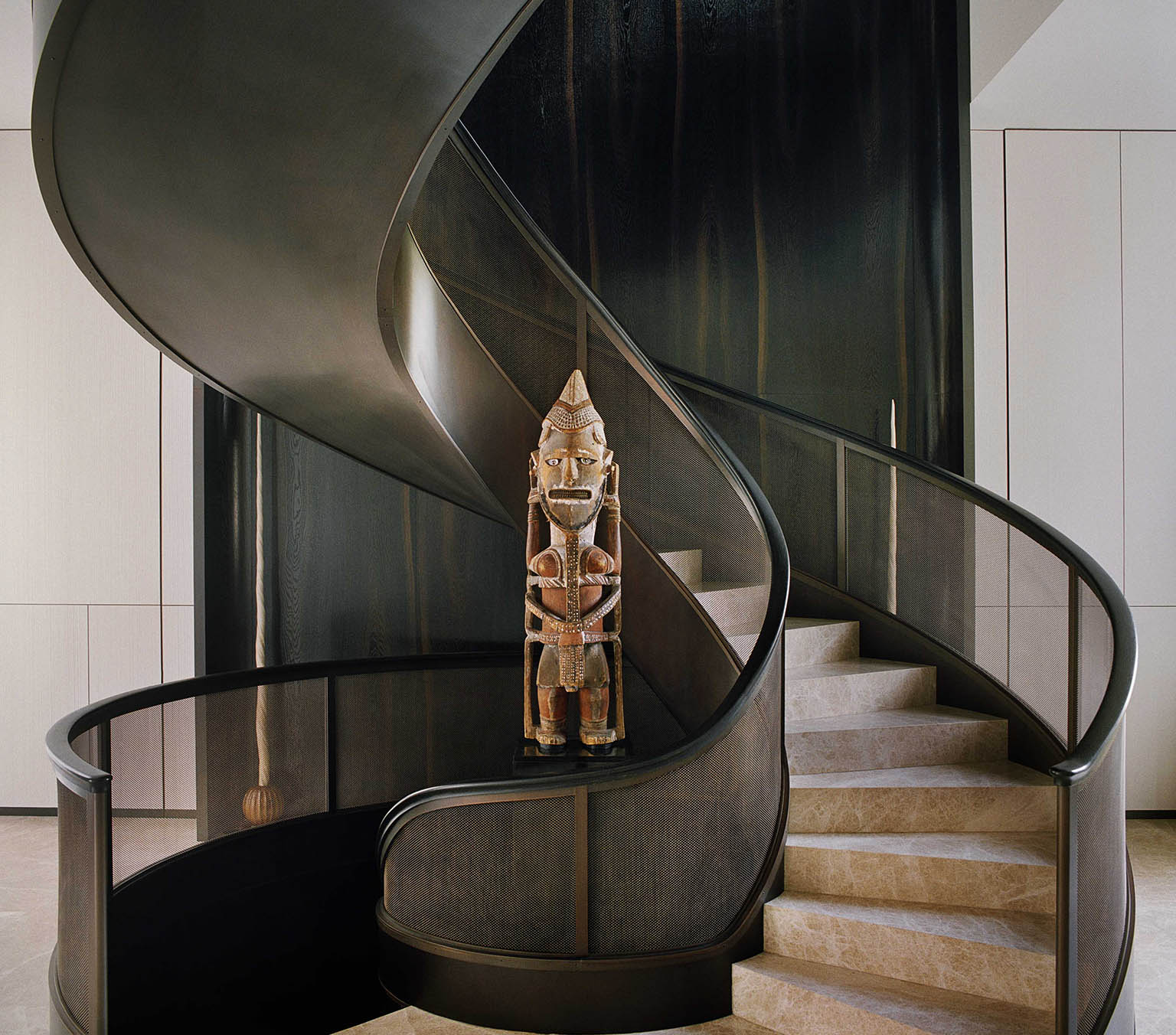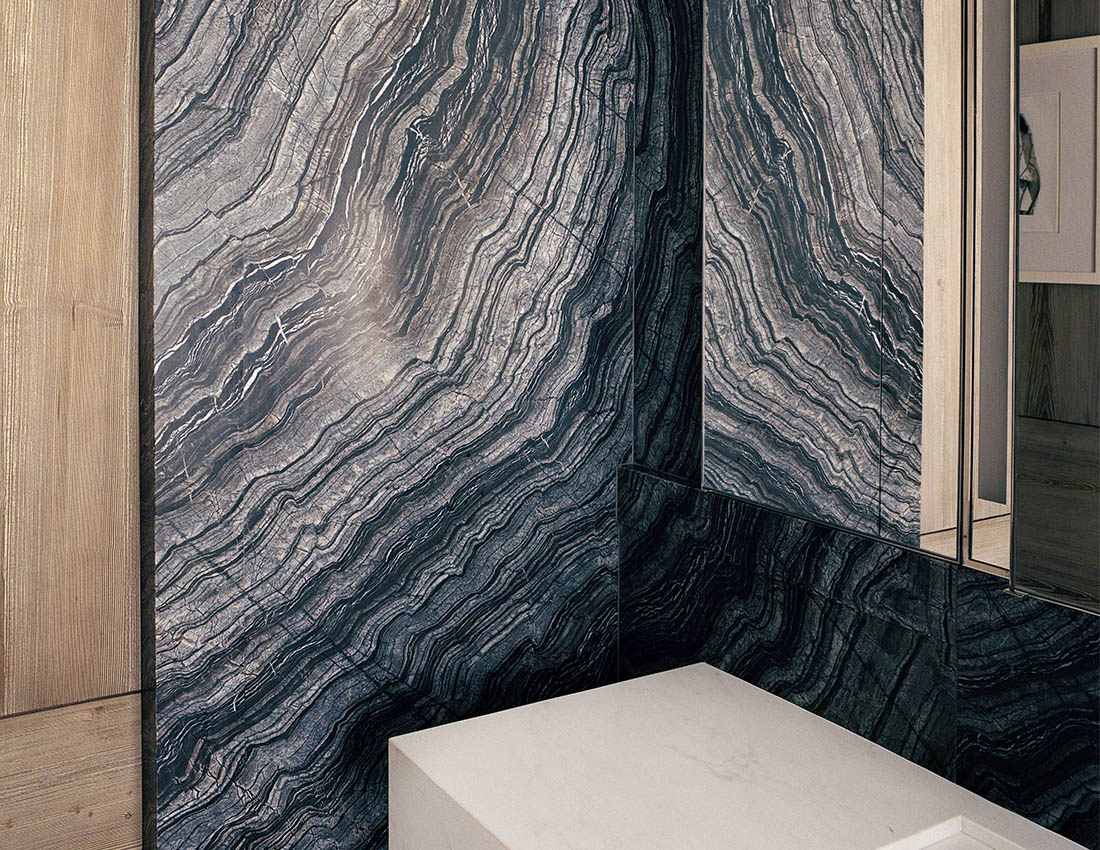 Often described as the "twenty-first arrondissement of Paris," this haven of greenery on the edge of the Bois de Boulogne, not far from the River Seine, boasts a large number of hôtels particuliers built from the second half of the nineteenth century onwards. It is appreciated for its peaceful, tree-lined streets, the beauty of the Bagatelle park with its botanic garden, and the proximity of the Longchamp racecourse.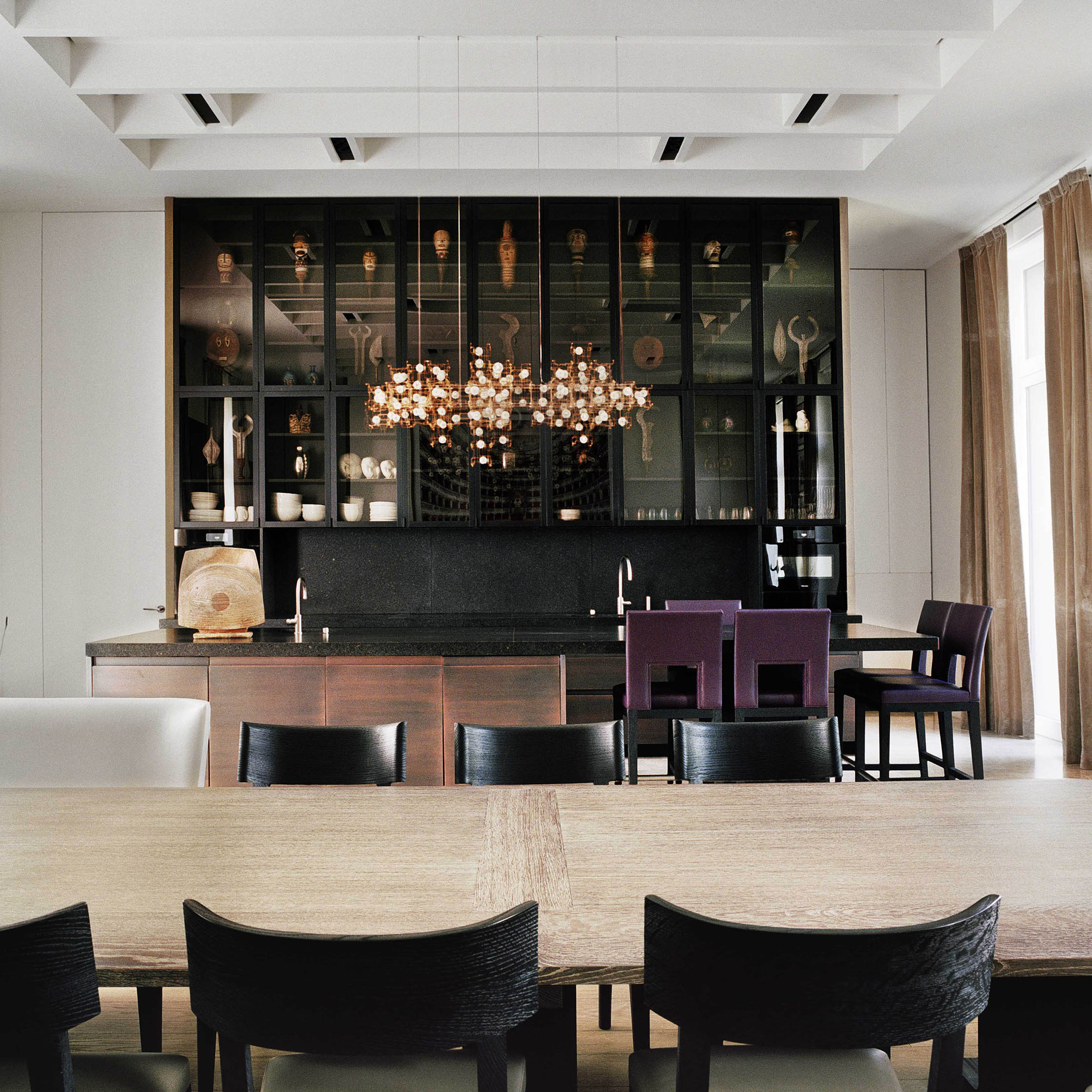 Seen from outside, the house, which is largely open toward the garden, sits within its residential neighborhood in the manner of a hôtel particulier with Modernist overtones. But once inside the front door, it comes across as an invitation to take a voyage, losing a little of its Parisian rootedness to open out to the world, under the impetus of its art-loving occupants.
Behind the elegant facade punctuated by its many openings is an expression of the richness of a dialog between eras and civilizations; primitive, modern, and contemporary art coexist through the various spaces. Here, the artworks seem to set the "tempo," as if the interior design and decoration were organized around them.
The beautiful volumes of the 1930s architecture, together with the presence of many African and Oceanian objets d'art, provided the Liaigre team with their first pointers. They wanted to inject into the house a discreet reference to the building and collections of the former Museum of African and Oceanian Art in the Bois de Vincennes, built for the Colonial Exposition of 1931.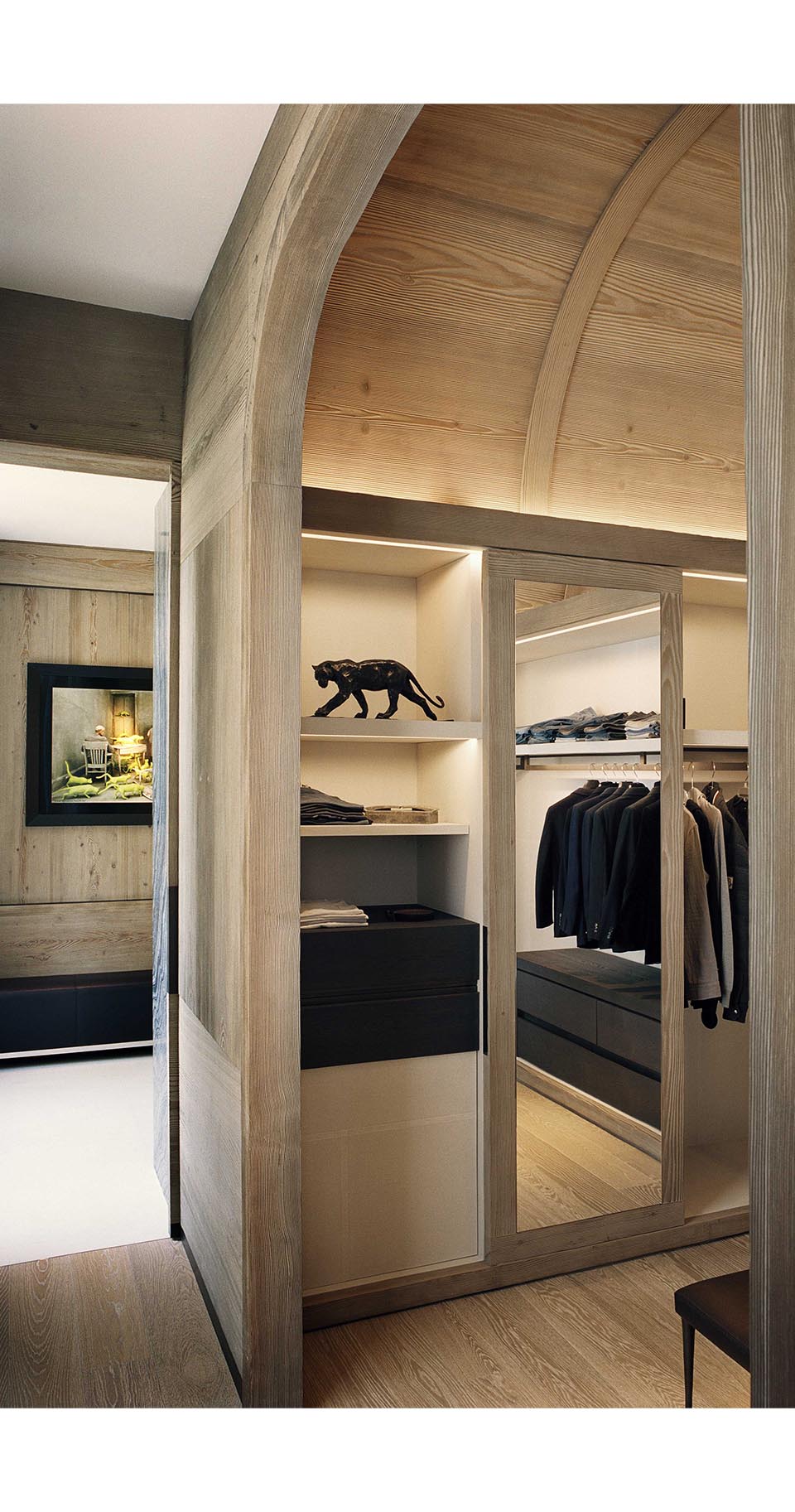 A spectacular spiral staircase, the house's veritable spinal cord, sets the tone straight away. Its sculptural form is lightened by the copper mesh cladding of the guardrail, the metallic weave of which renders it translucent. The stained walnut handrail makes its presence felt as a line winding up through the space, contrasting with the staircase's pale marble steps.
The house's atmosphere is predominantly duotone, alternating dark and light shades that create a subtle play with the natural or artificial lighting. This range of tones is enhanced by the refined character of the various materials used, notably the great variety of wood species, from the smoked-oak cladding of the staircase wall to the natural oak of the children's bedrooms, via the (brushed and stained) spruce and cedar of the master bedroom and walk-in wardrobe on the second floor.