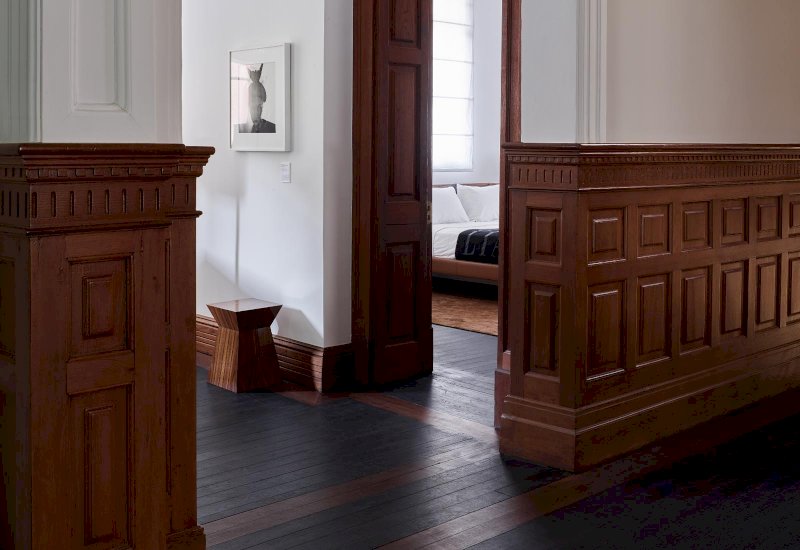 A new address in New York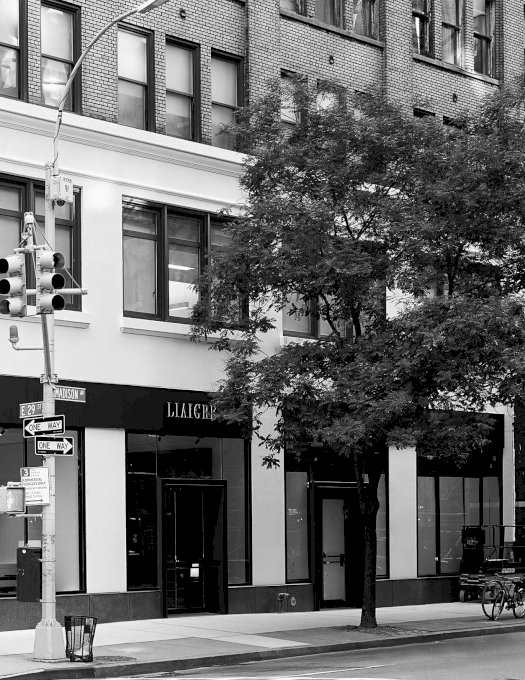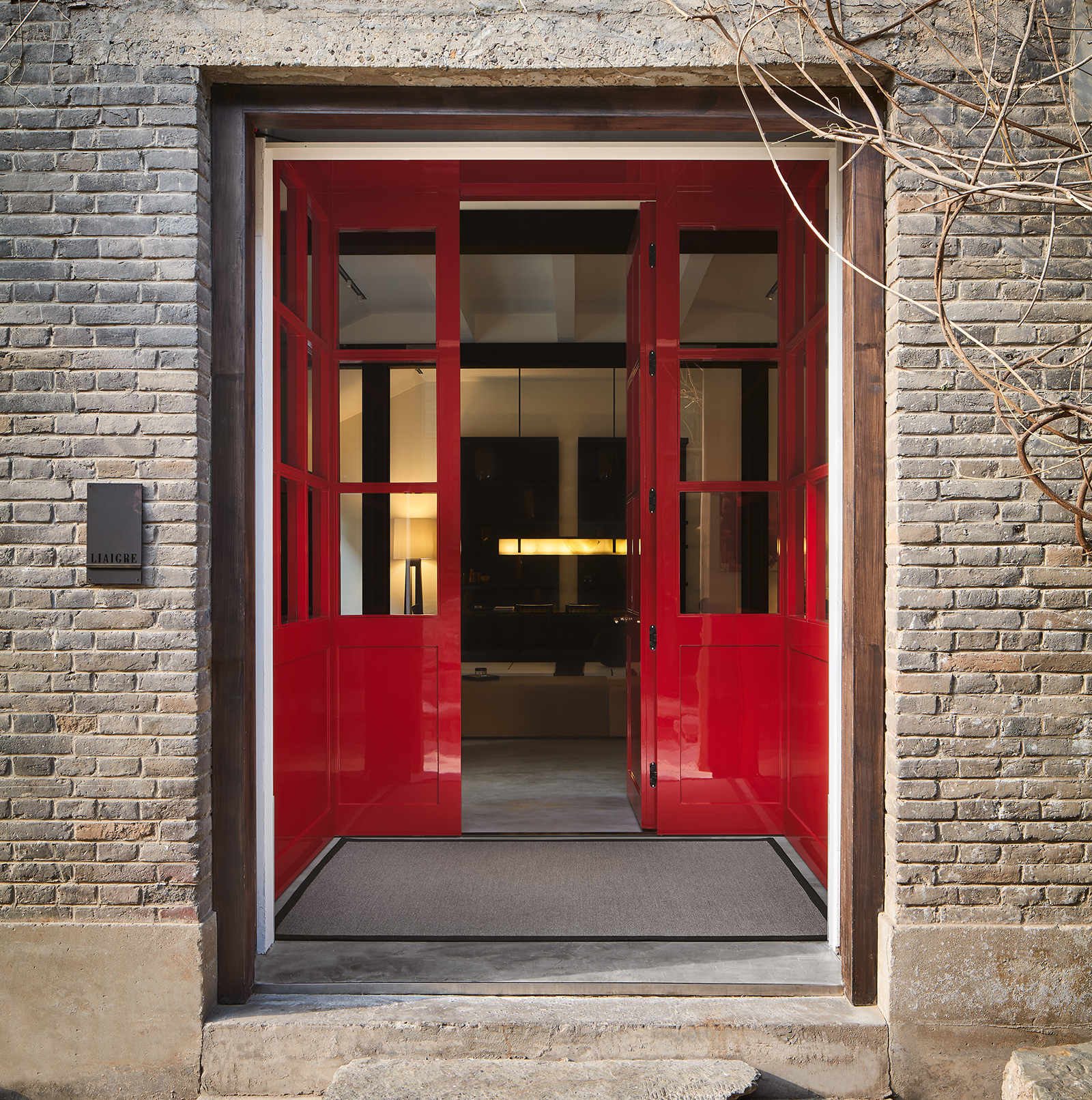 Inspiration
Shanghai showroom, China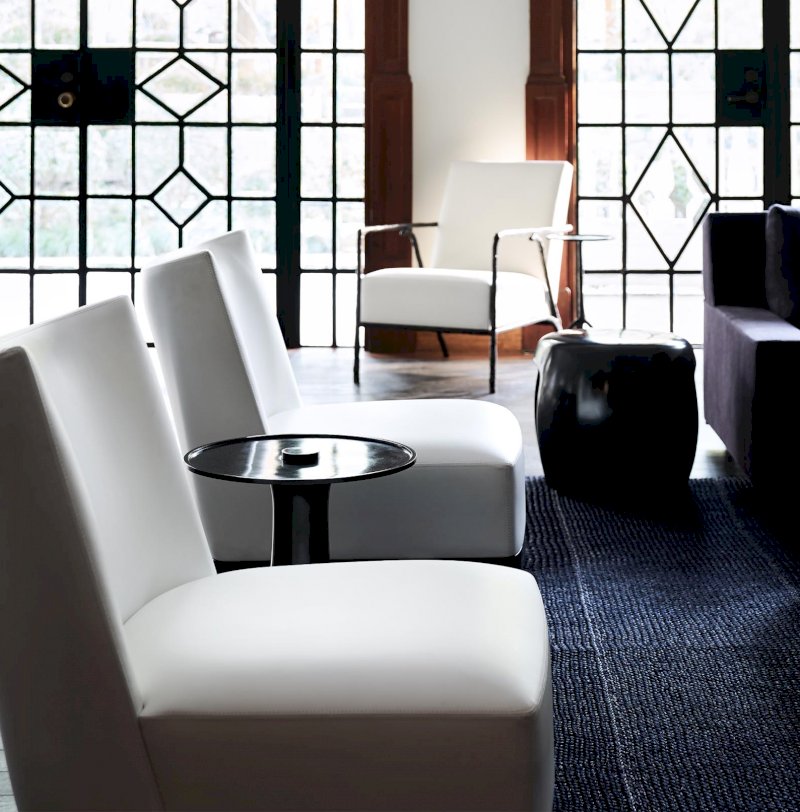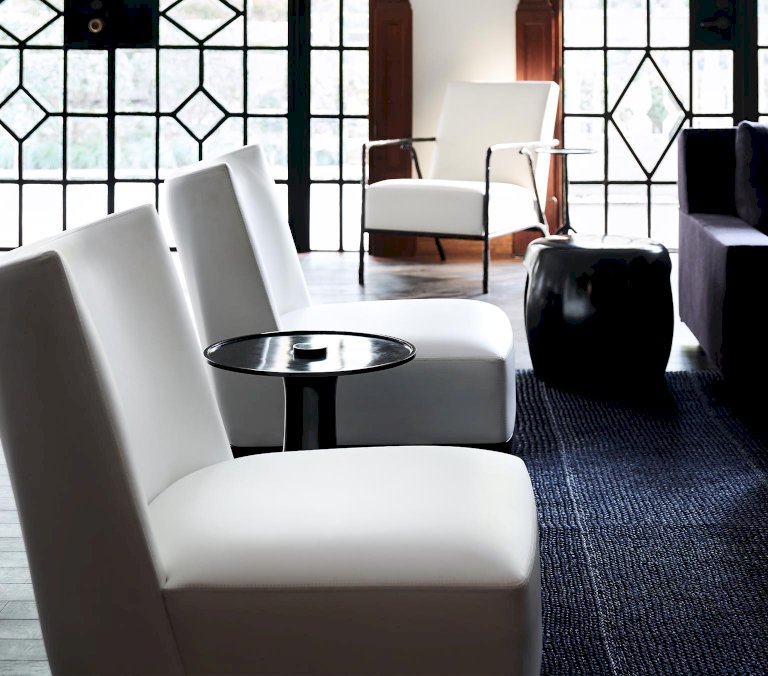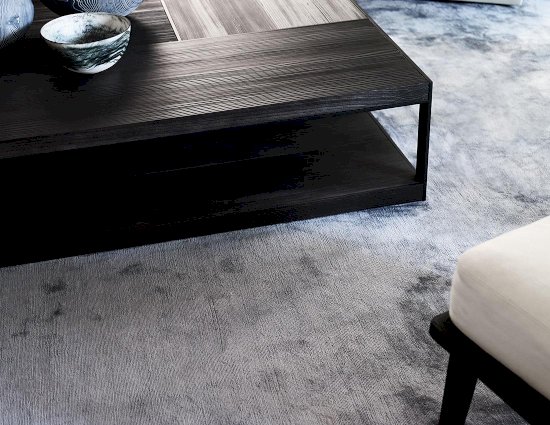 Liaigre Shanghai is the 30th opened showroom in the world and the 4th in Asia after Bangkok, Singapore and lately Seoul (April 2019). This opening confirms the continued expansion of Liaigre in Asia of the establishment of the brand in China.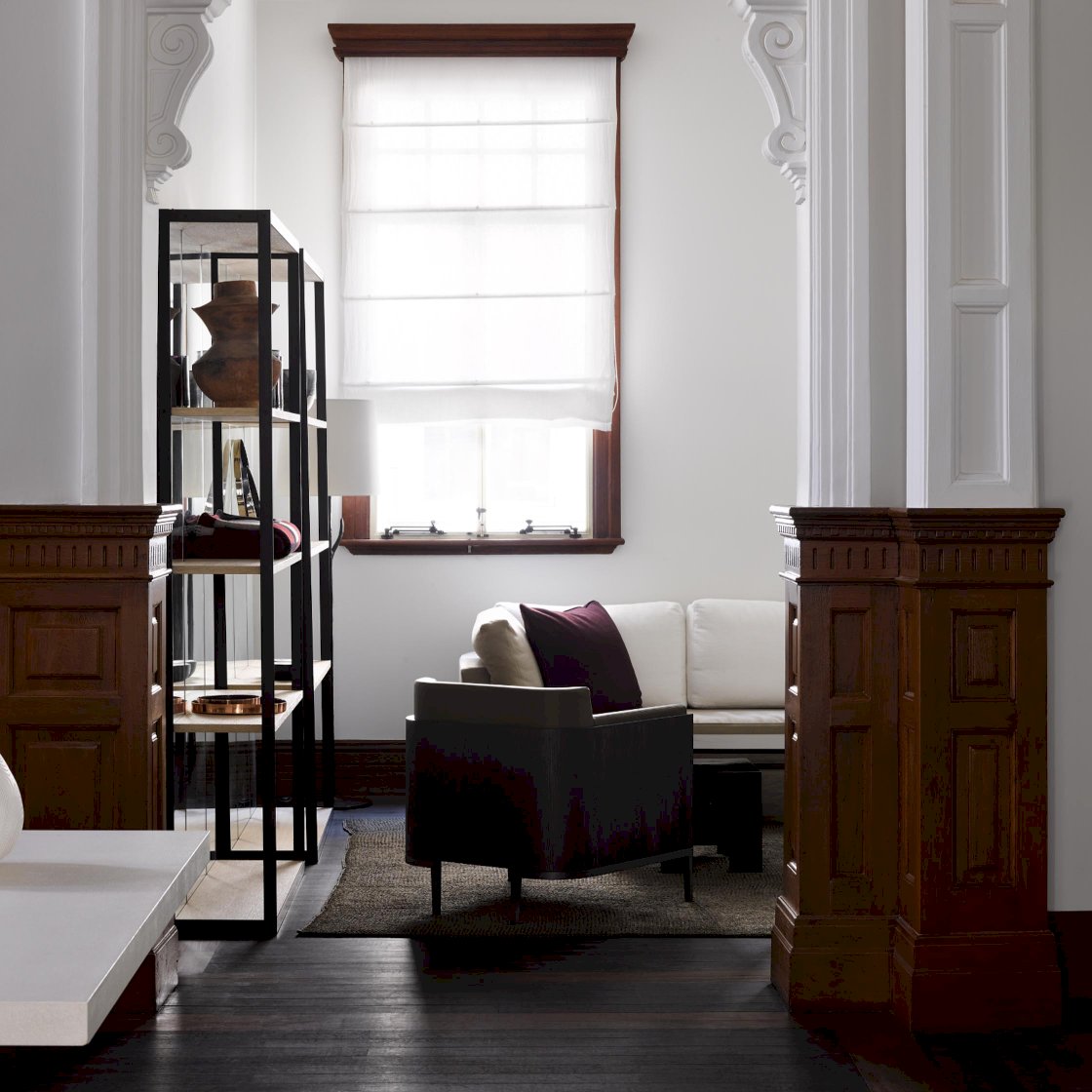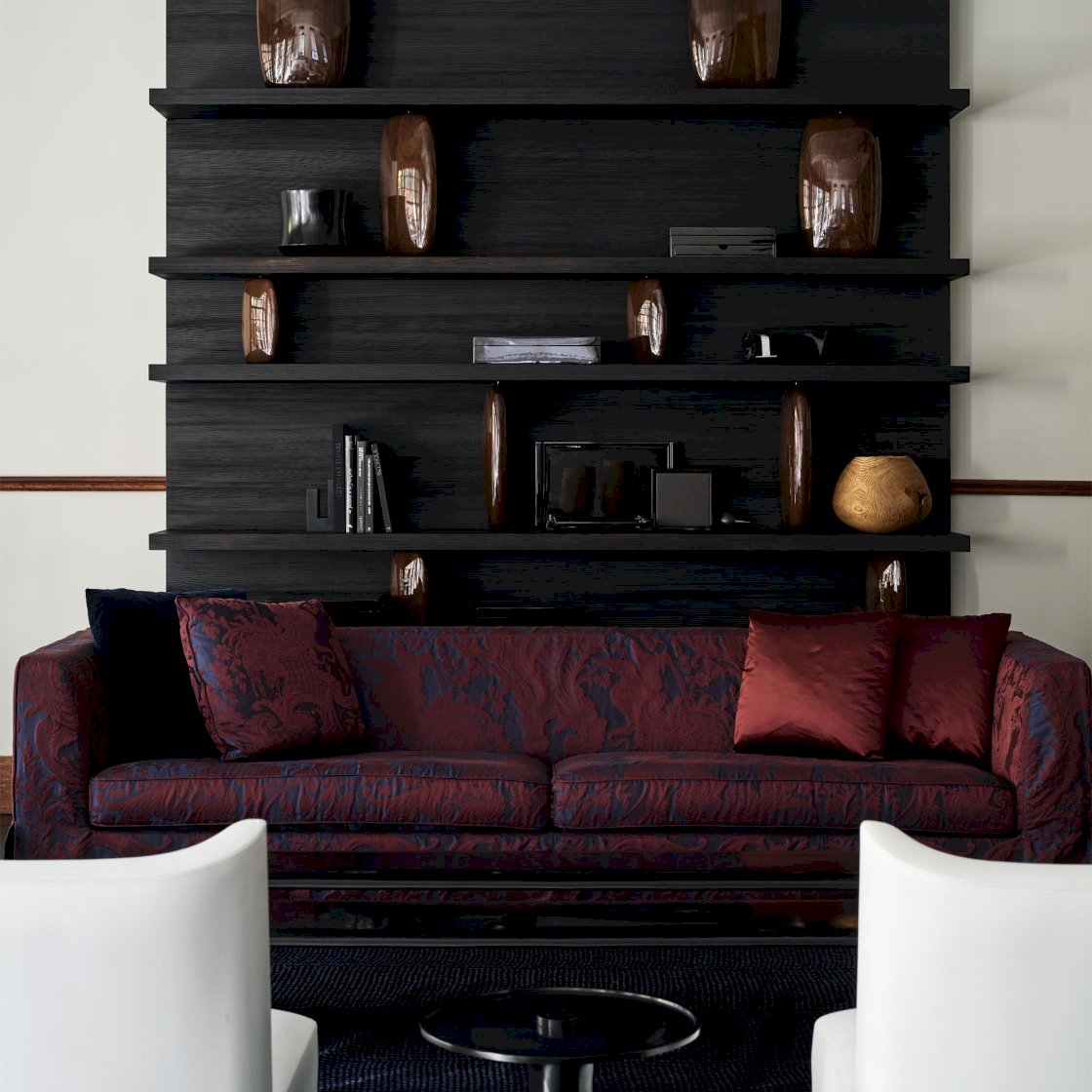 The Twin Villas at 796 Middle Huaihai Road are two neoclassical buildings located in a quiet English style garden. The listed building, which remained intact, benefited from the expertise of the house for slight renovations and adaptations to the Liaigre signature. A total area of ​​400m2 spread over two levels represents the spirit and style of the house, noble materials and refined details are required in the different spaces.
The furniture presented in the showroom is selected with precise attention adapted to the cultural environment of the place. Iconic pieces mixed with new 2019 items including the Oka and Inca sofa, bronze coffee table. Shades and rich colors and subtle embody the scene, silk carpets, leather finishes and fabrics reflect the special light of the showroom.