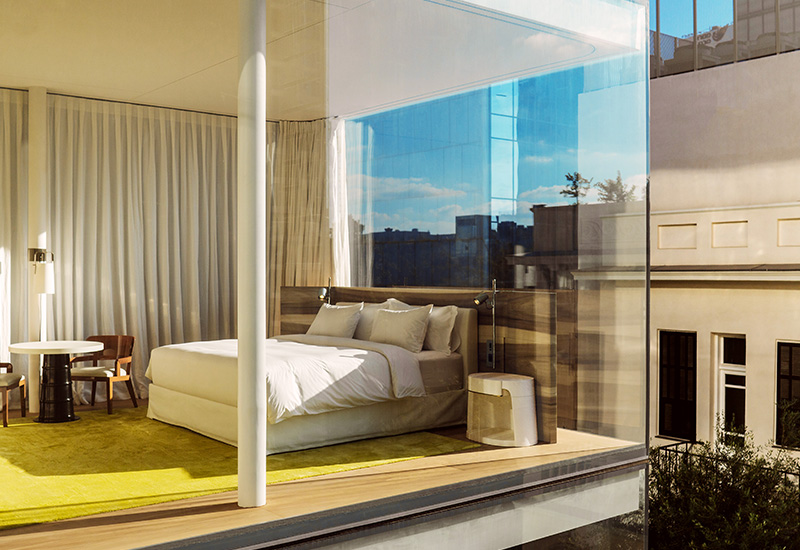 Saint Barthelemy French Antilles
Take It Easy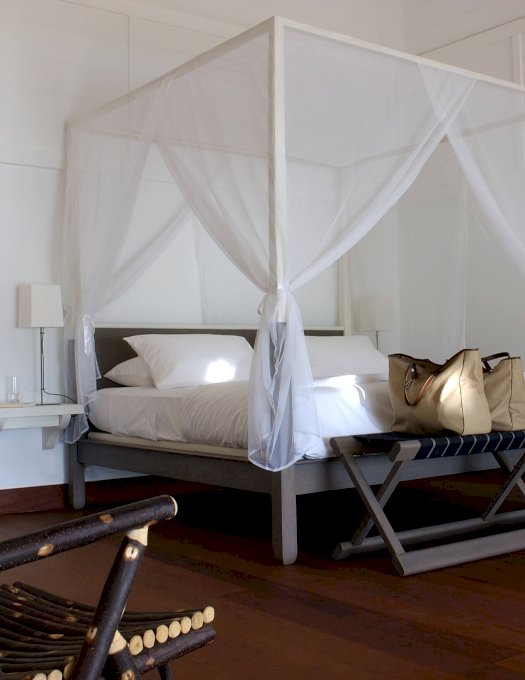 A new address in New York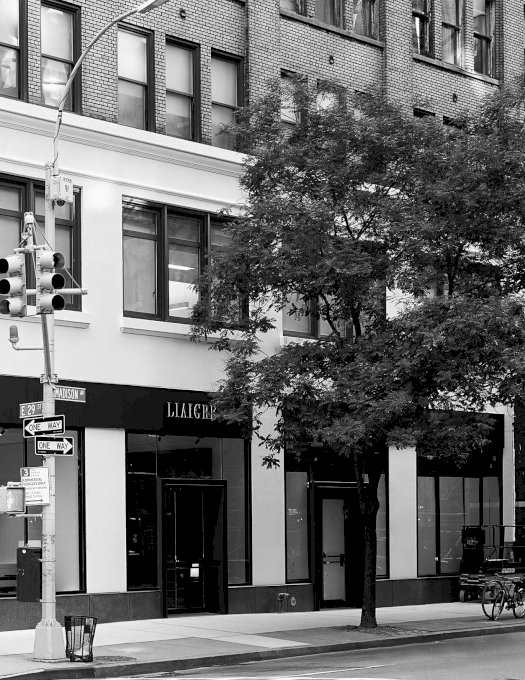 Inspiration
R48 Hotel and Garden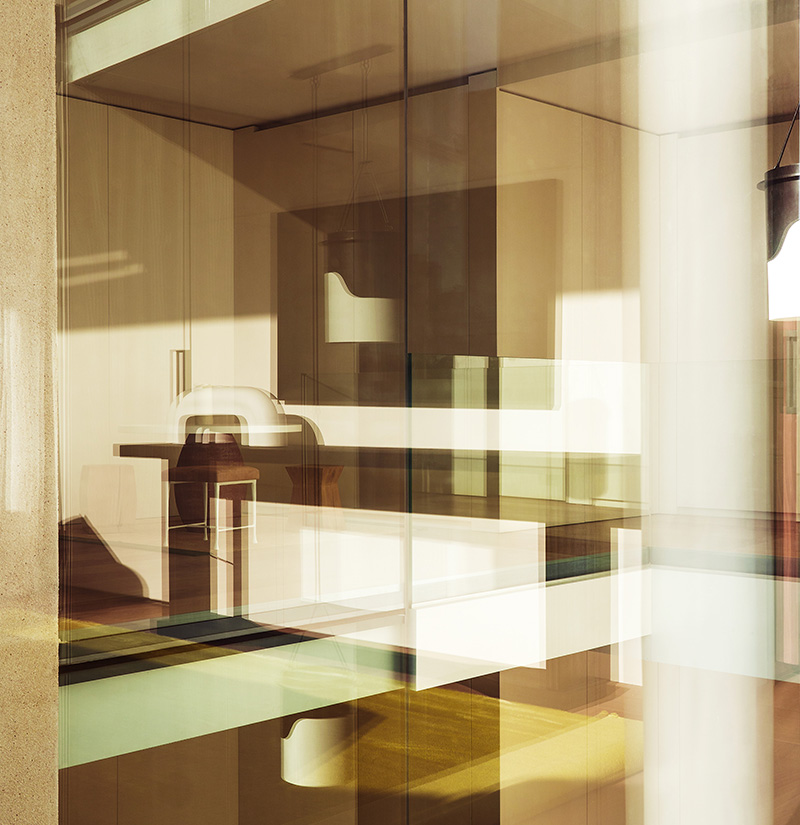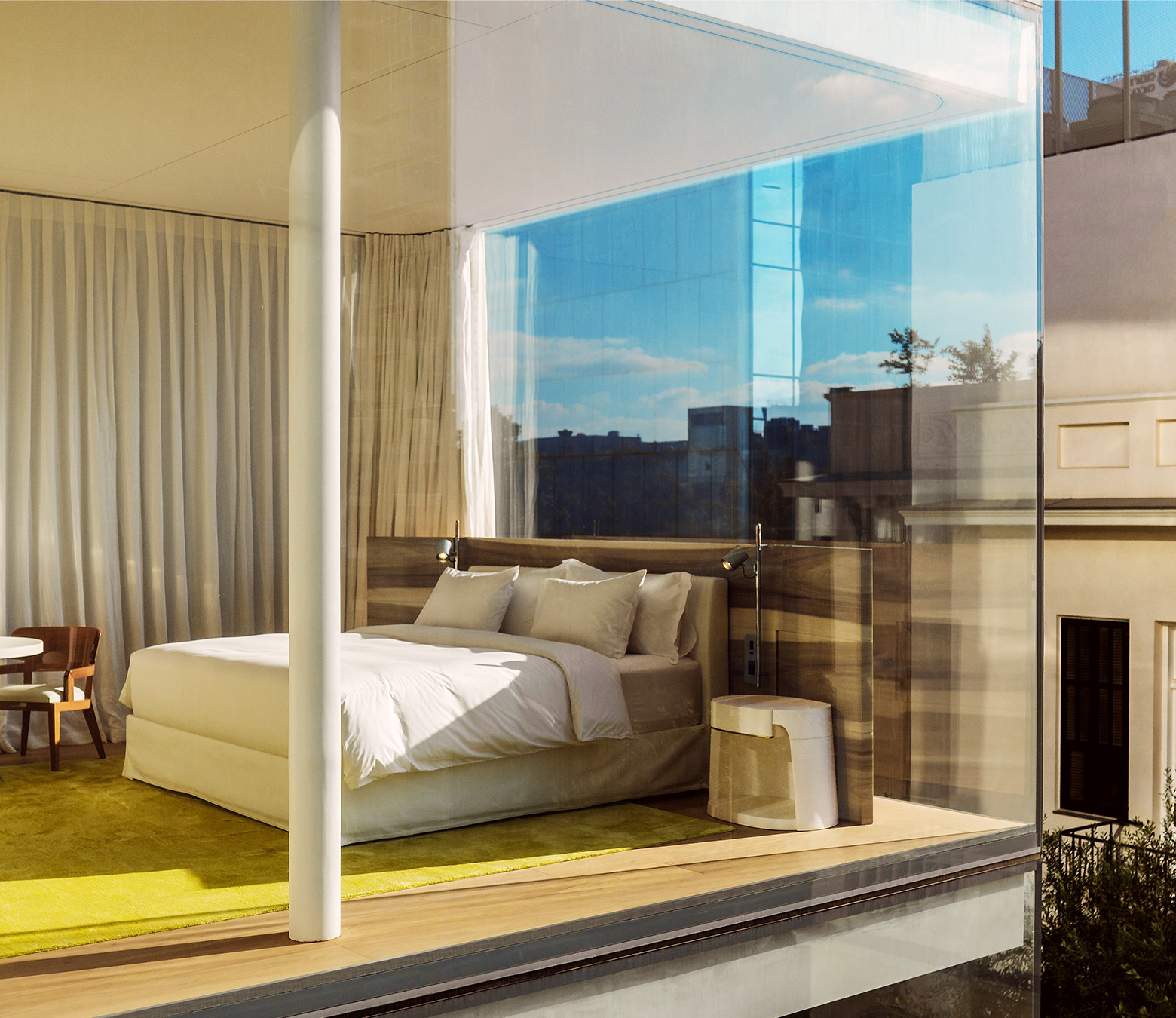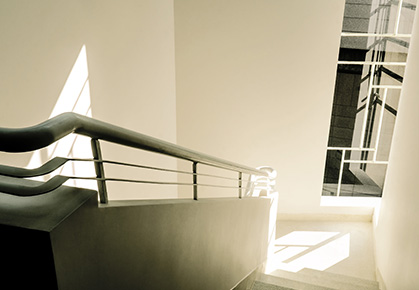 At 48 boulevard Rothschild, Liaigre delivers one of its rare public projects – as most of the Studio's achievements are private residences. In this Bauhaus building, listed as a UNESCO World Heritage Site, recently restored by the young Israeli architects of the AN+ agency, Liaigre was entrusted with the design and fitting out of an 11-suite boutique hotel destined to become an exceptional address.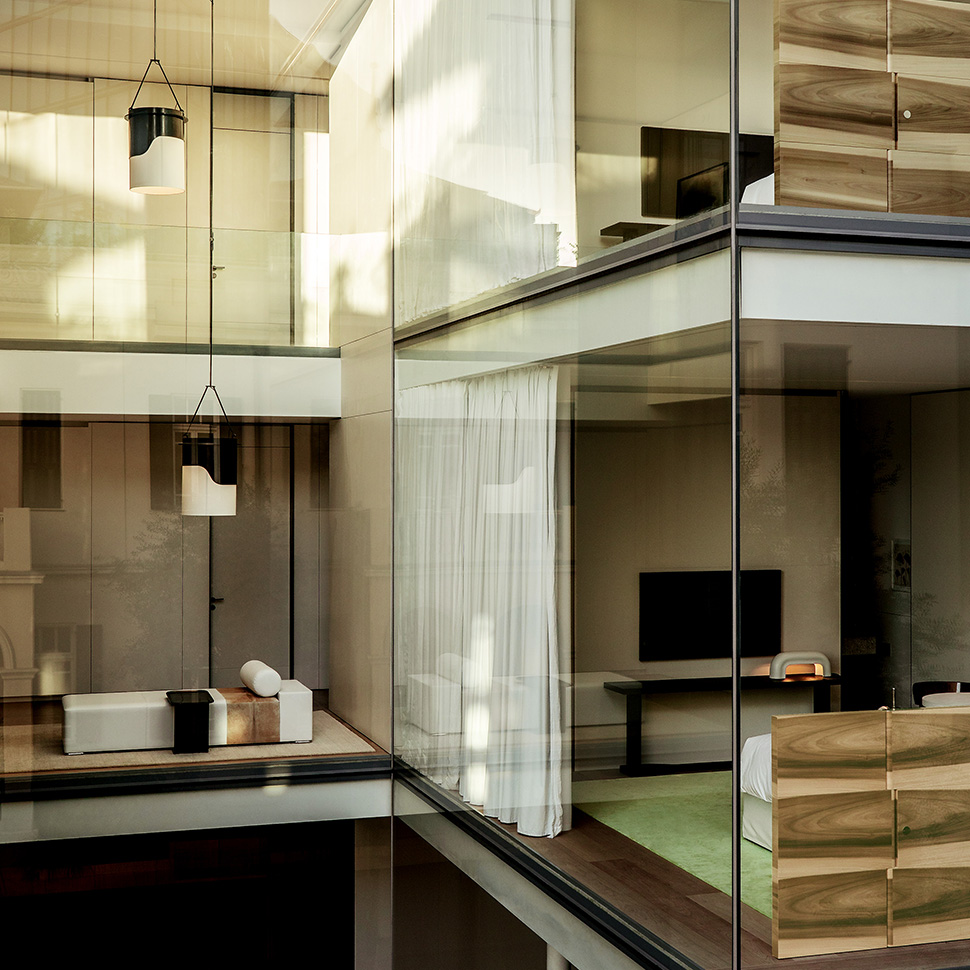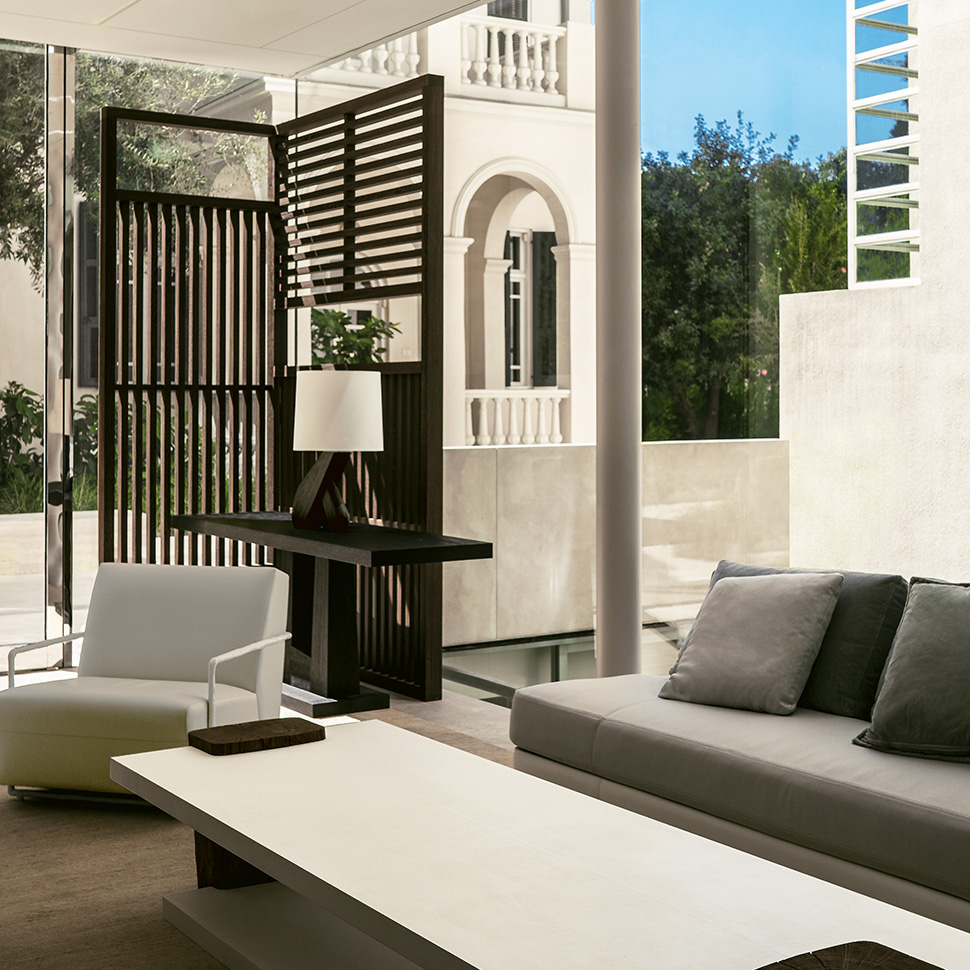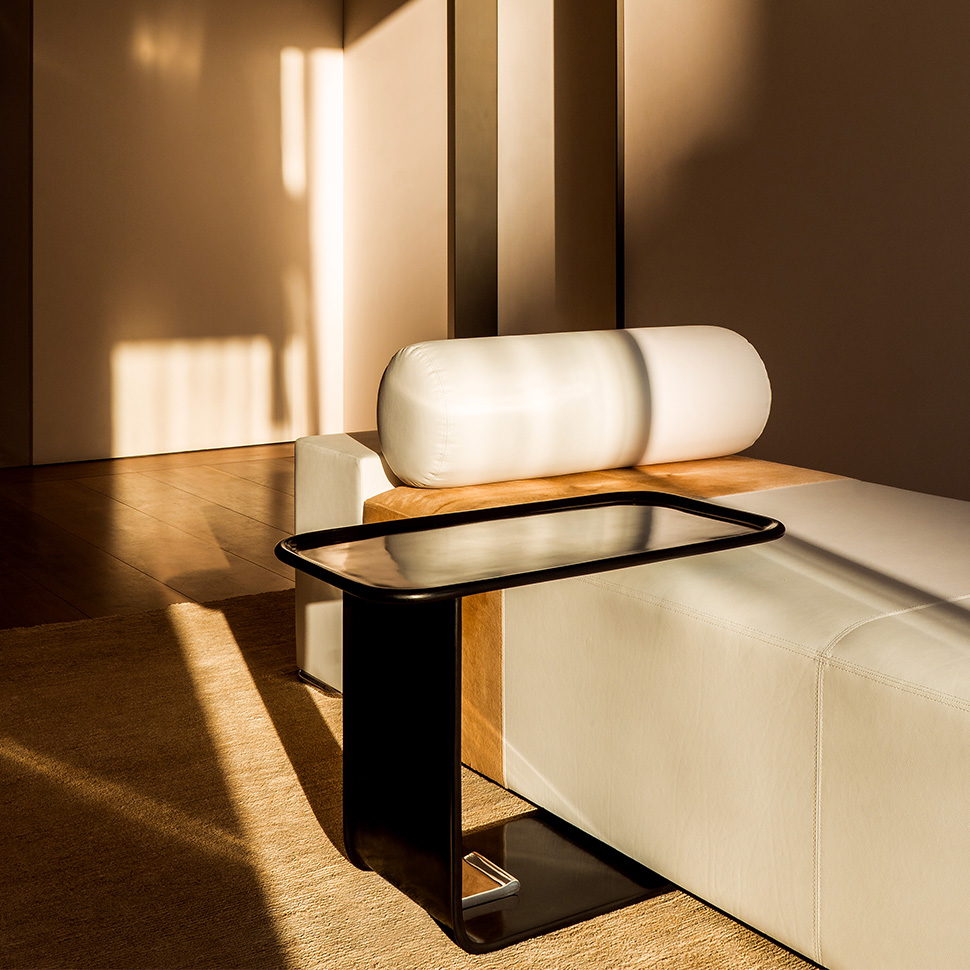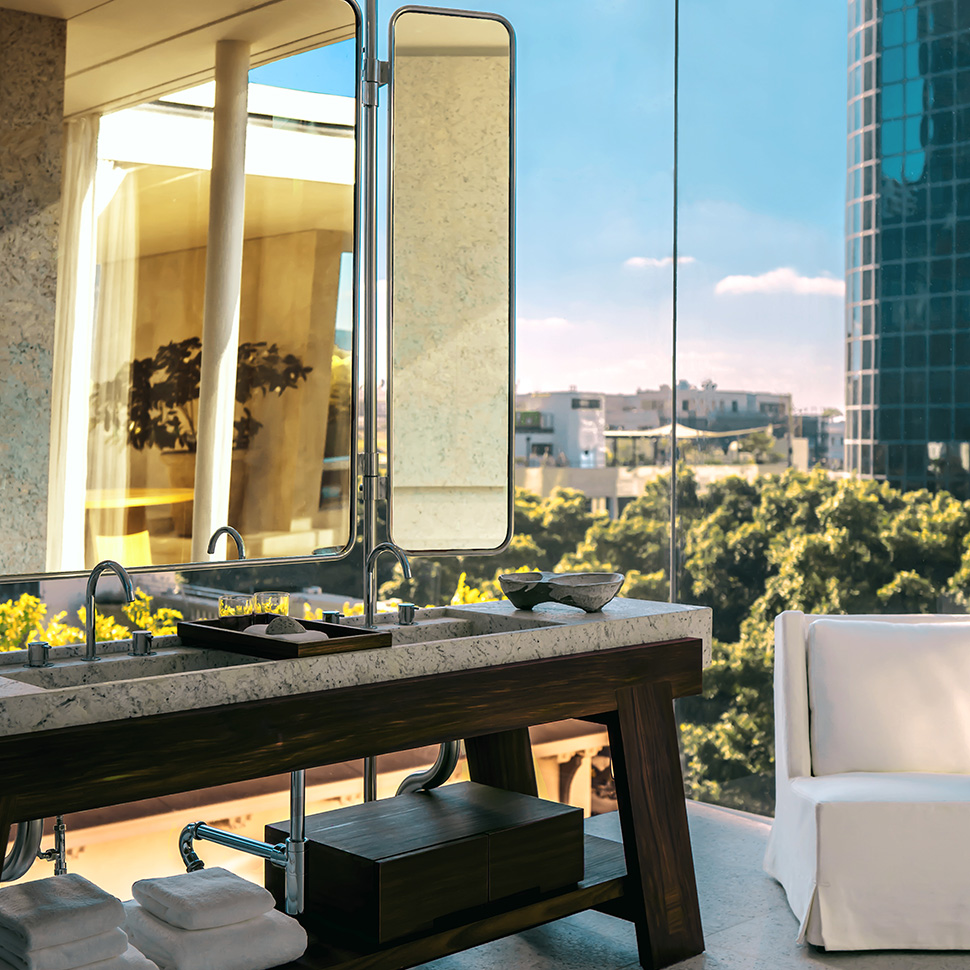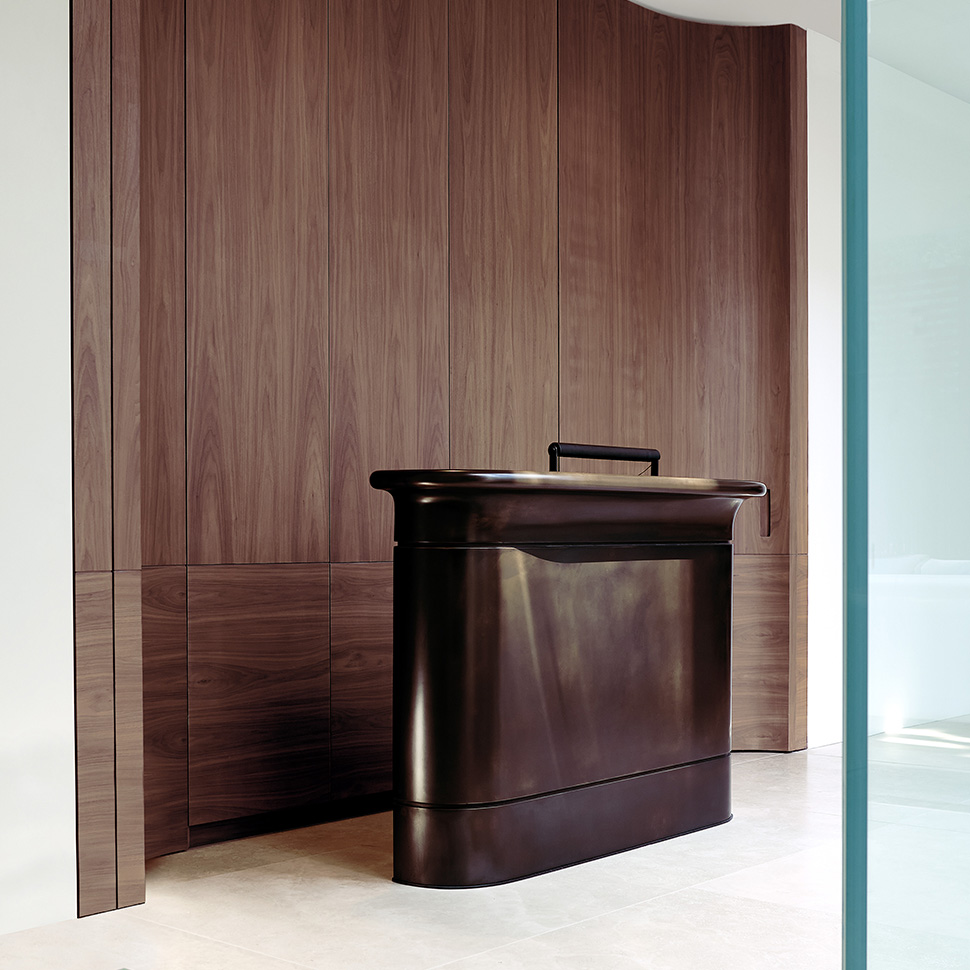 This very exclusive site that is open to the city, reflects its sunny and festive character, while expressing Liaigre's preference for noble and authentic materials, as well as a simple but refined and sophisticated style that reveals very subtle details. Sensitive to the character of the city, its light and location by the sea, the Studio designed the hotel lobby, 11 suites, and rooftop in a seaside spirit, with the intention of conveying a refinement associated with Liaigre's signature.
The interior architecture and the layout of the different spaces go straight to the point, transmitting a feeling of freshness, brilliance and modernity. The whole project gives pride of place to the white of the walls, woods and light materials. A few dark notes were added to contrast, along with a luminous palette of yellows, greens and fresh tones. Materials such as travertine slabs, granite used in the bathrooms, tulipwood, assamela, walnut and carpets made of silk, all set the tone with their beauty. Certain elements (headboards, bedside tables, suspensions, tables, dressing rooms) were designed for the project. The rest of the furniture was selected amongst Liaigre's emblematic designs.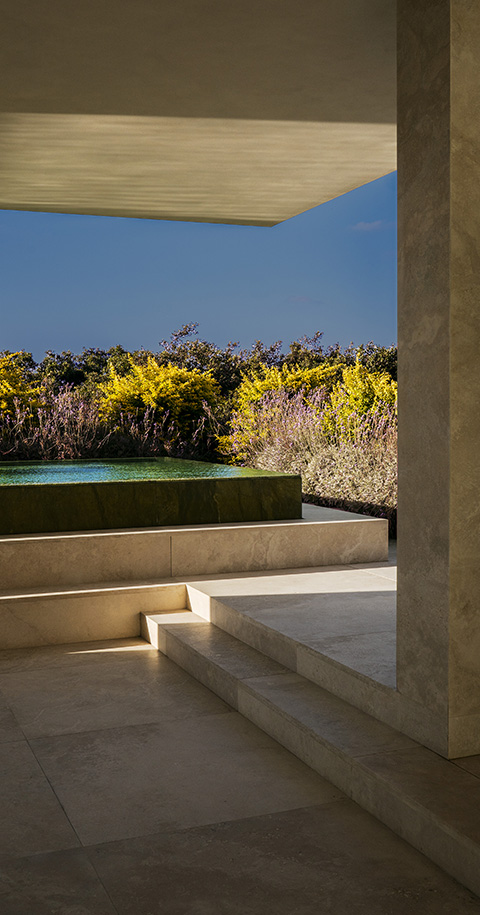 This new address, which combines Liaigre's very Parisian spirit with this coveted district of Tel Aviv, will appeal to fans looking for a contemporary and refined art of living.