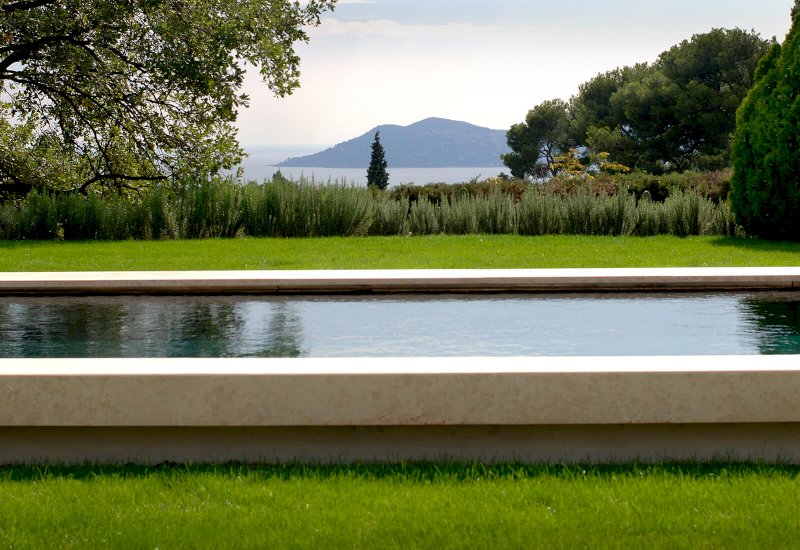 Saint Barthélémy French Antilles
Double Sides of Caribbean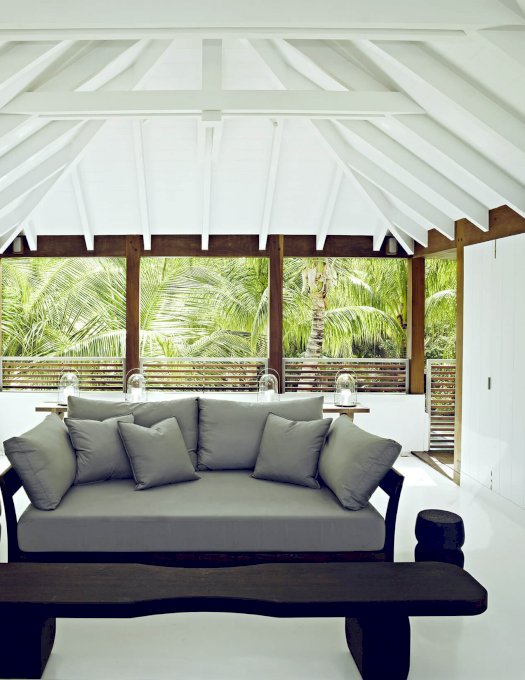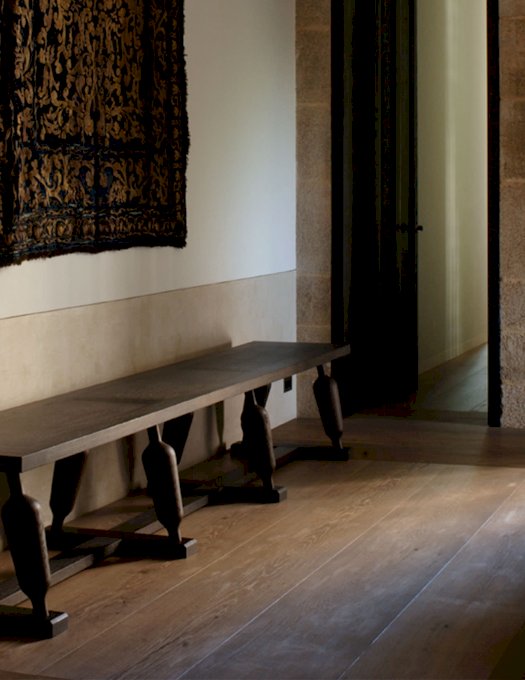 Inspiration
White Riviera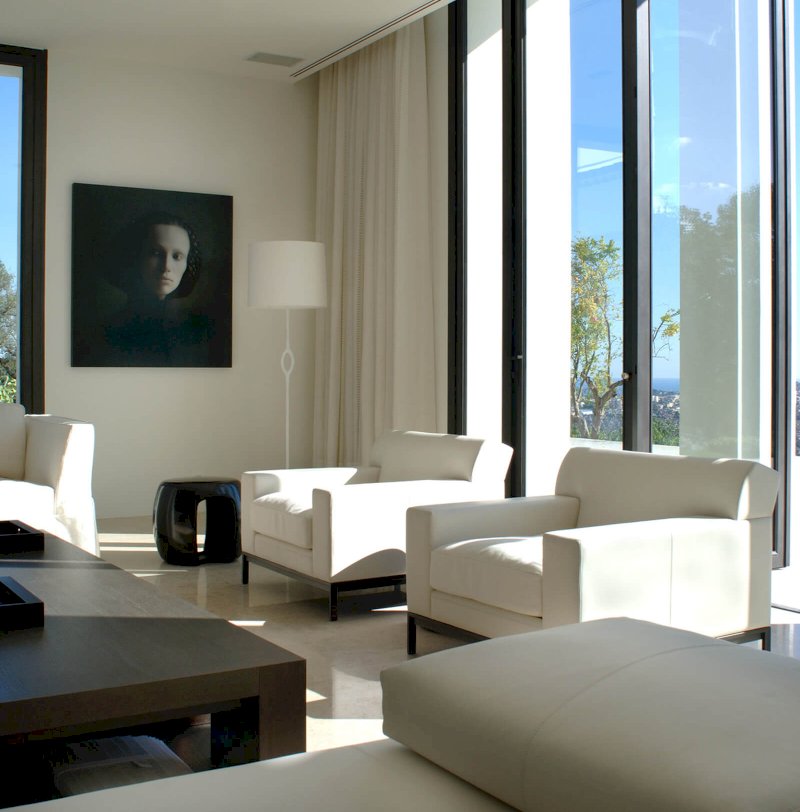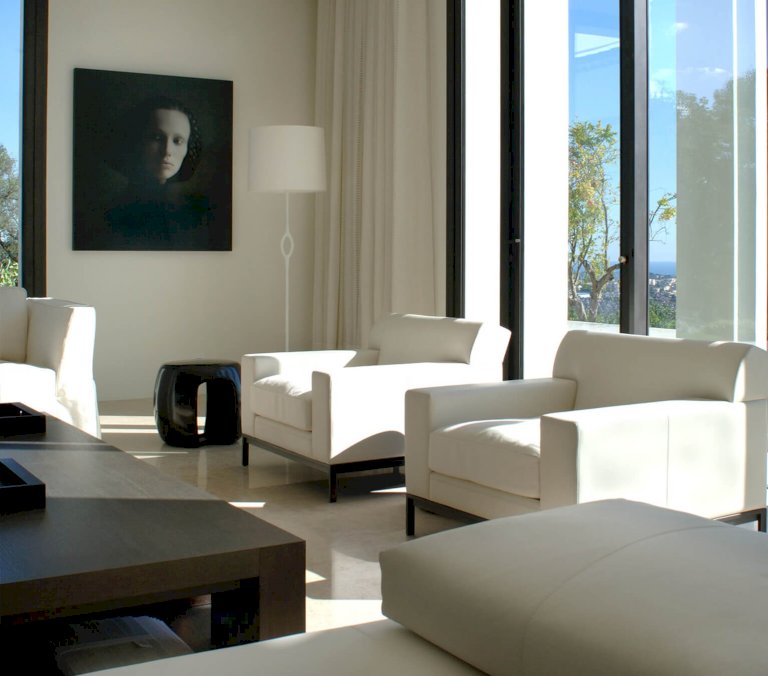 Located on the legendary Riviera of the Côte d'Azur, which has attracted countless artists over the years, this 1960s home was originally a mediocre imitation of the Provençal style. Now it has been completely made over.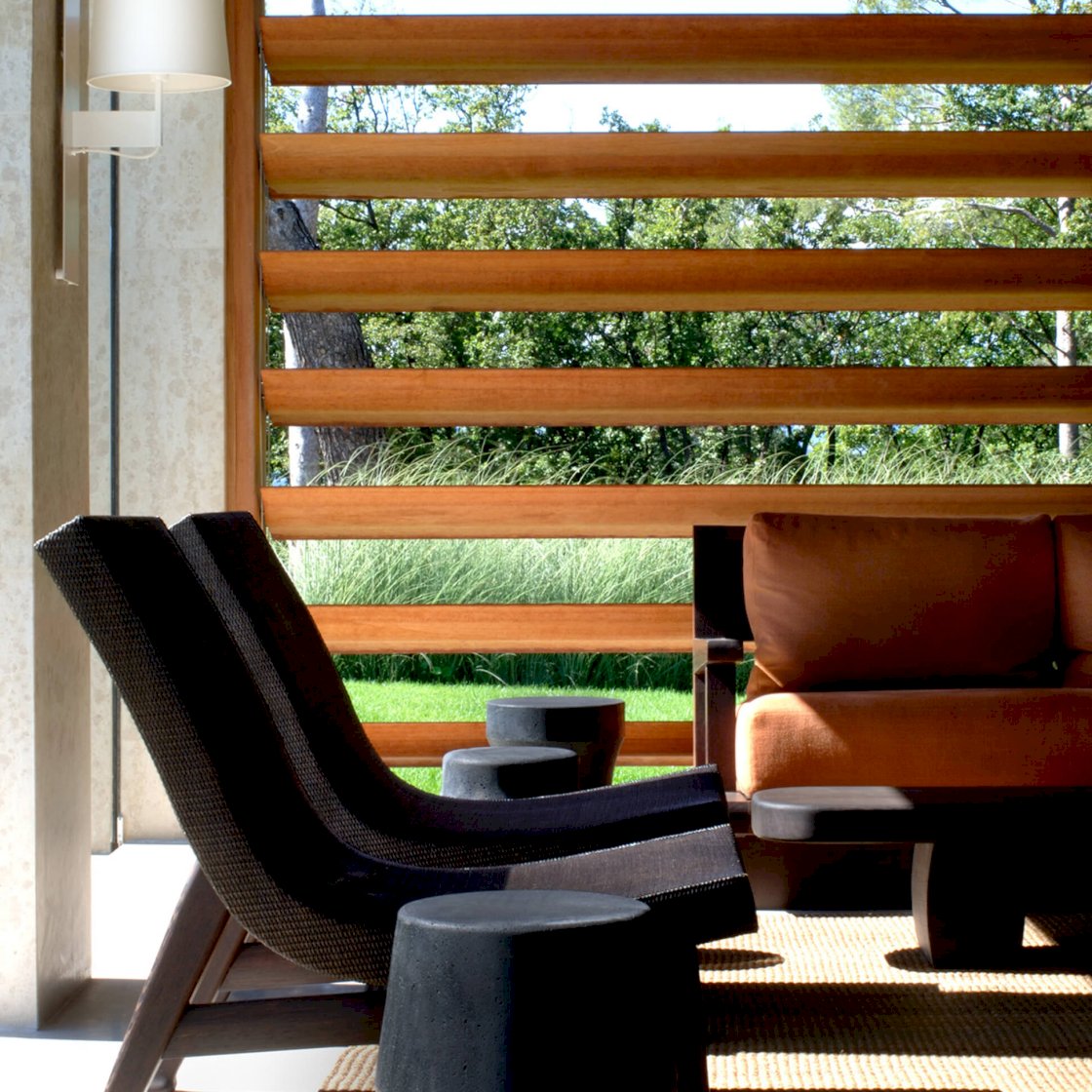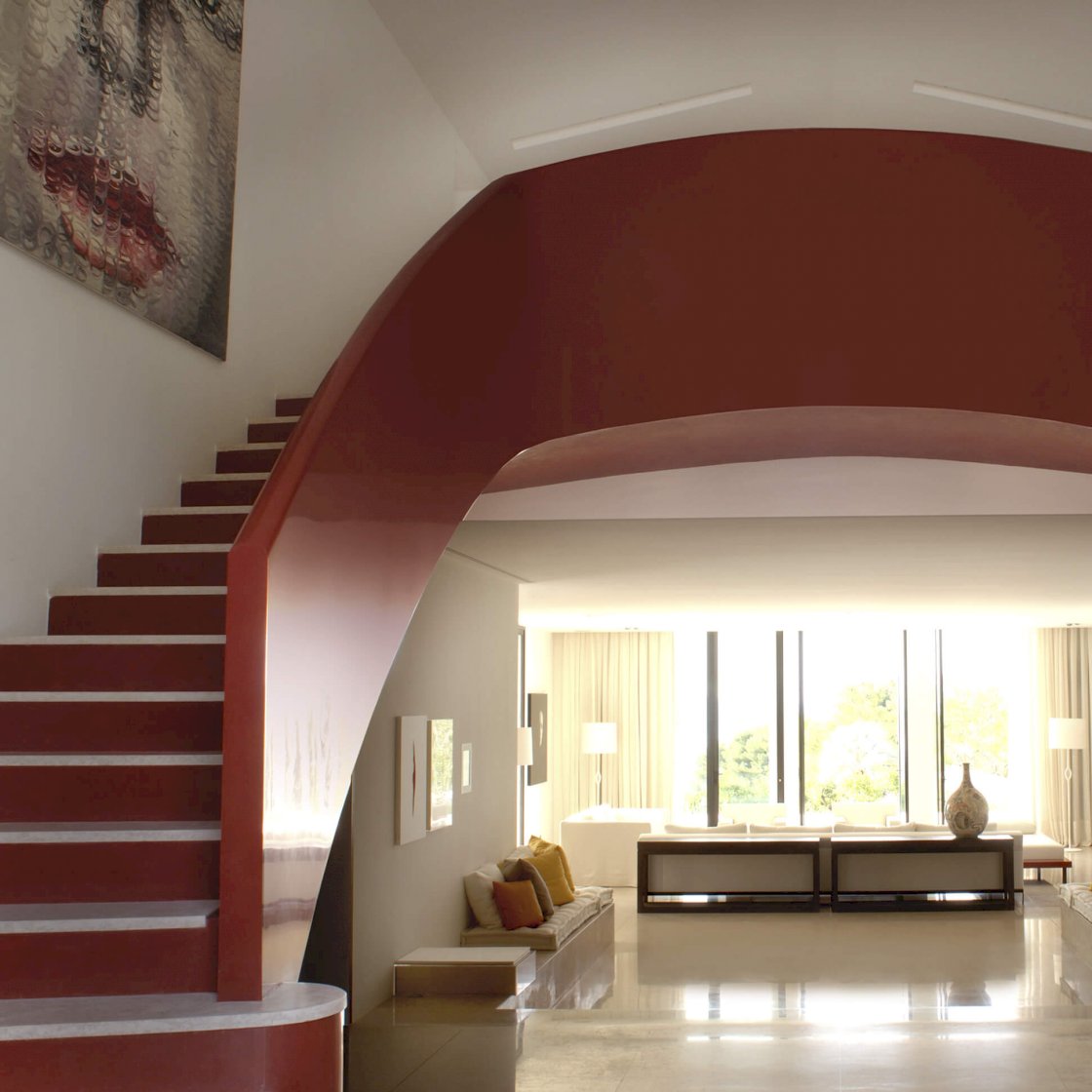 The inspiration for the architectural design was the new garden designed by Pascal Cribier based on botanical gardens planted in the region in the nineteenth century.
Liaigre began by modifying the positions of the windows and doors so that they overlooked the garden.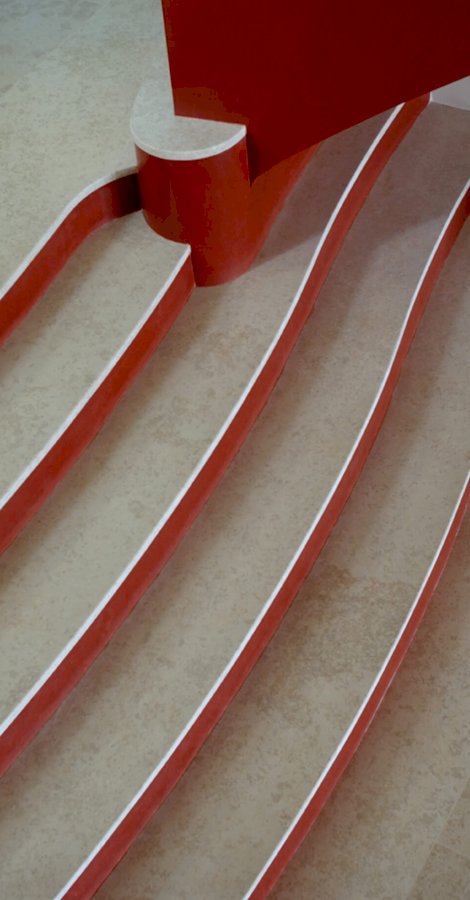 The result was that the interior spaces were altered as well. The entryway shifted to the center of the house, set off by a brick Saracen-vault dual staircase, and offers a spectacular view of the distant Bay of Cannes. The rooms inside the residence enjoy a simple, light-filled ambiance in which white dominates but plays subtly throughout the day against the light filtering in from outside.
The terrace garden is accented by a concrete restanque, a low wall similar to the dry stone walls typical of the region. A magnificent pool and spacious pool house offer a cool place to unwind.