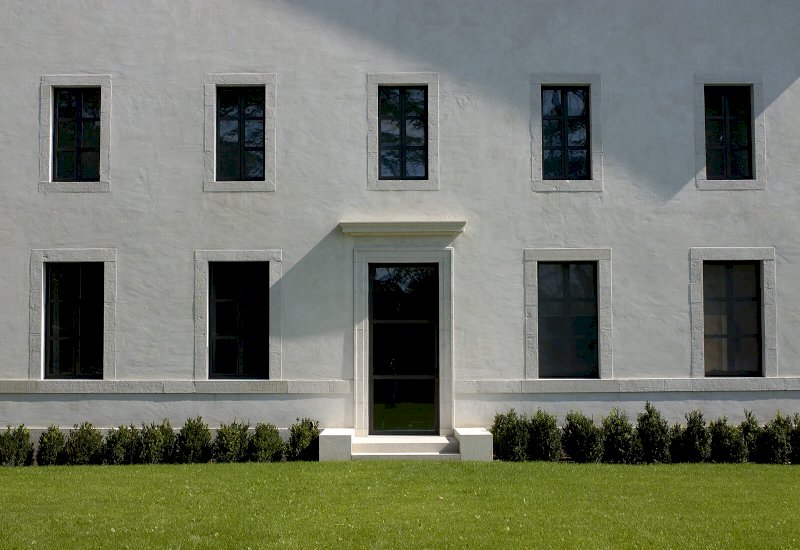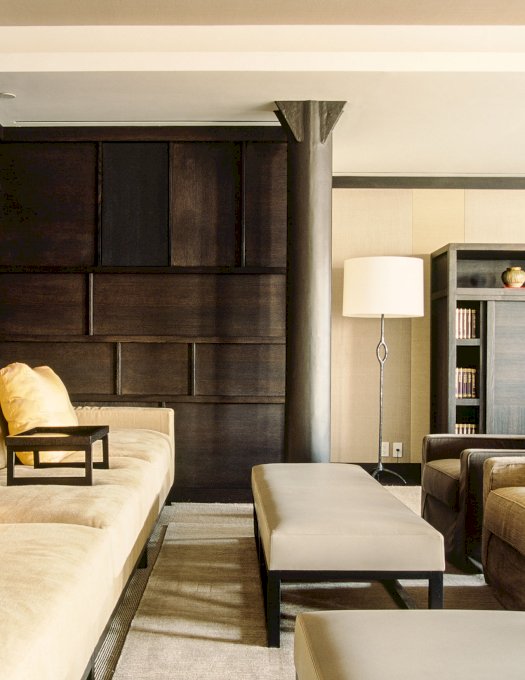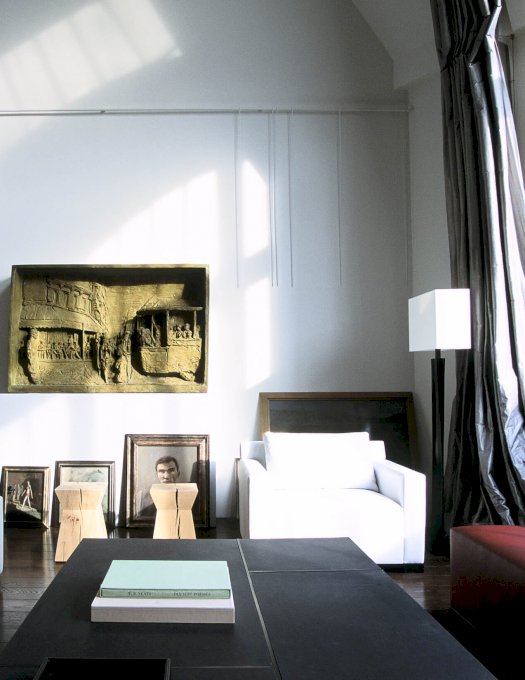 Inspiration
Noblesse du Lac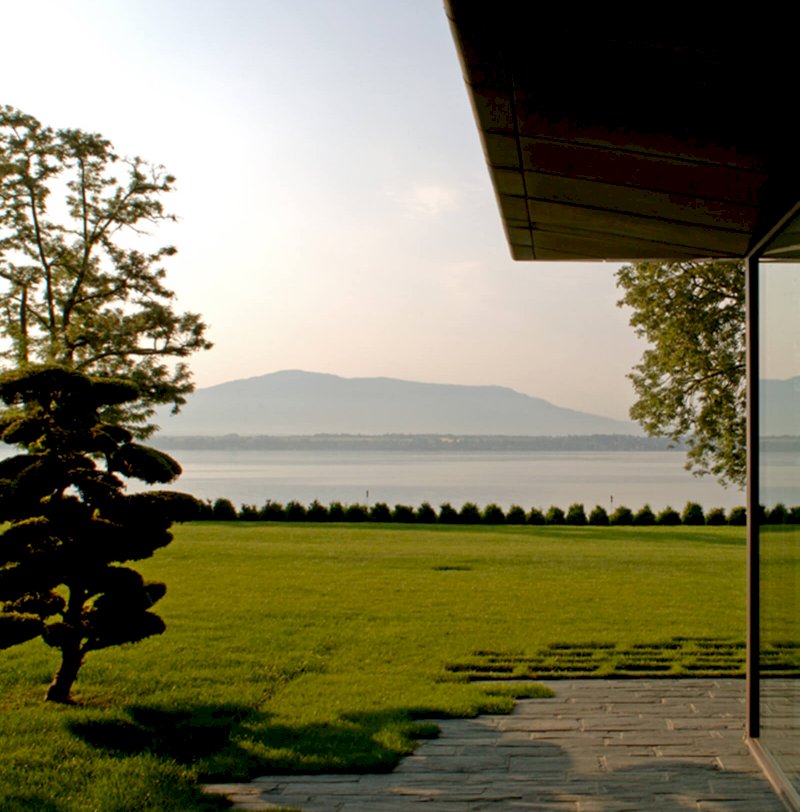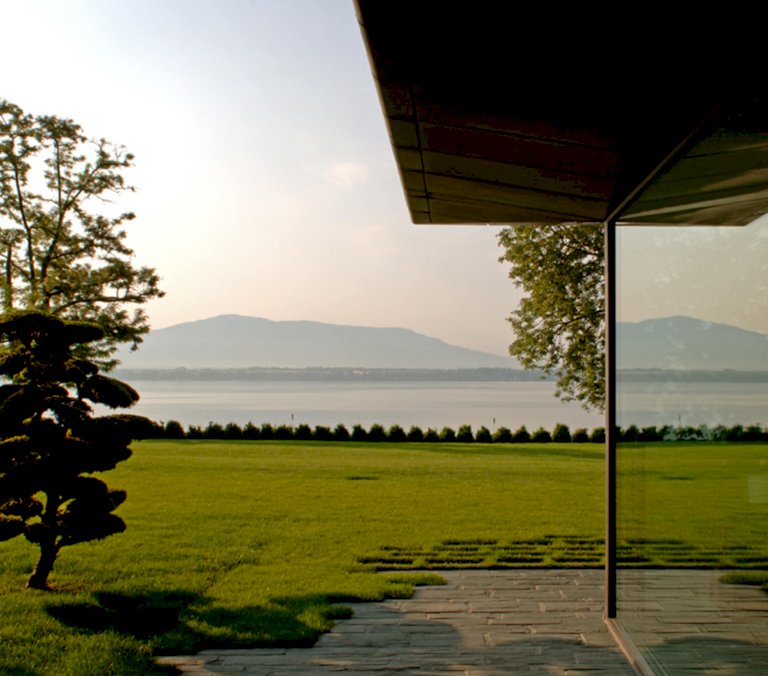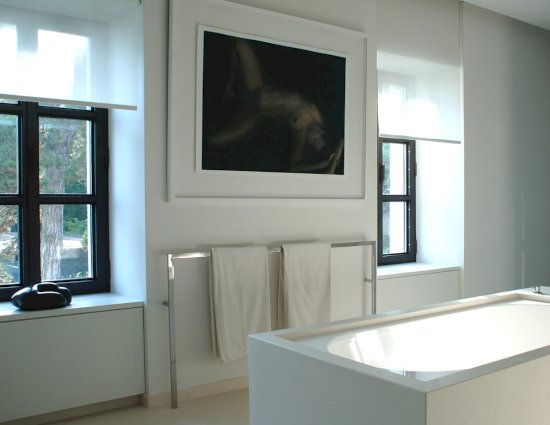 Beside the lake, the building has been designed along classical lines. Originally, the bridge guarded the approach to this period farmhouse, completely transformed to create an elegant home.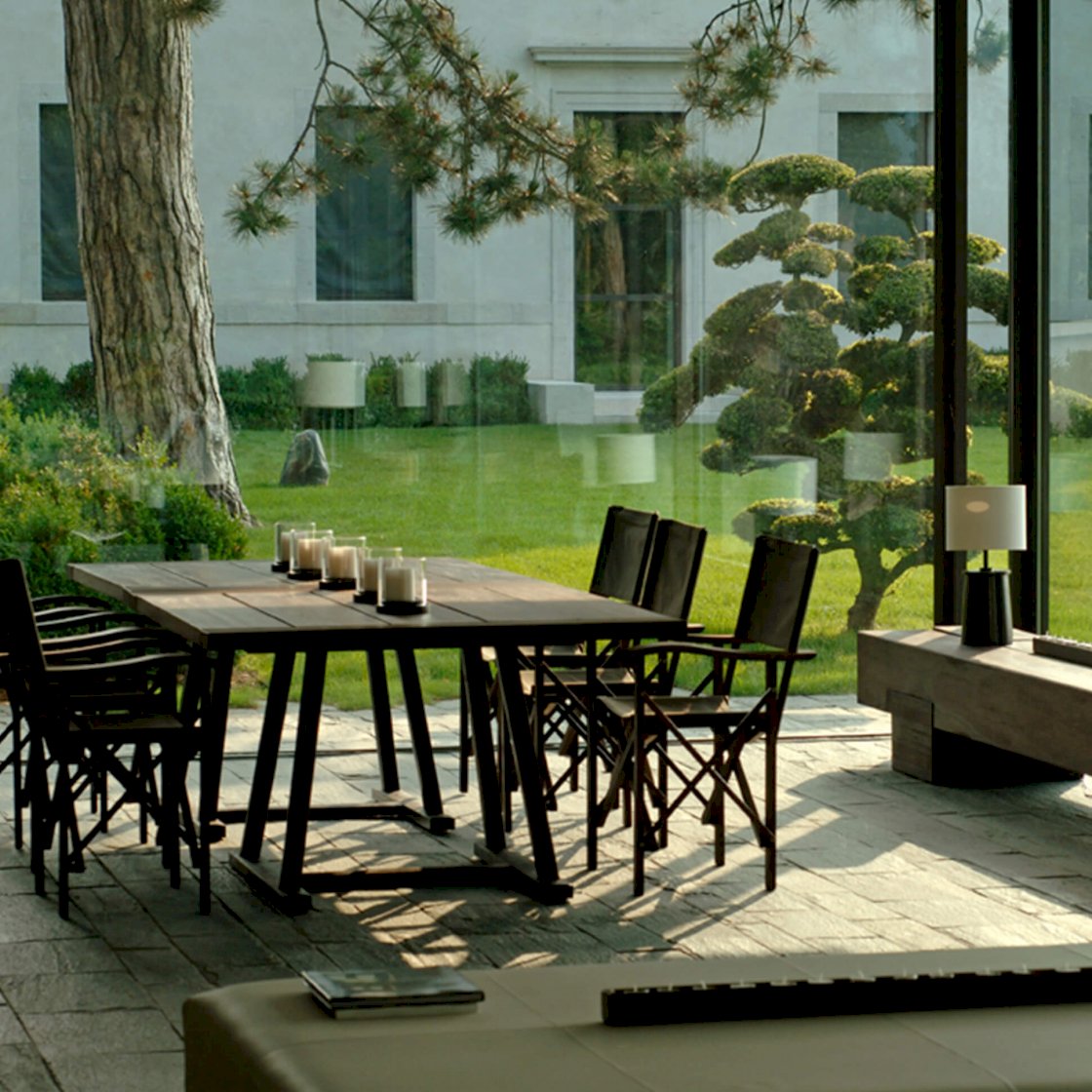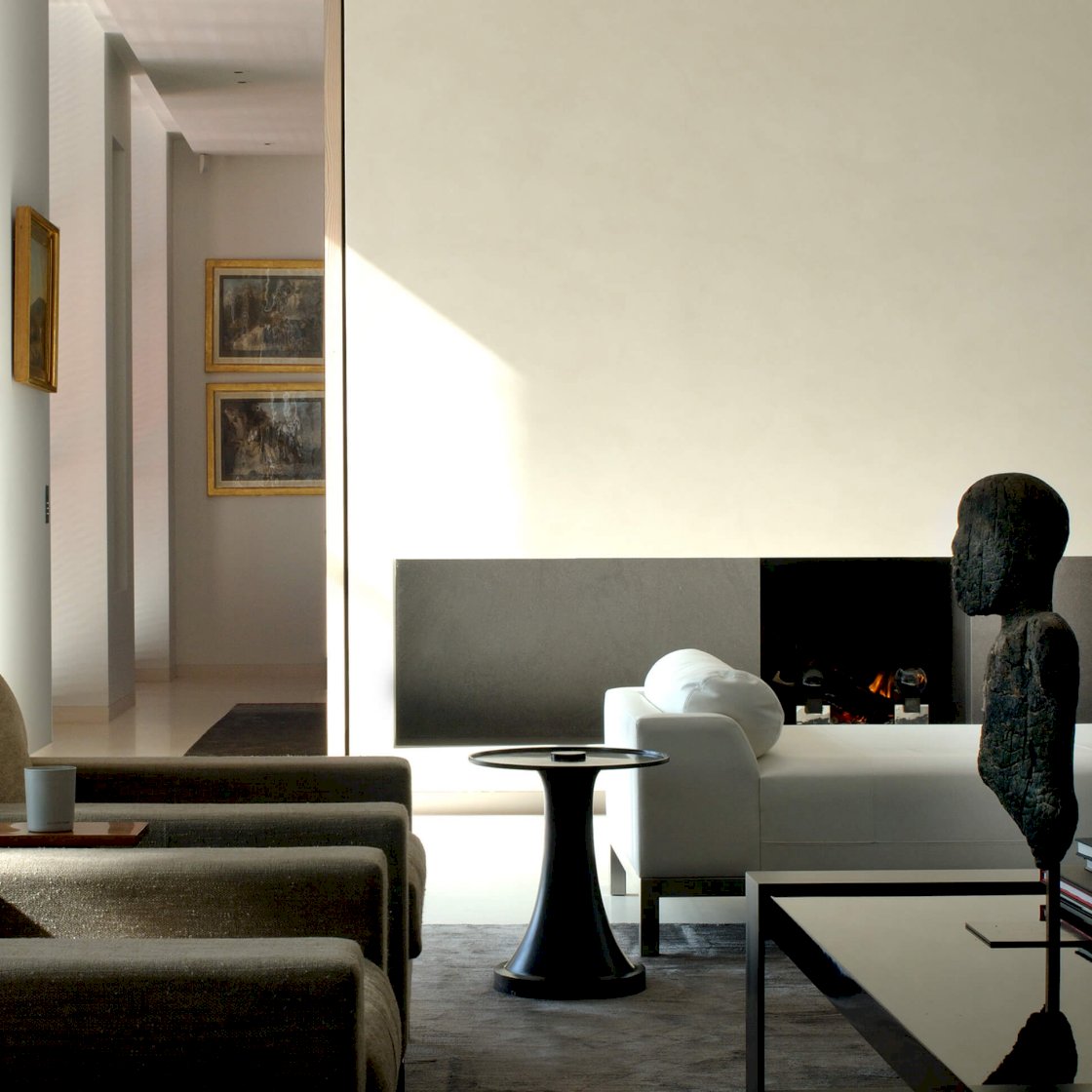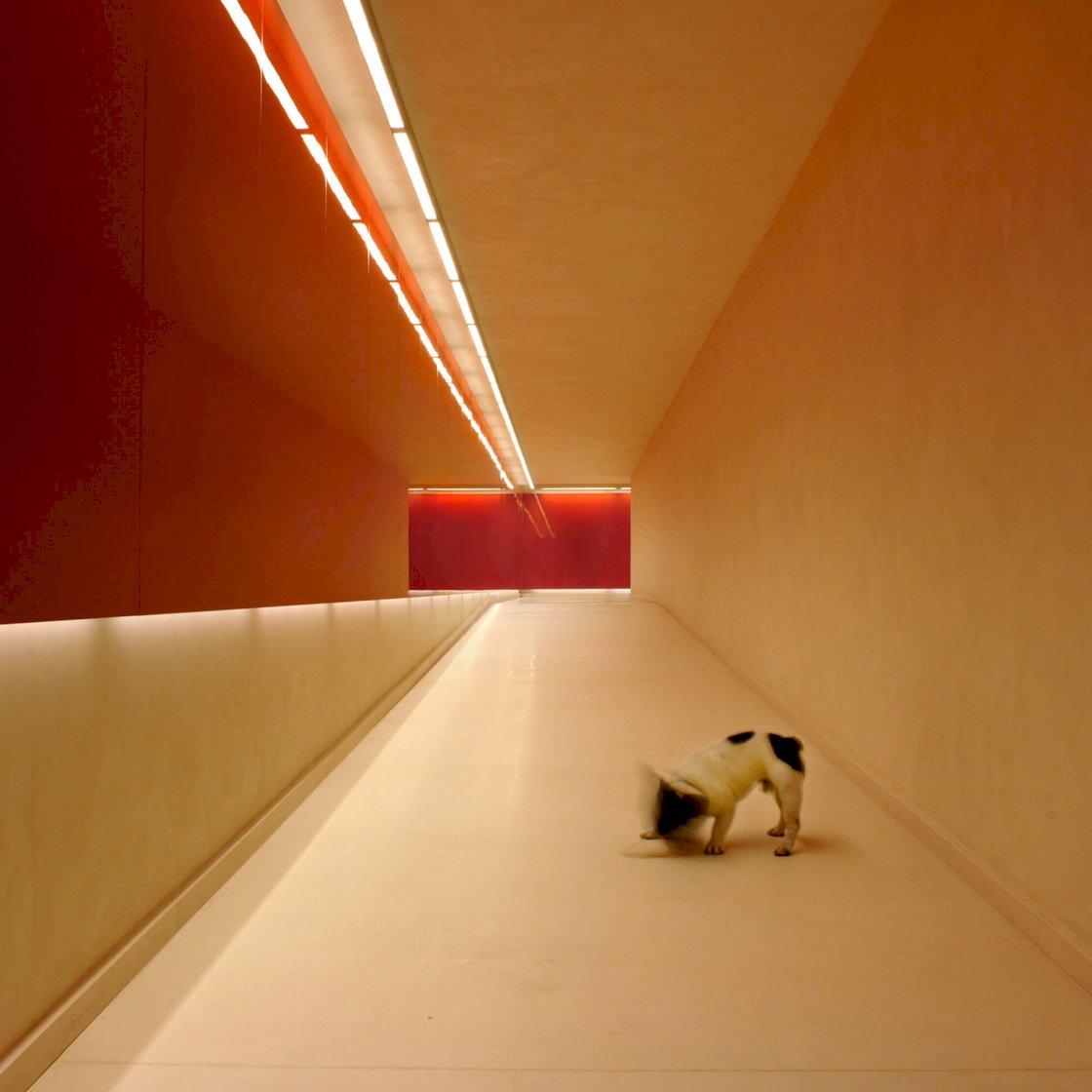 The main façade overtakes the lake. The side façade overlooks a stretch of water and the grounds, where a contemporary conservatory blends into the natural setting.
The main façade of this elegant home overtakes the lake.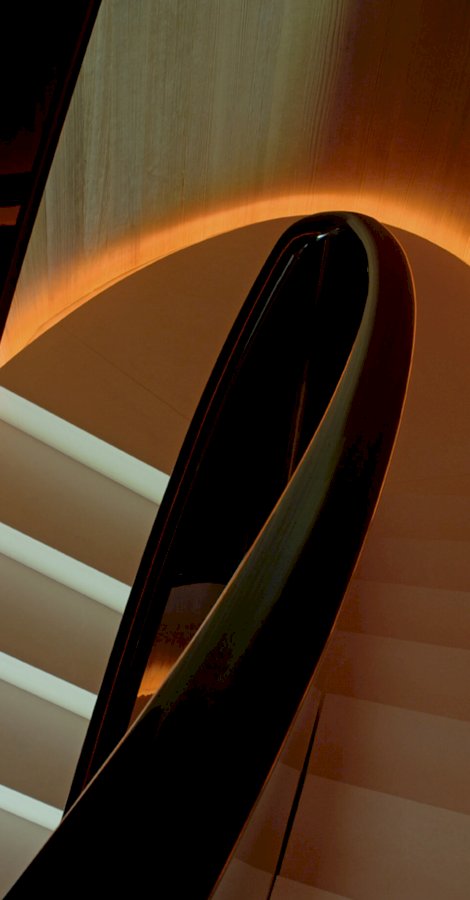 The staircase, at the center of the house, is its most important feature. Th central shaft os of polished ebony, the side walls are clad in pine, and the steps are in white stone.