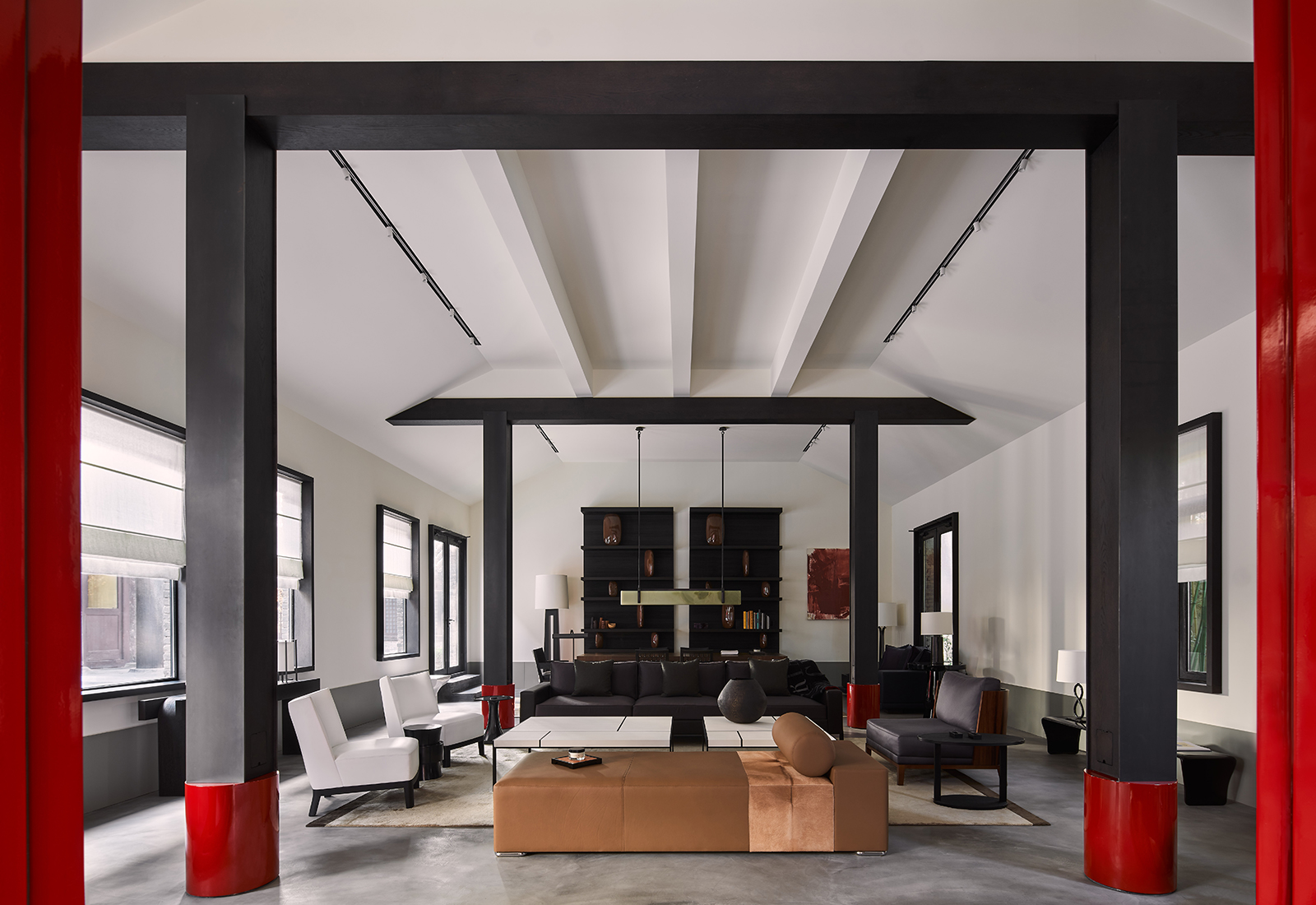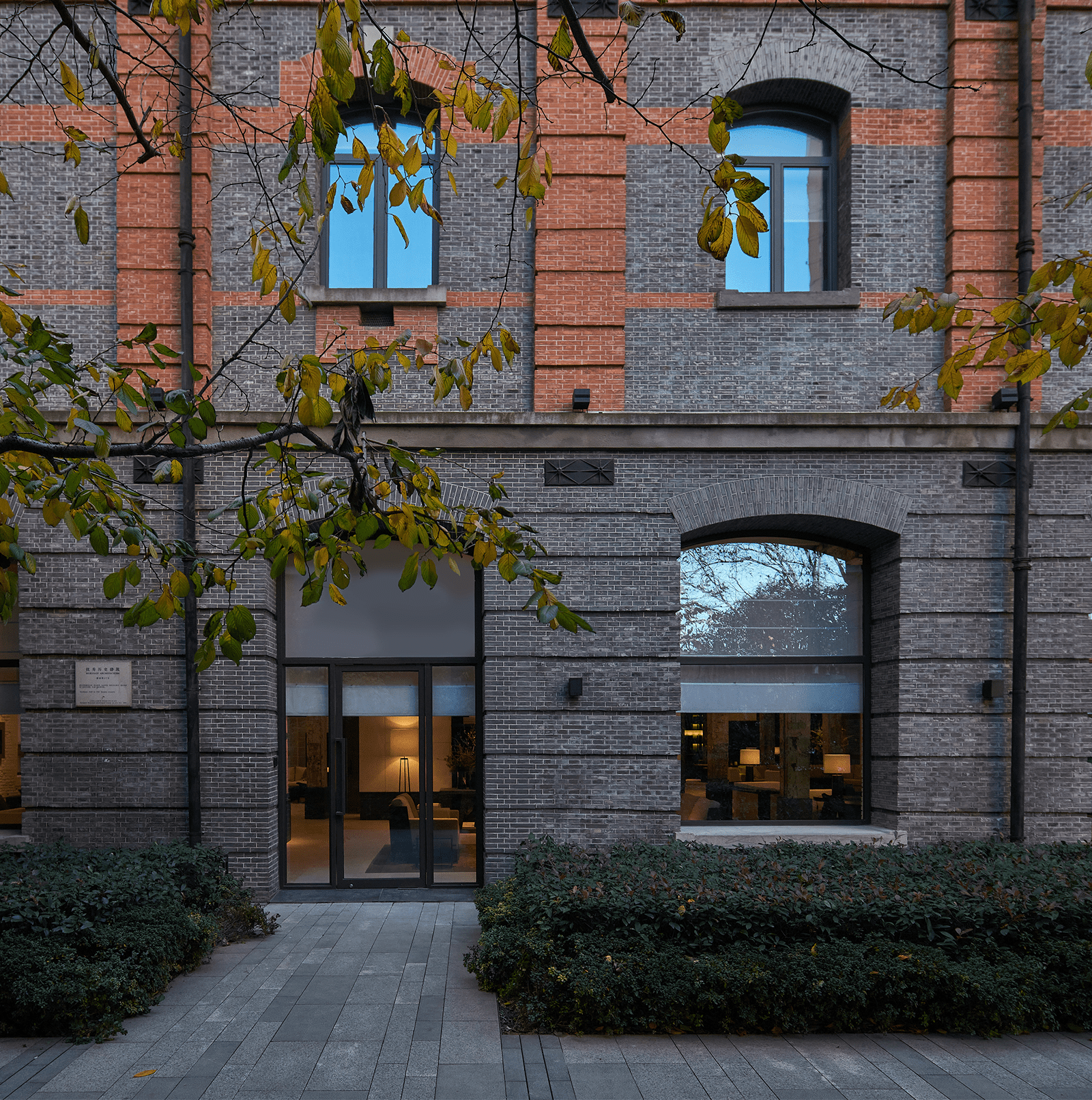 Liaigre x Obumex, Knokke showroom, Belgium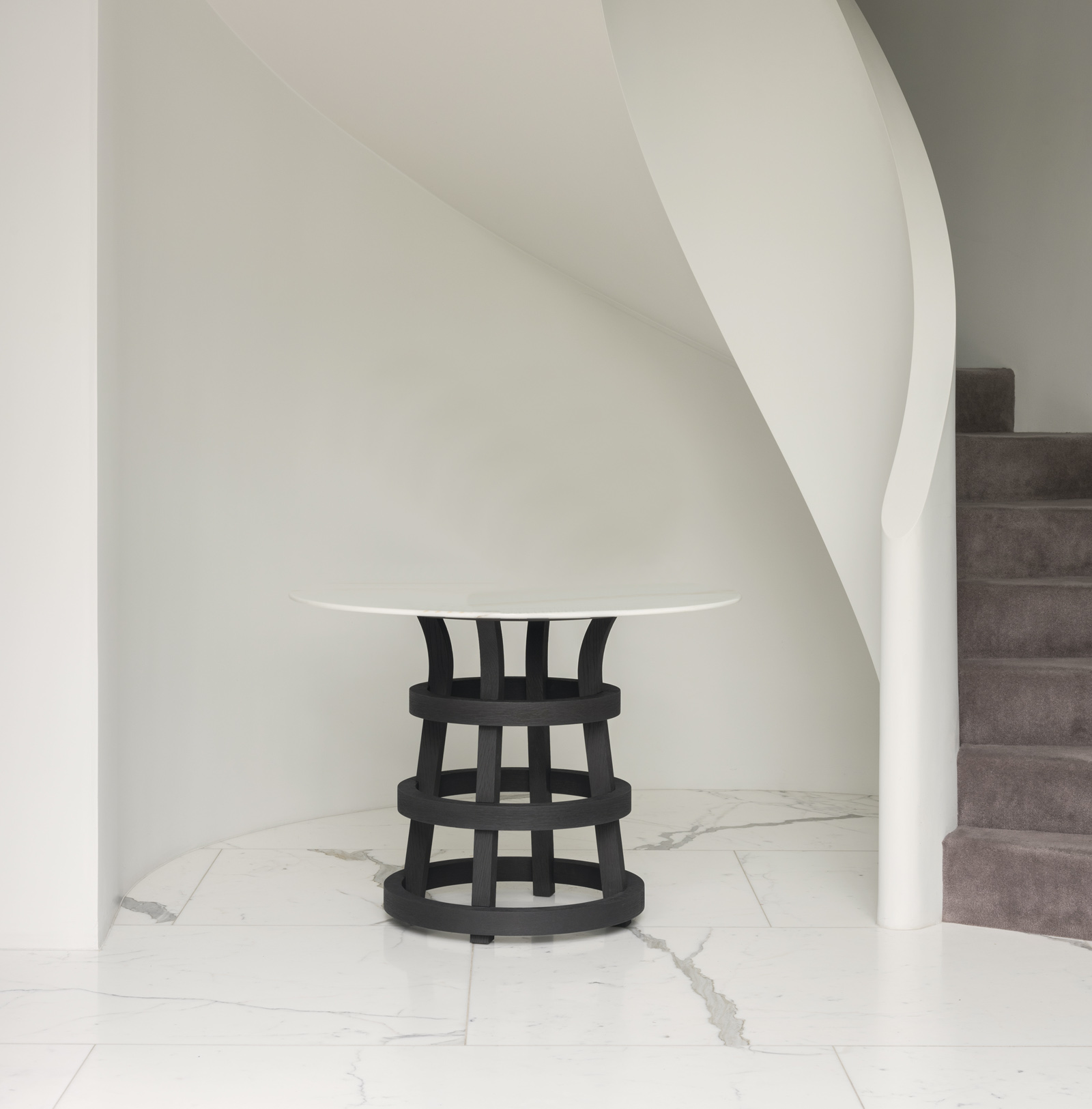 Inspiration
Beijing showroom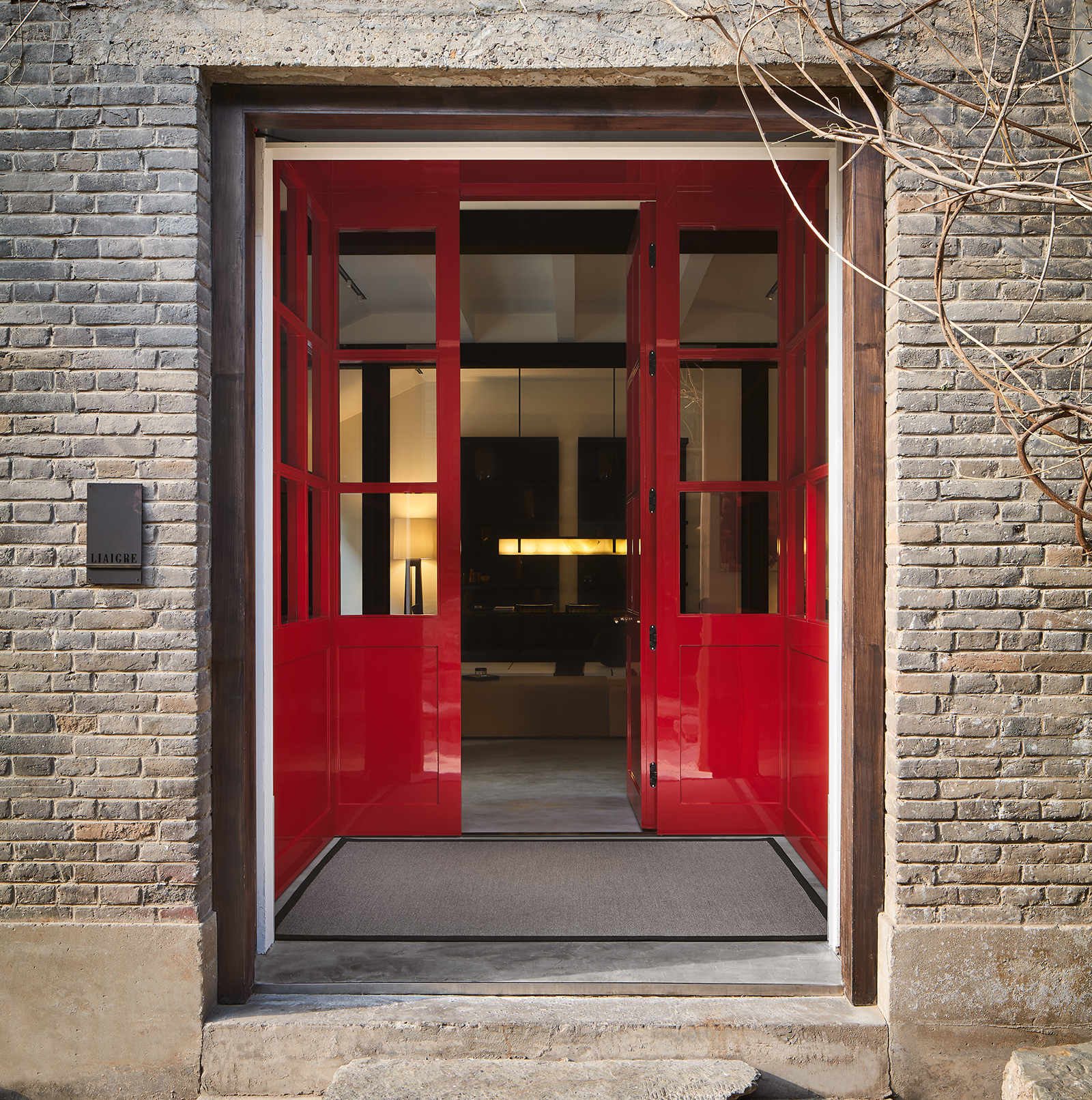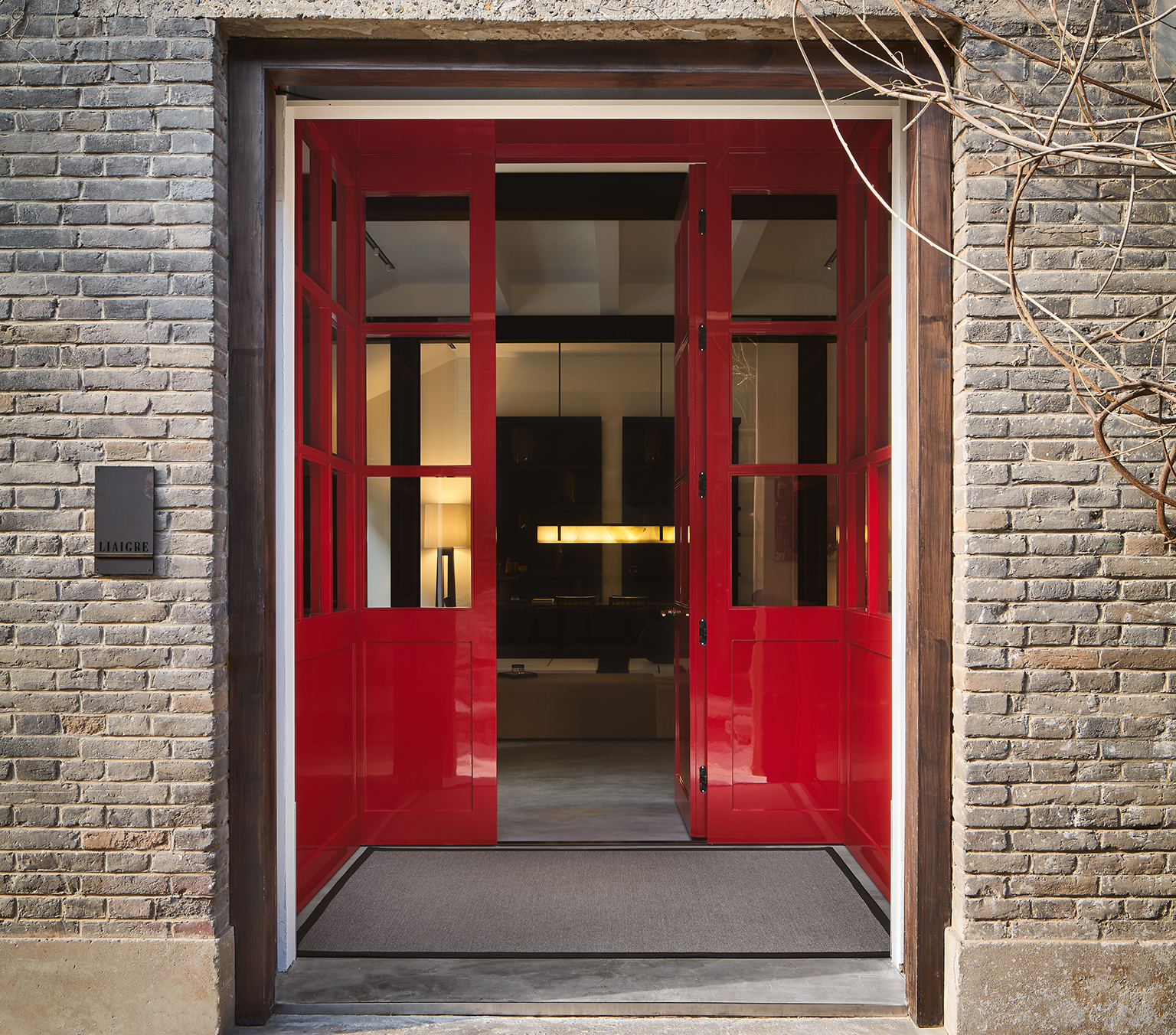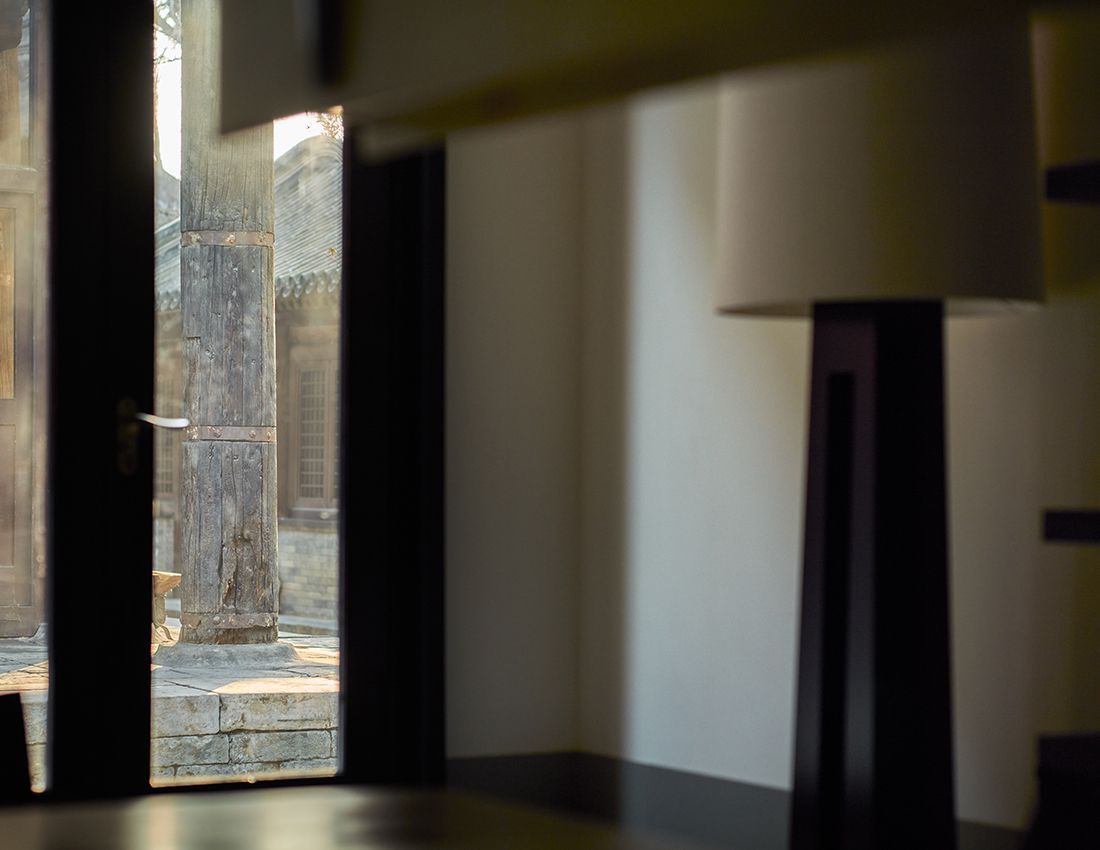 Two years after Liaigre's original settlement in China with the Twin Villas townhouse in Shanghai, the House opens a showroom in Beijing, in July 2021. A first in the city for the French House of creation.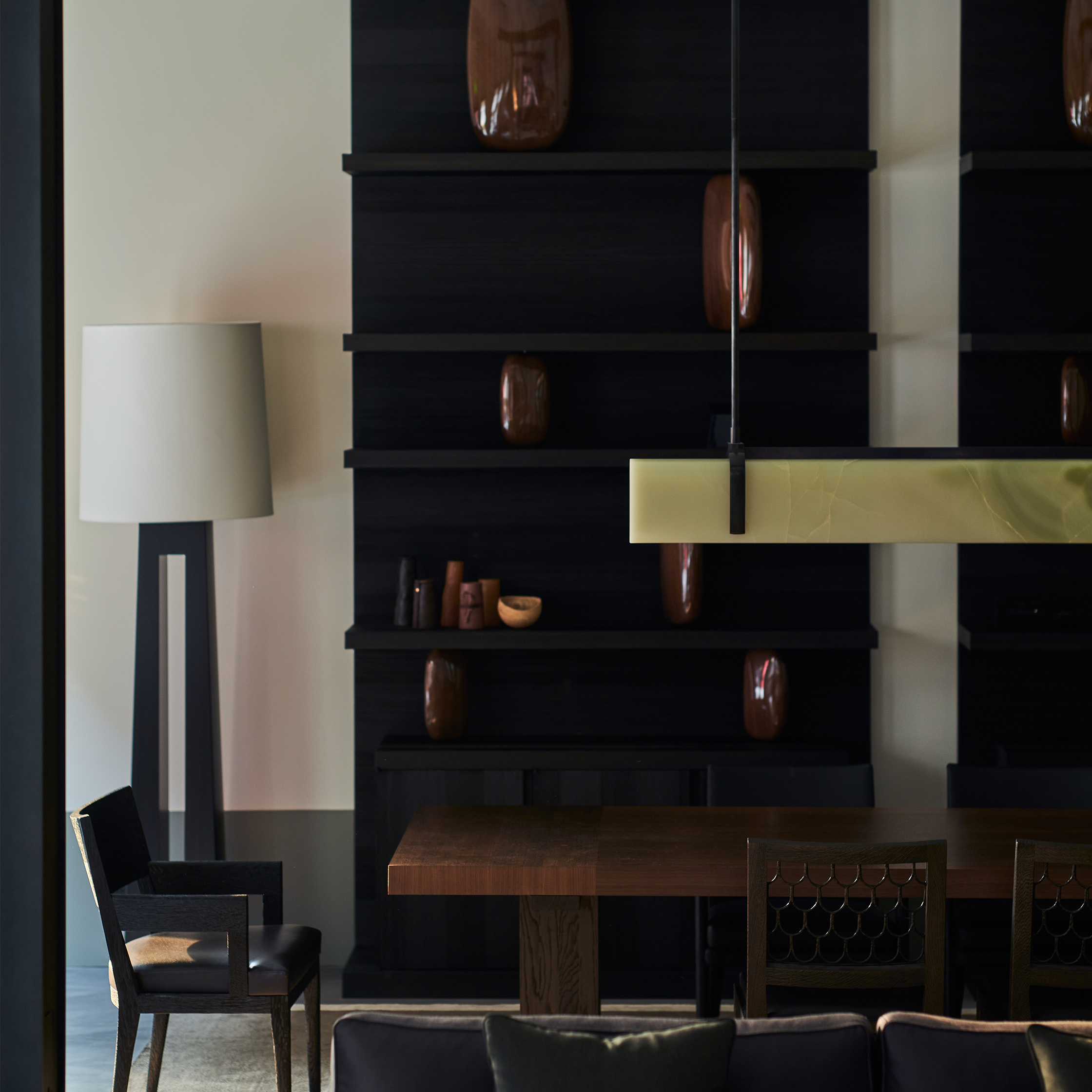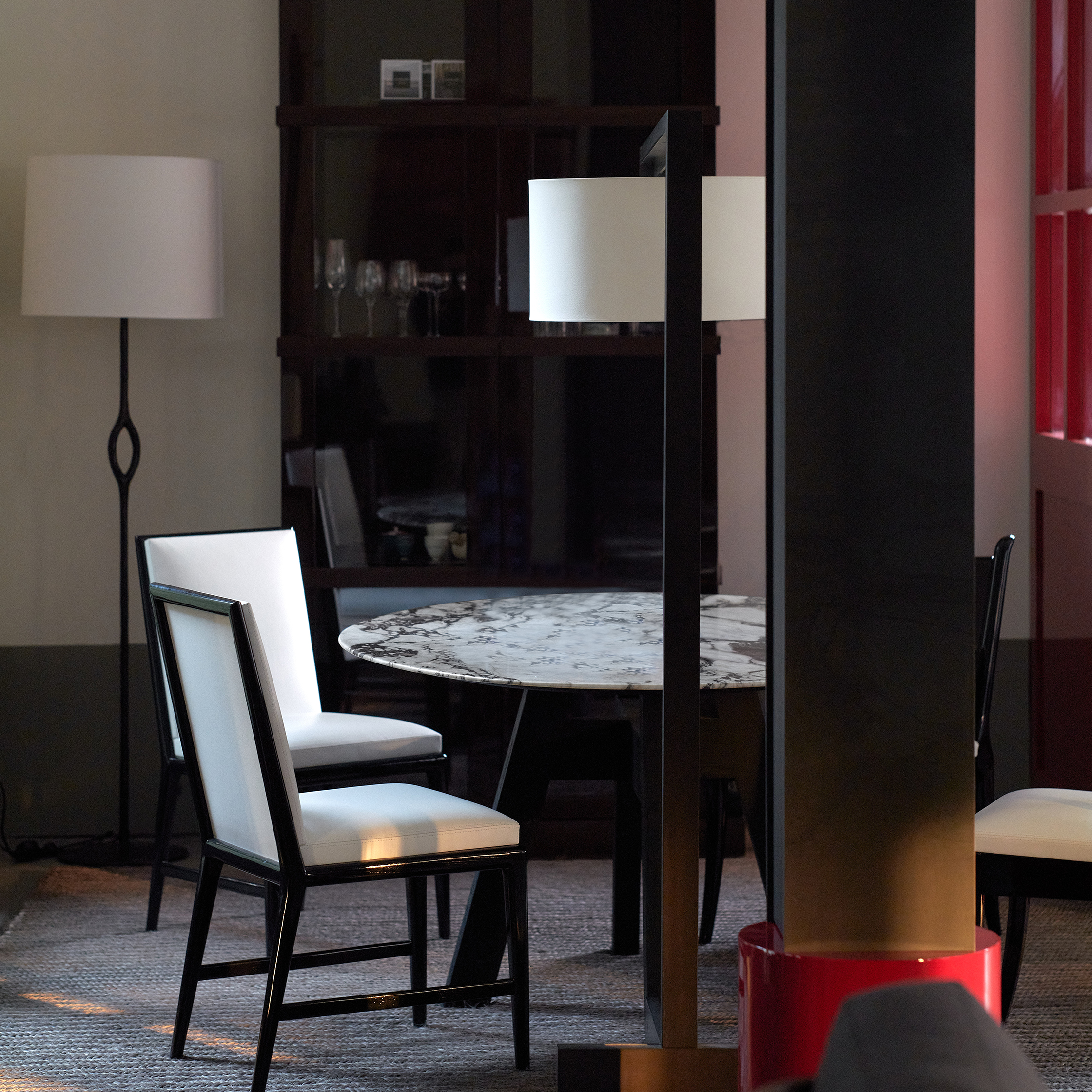 Nestled in the historical part of downtown Beijing, this location has a strong and emblematic identity with more than 600 years history.
Loyal to its philosophy to "fit in a context", Liaigre's priority to create the identity of this showroom was to marry the Chinese and French cultures by integrate some oriental elements, such as Syrah marble and sand pine finishes, associated to Asian references such as the use of lacquer or green onyx stone which reminds of jade.