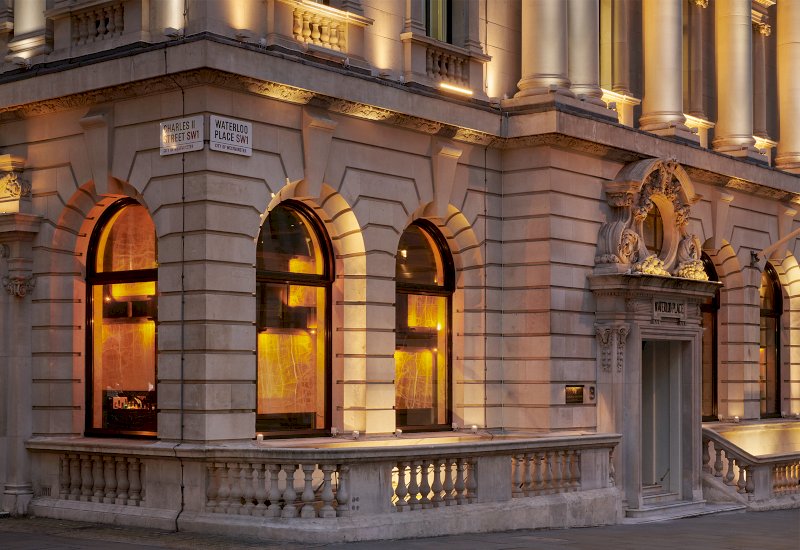 A new address in New York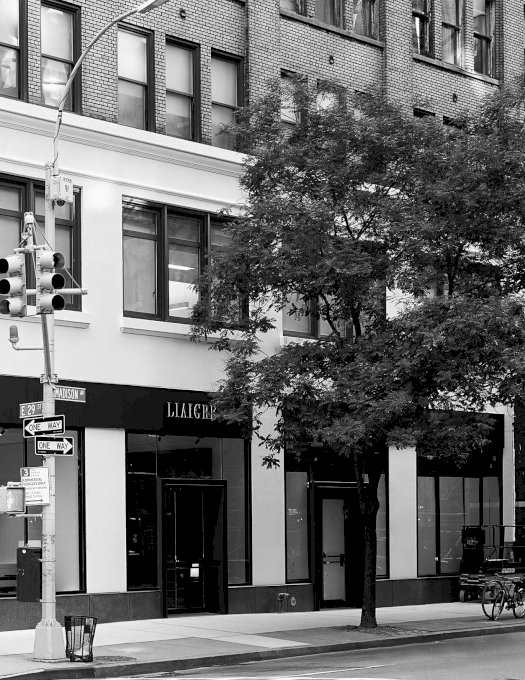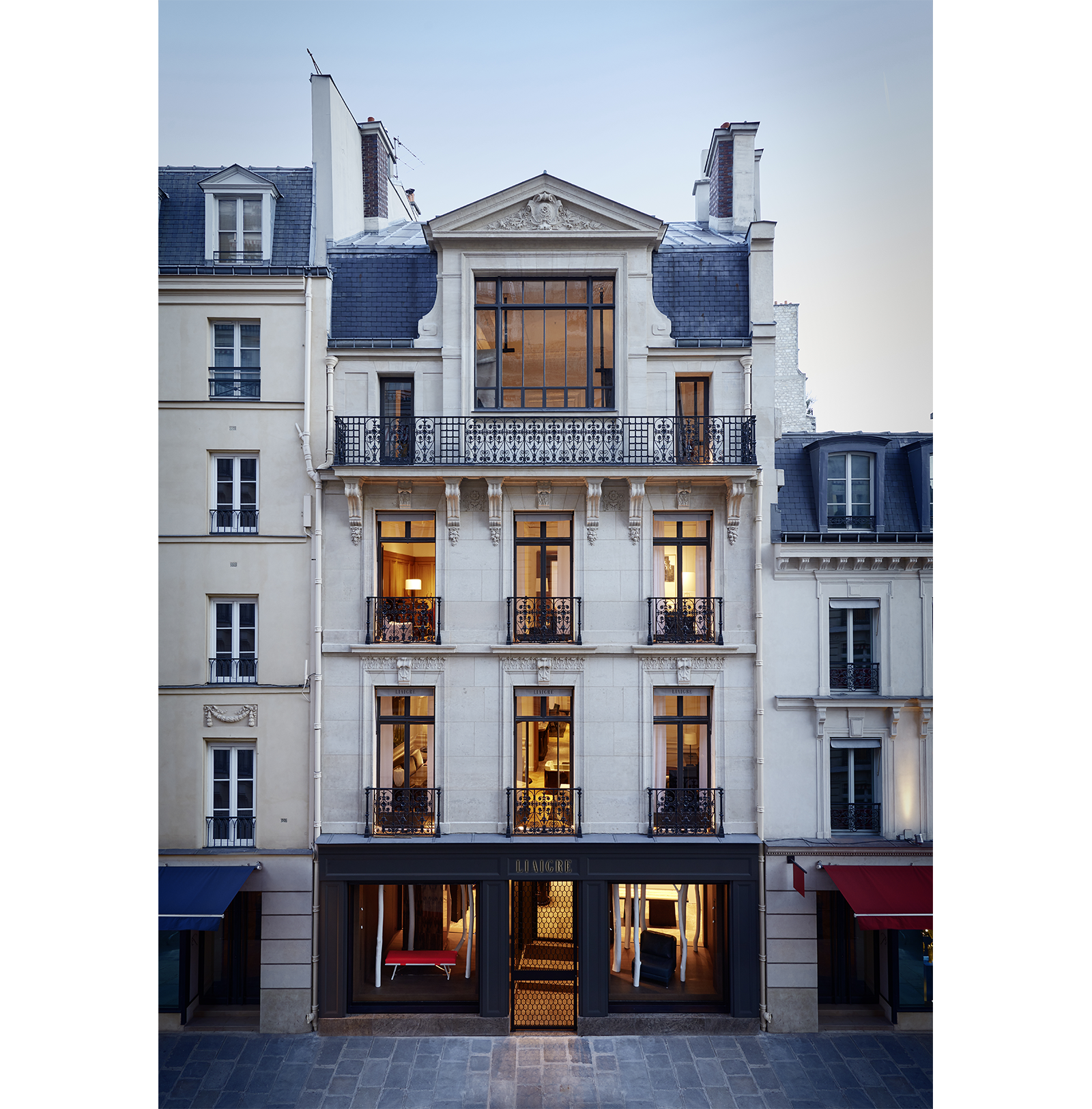 Inspiration
Imperial Treasure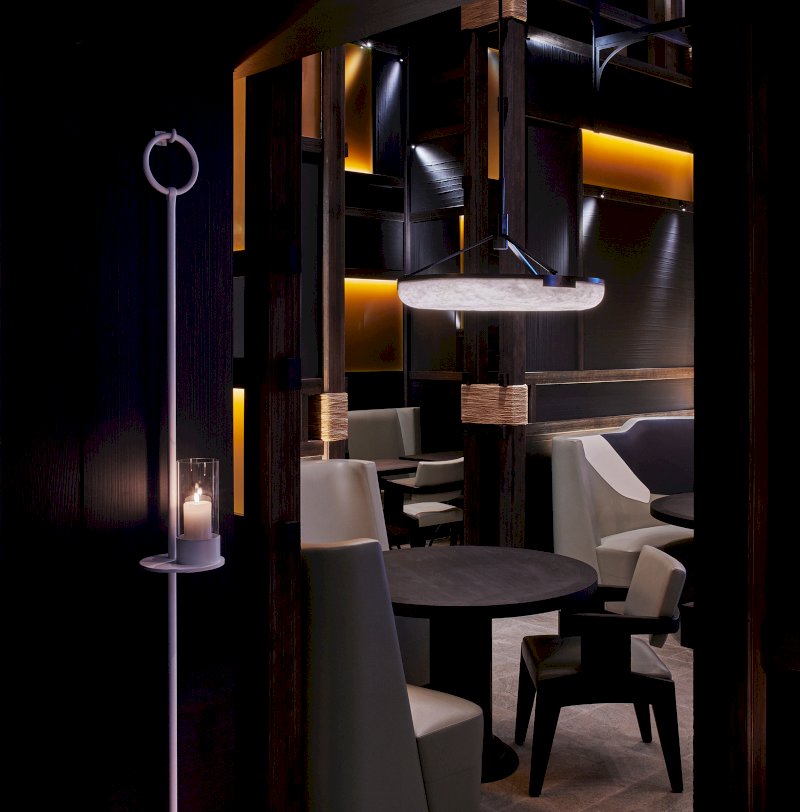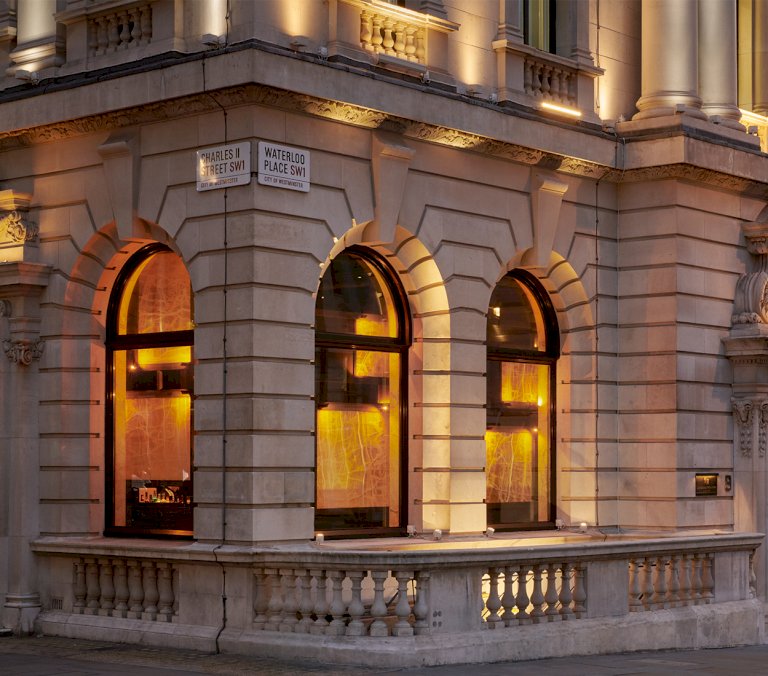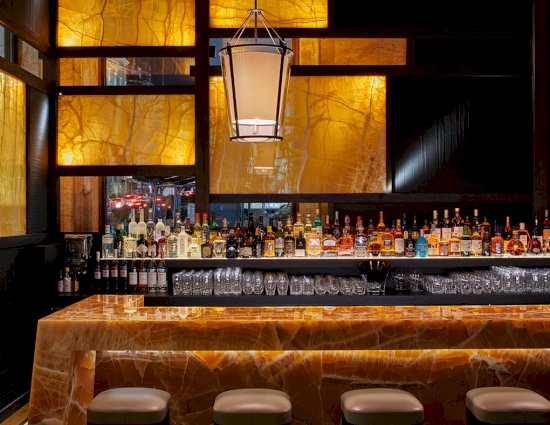 Michelin-starred Imperial Treasure Group called upon Studio Liaigre to design its first European eponymous restaurant in London. Located in a listed bank and opened on Waterloo Place in December 2018, the restaurant proposes fine traditional Chinese cuisine alongside a cocktail bar with a rare selection of champagne and an authentic Asian beverages collection.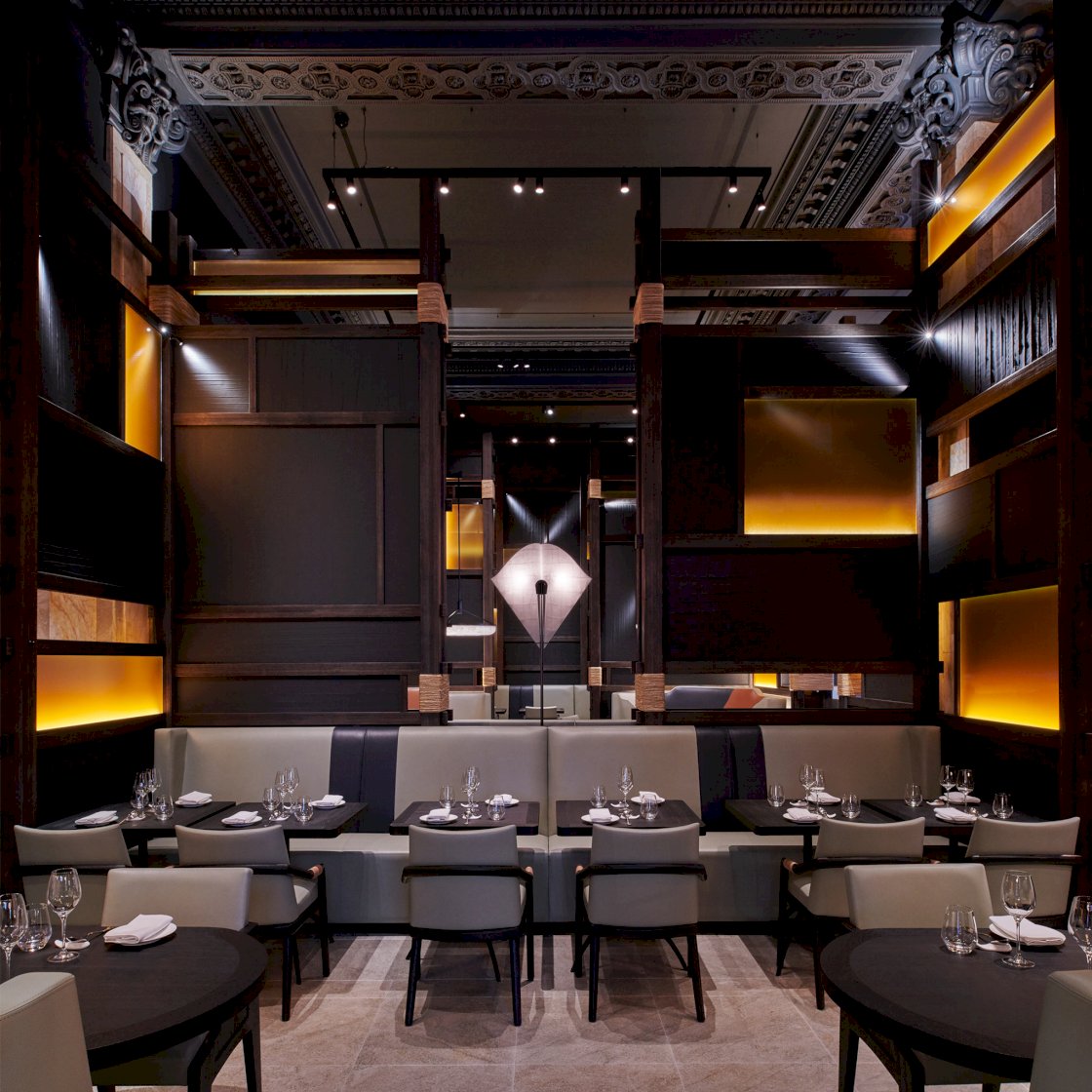 Leaning on Liaigre's motto "fit in the context" – grounding inspiration in local culture, traditions and lifestyle -, this particular venture embodies a subtle blend of English heritage, Chinese culture and French design.
At the heart of creation, signature materials such as dark tinted brushed oak, refined green hard stones on the floors and Sun onyx have been used for structural features. The space distribution is redefined with the conception of wood and onyx screens, creating intimacy.
Furniture pieces and lightings are exclusively drawn and custom made for the project. Dark tones in allovers have been chosen for the wooden chairs and tables, and an assembly of pale green and orange leathers upholstery for the spectacular banquettes.
A lounge area hosts a stunning "Sun" onyx bar recalling the colors of the original building's walls.