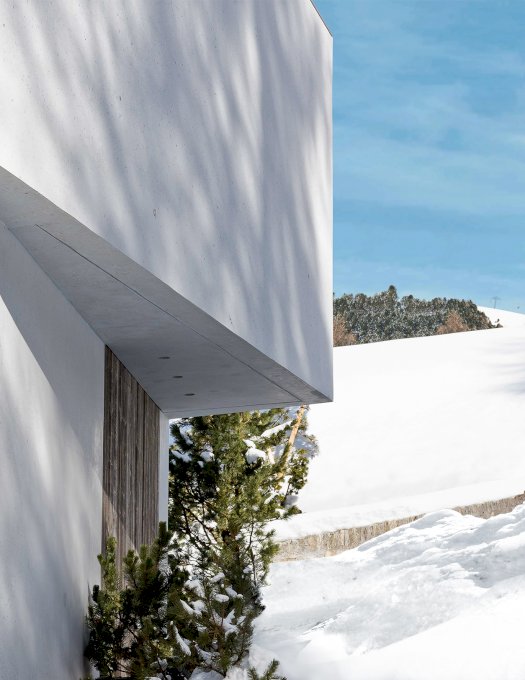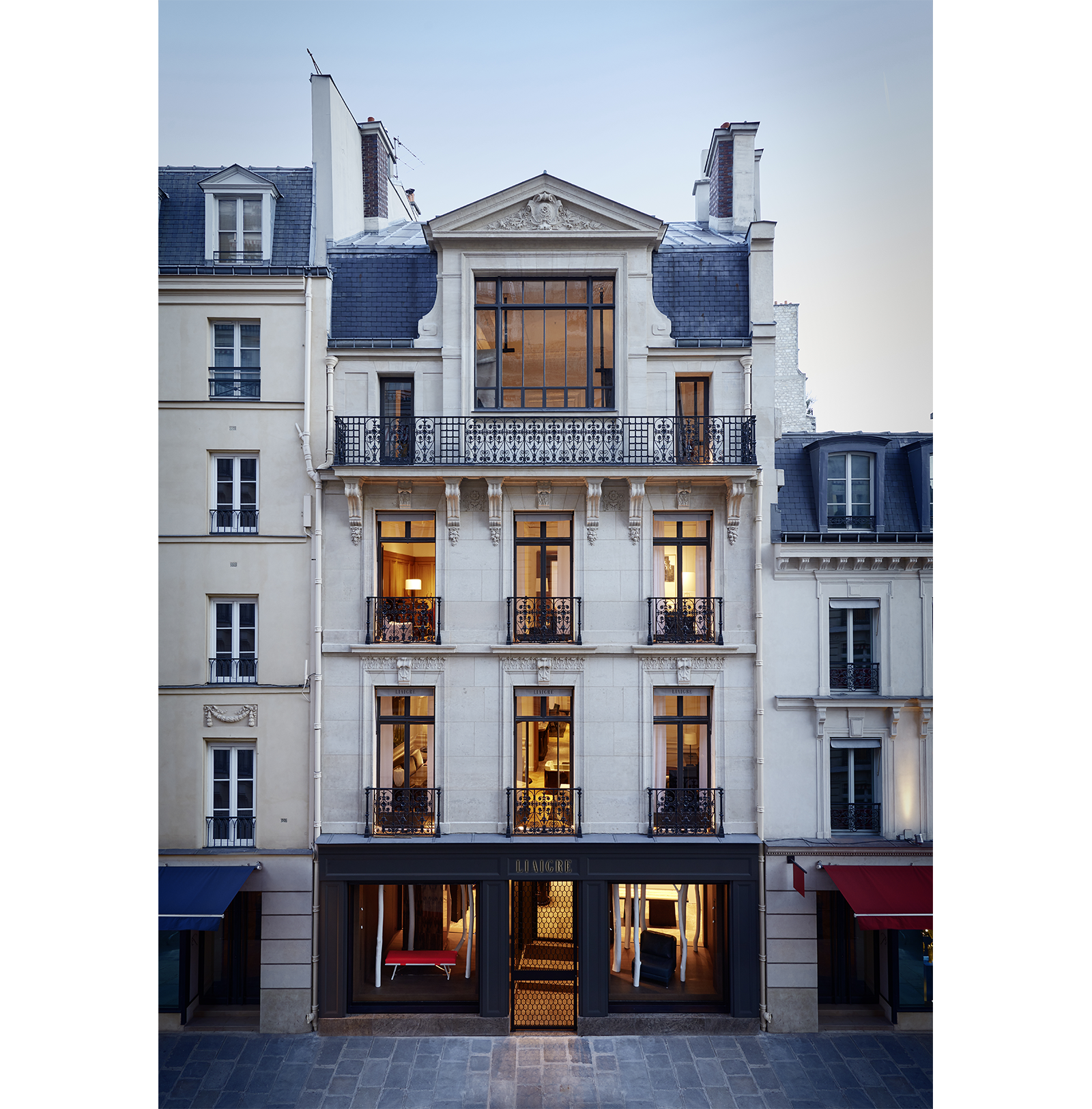 Inspiration
Contemporary apartment in Taipei
Contemporary apartment in Taipei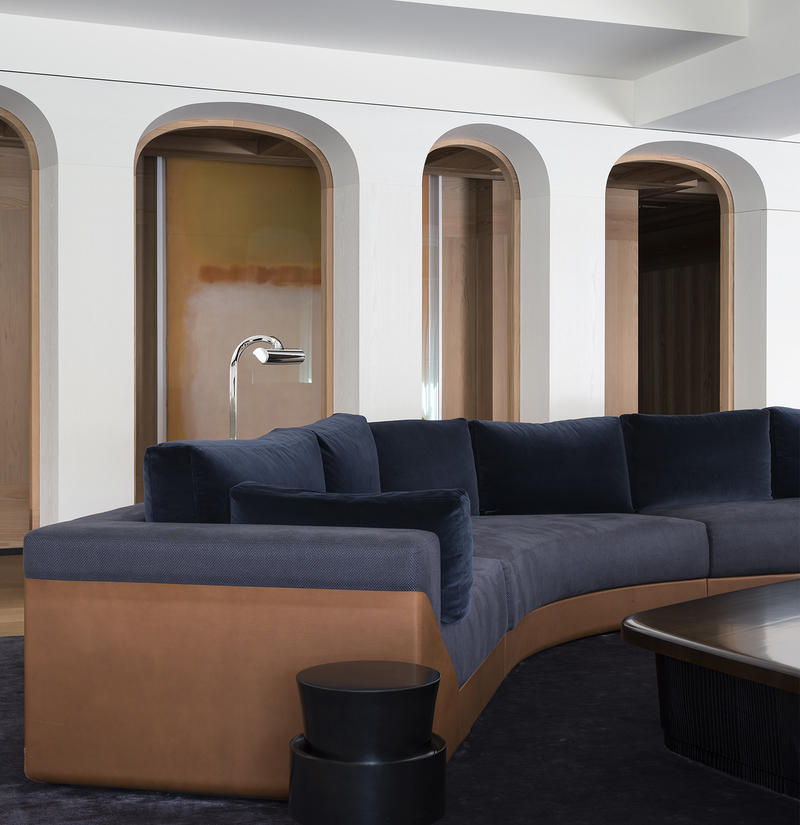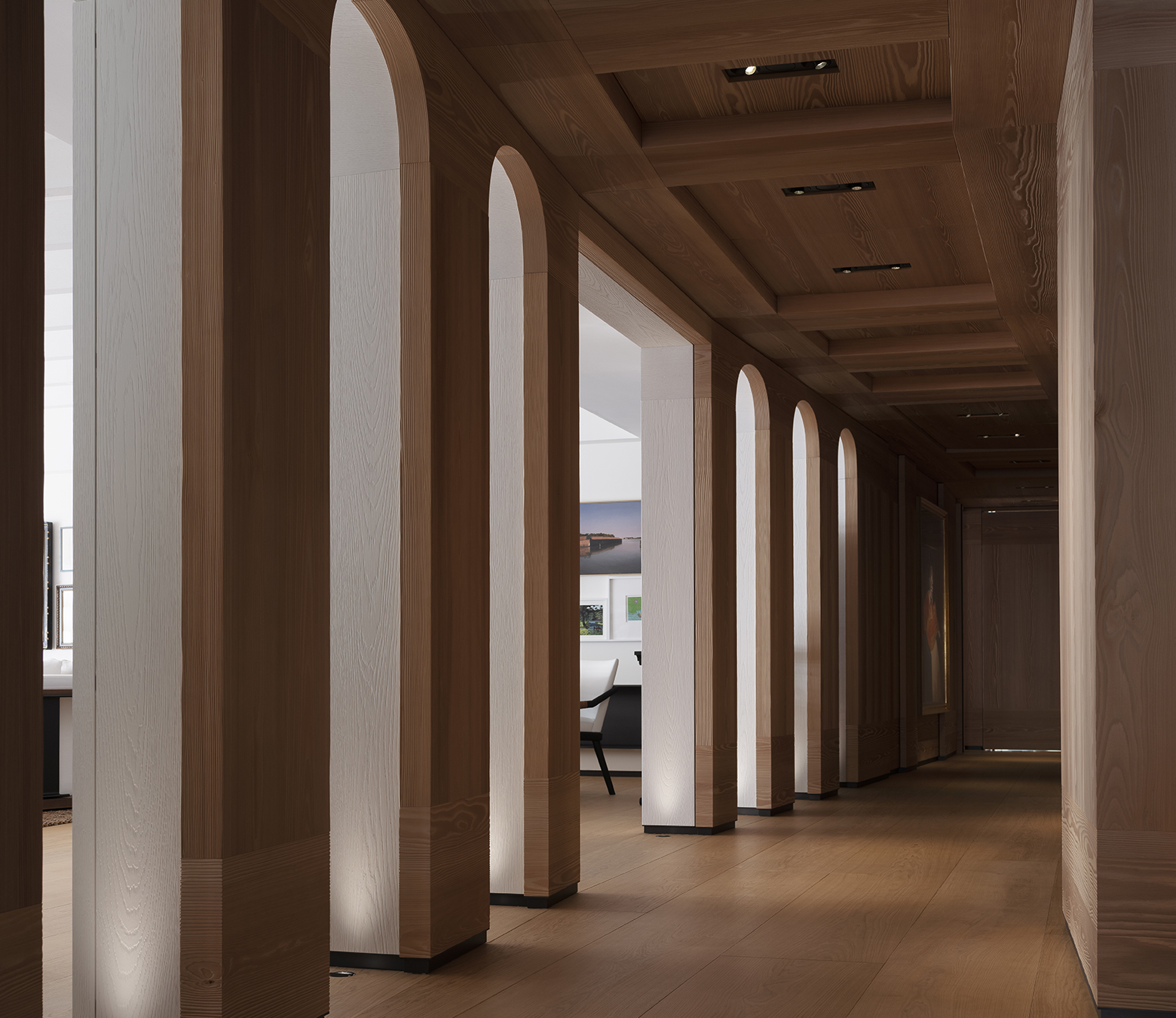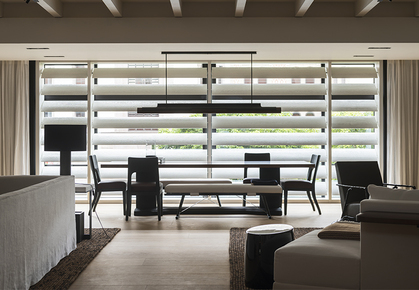 Imagined on a circular architecture, this 1000 square meters split-level apartment, facing the Yangming mountain in the Yangmingshan national park of Taipei, is the ideal living environment for an art collector and his family, who place art at the center of their daily life. Works of art by Rothko, Picasso, Dali, Schiller… are behind the project conception, mainly aiming to bring them to life.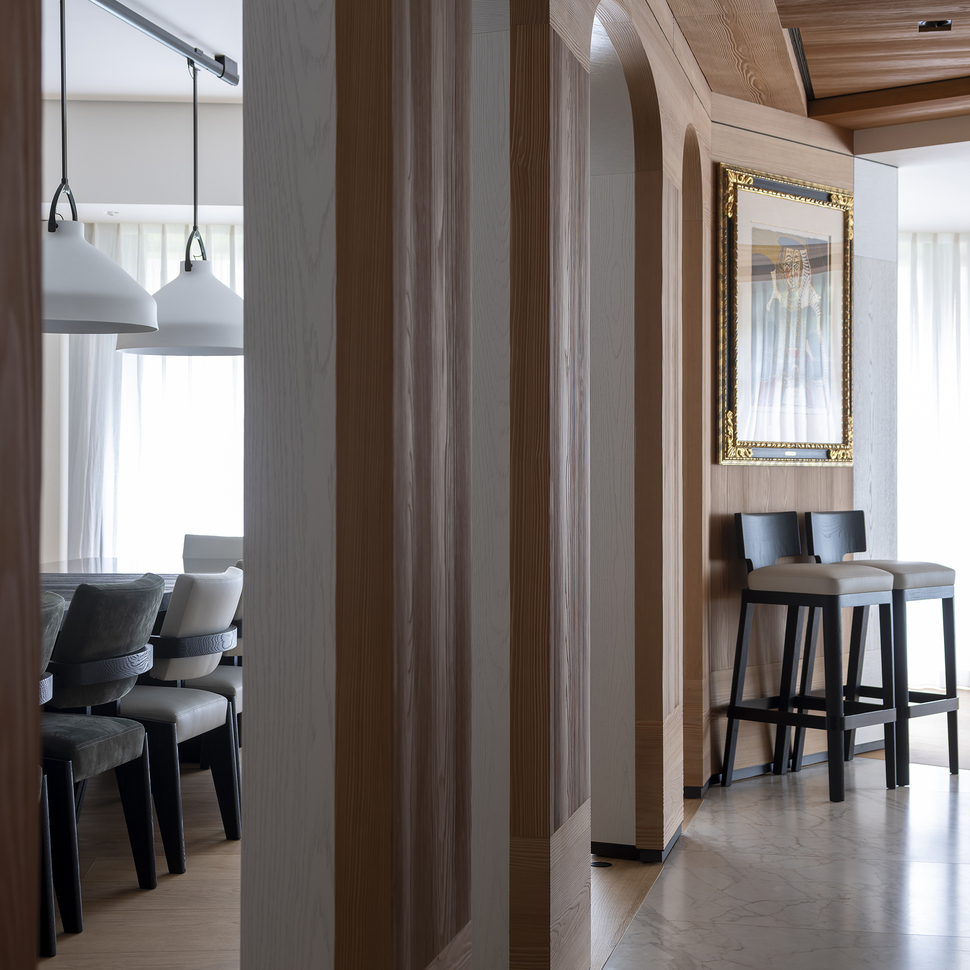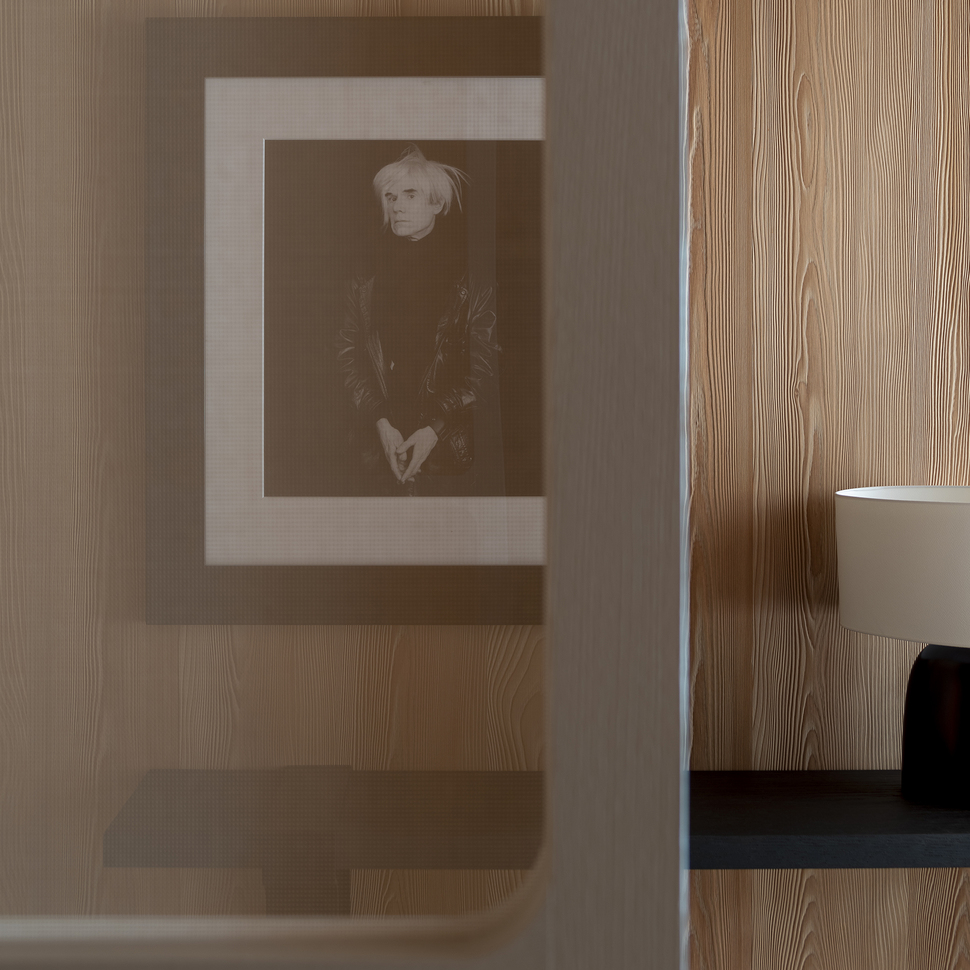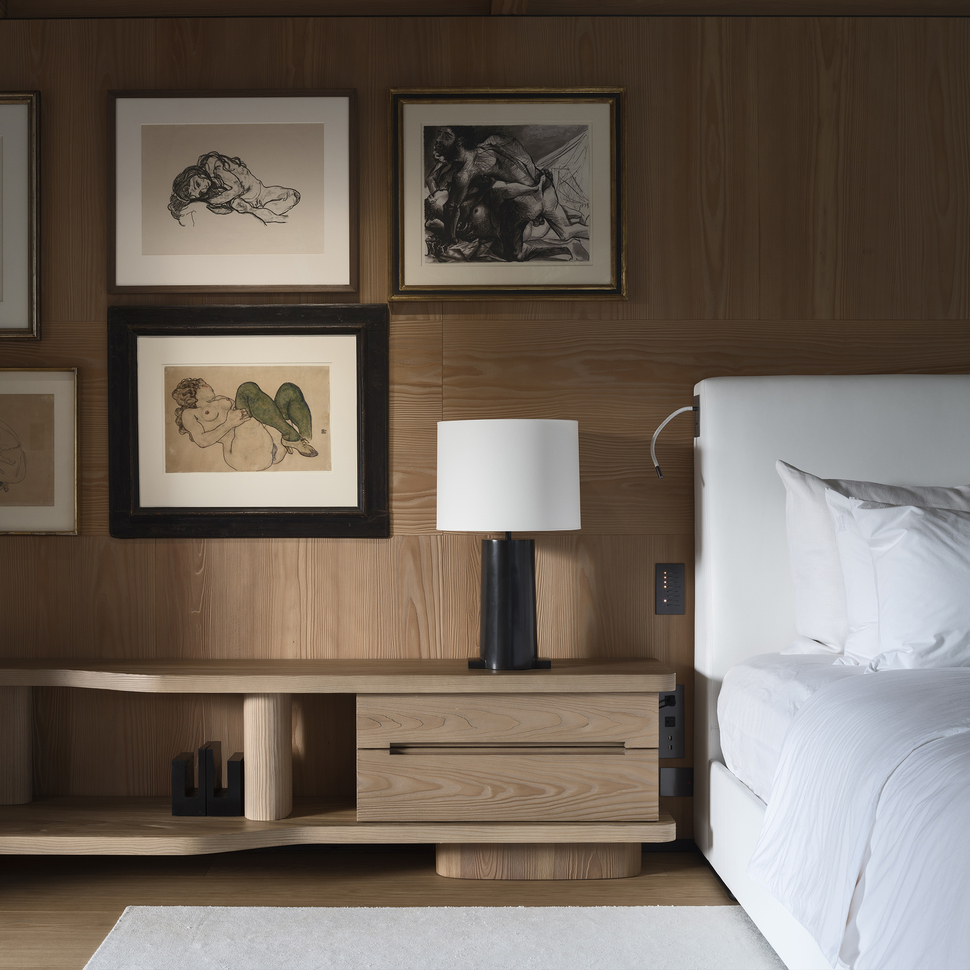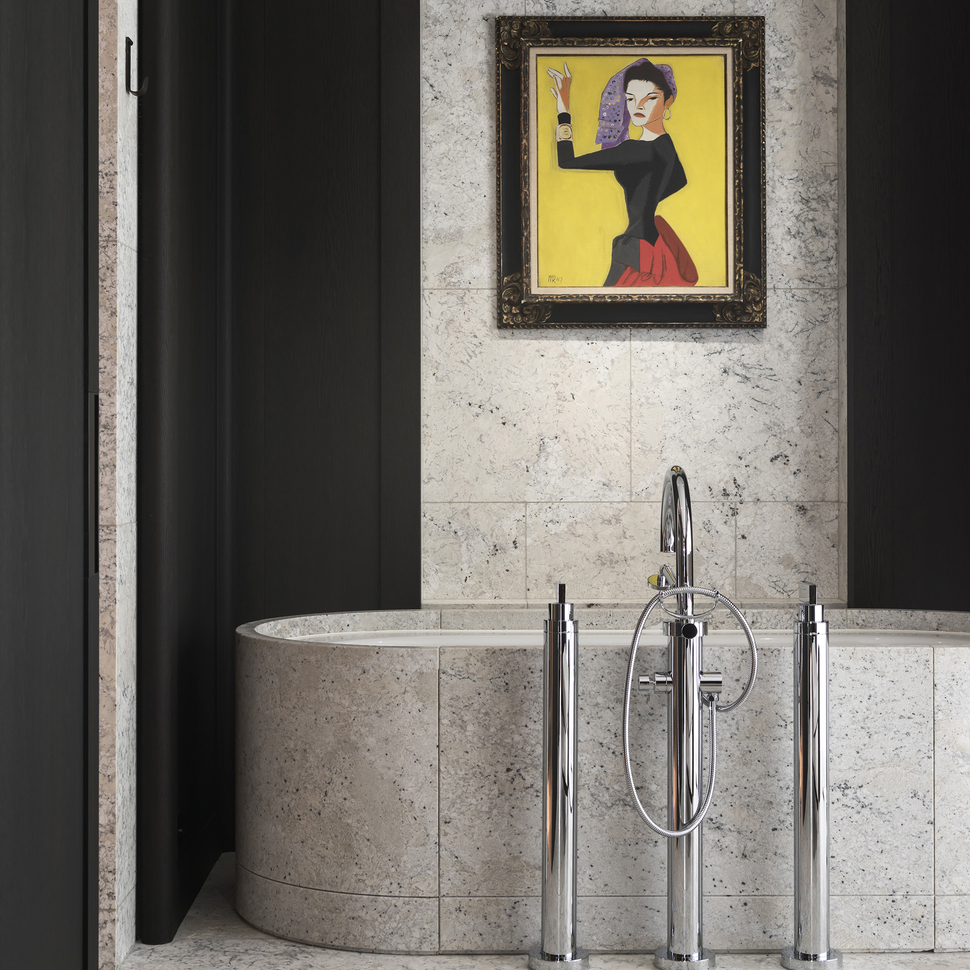 The layout, the colors tone, the materials and furniture choices have been imagined in order to create a soft and relaxing atmosphere, that favors contemplation and well-being.
The interior spaces are harmoniously cadenced by colors, textures and materials contrasts. The natural and sober colors palette underlines the structured the lines purity of the various furniture pieces and architecture, while highlighting the works of art.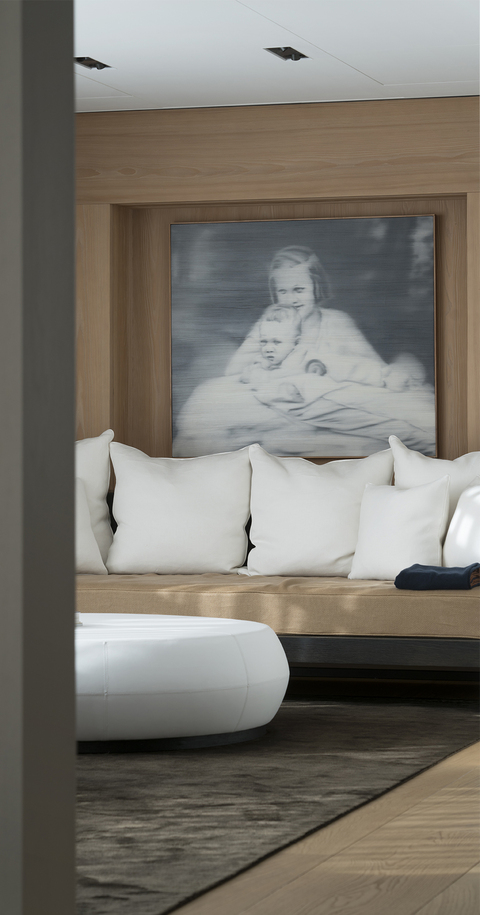 These multiple details participate to exceptional. Harmony and well-being of this project are expressed in a perfect symbiosis with art.