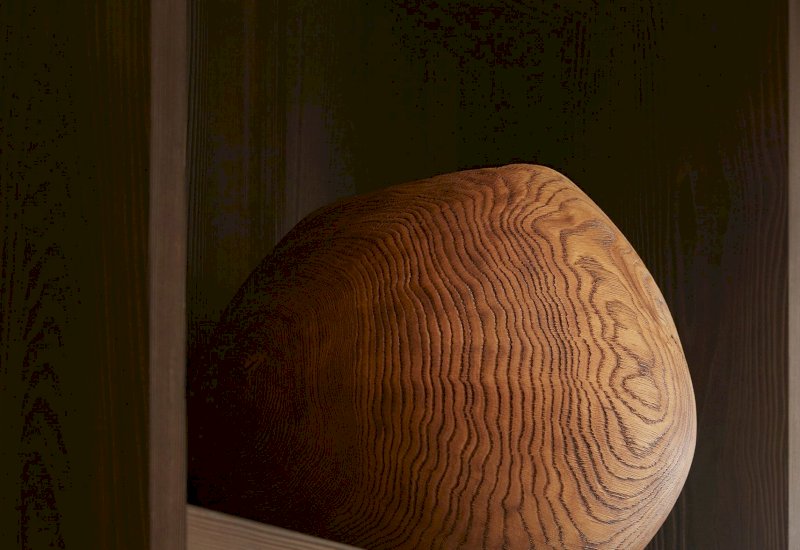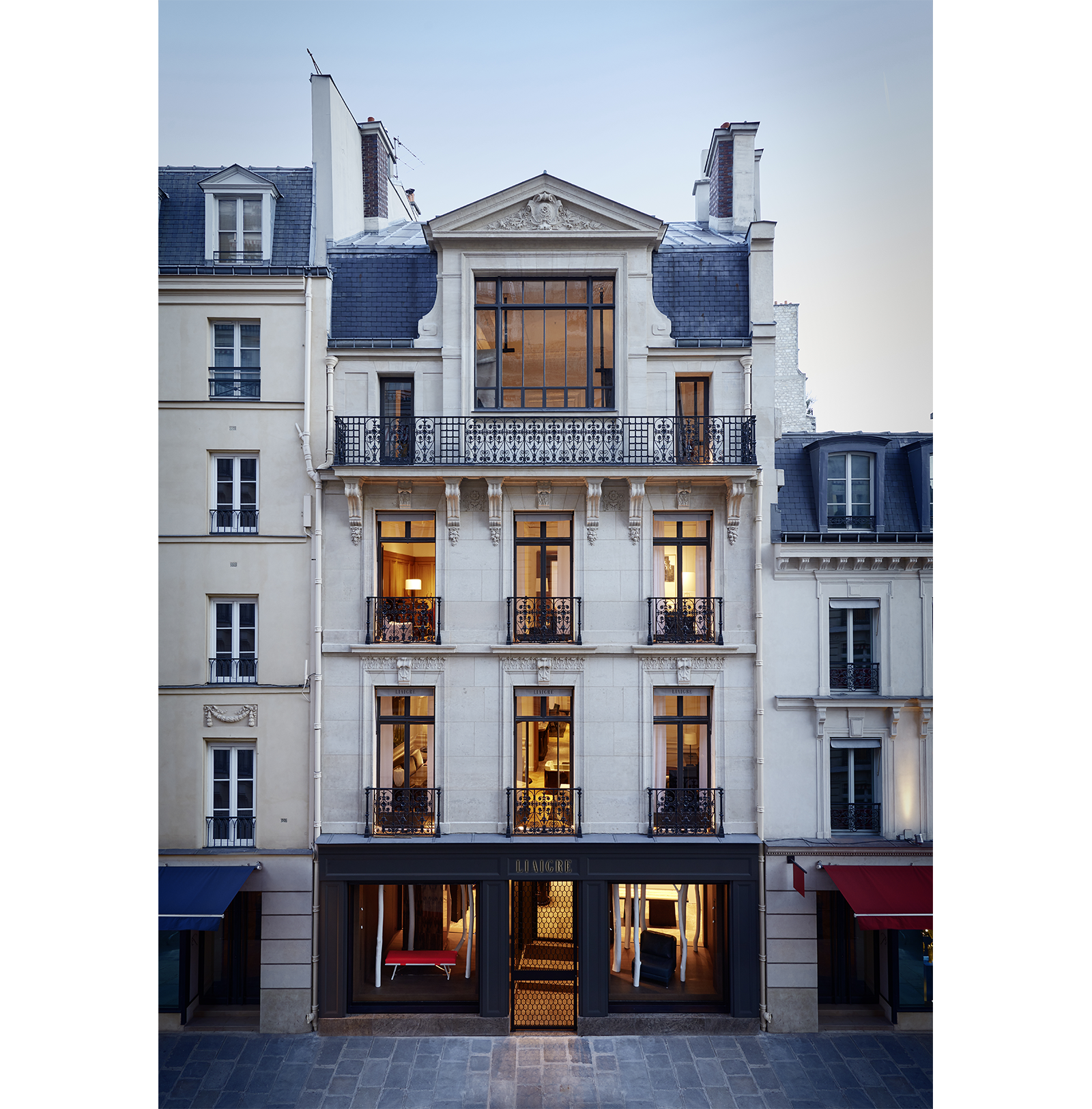 A new address in New York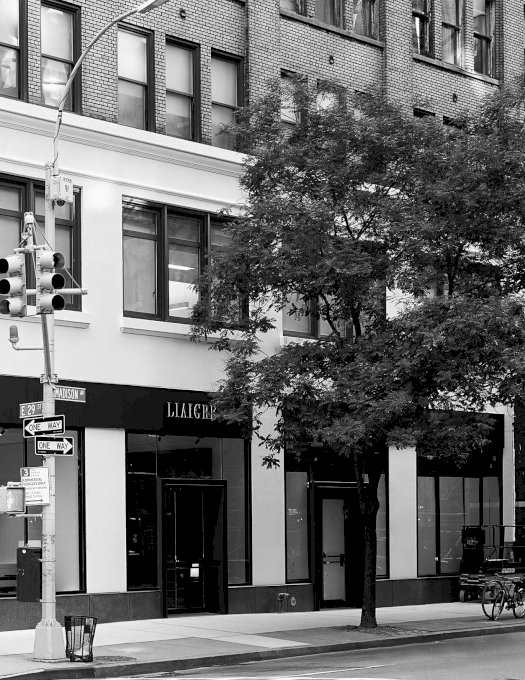 Inspiration
Seoul showroom, Korea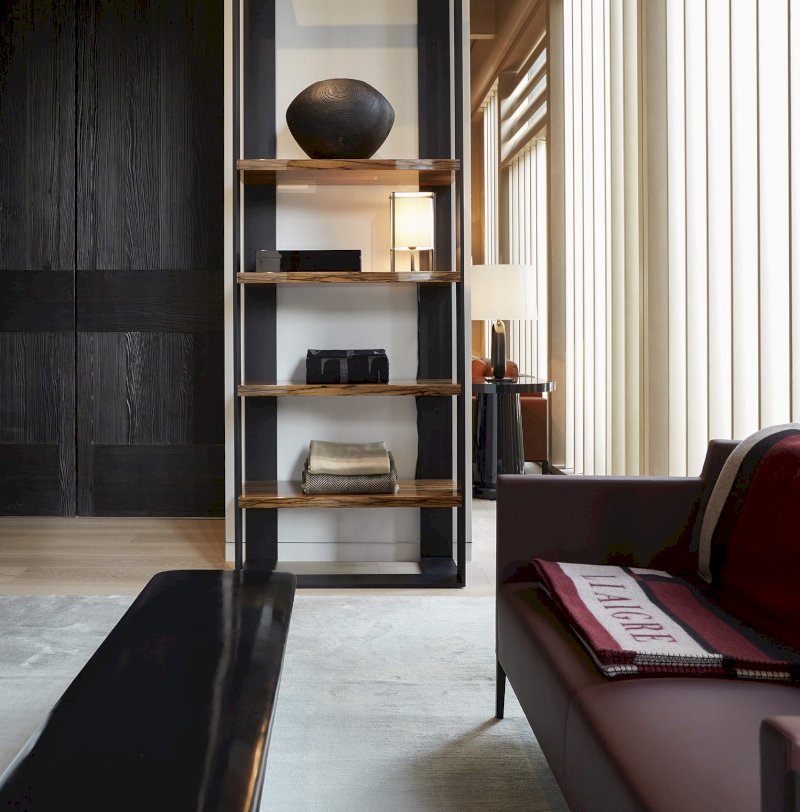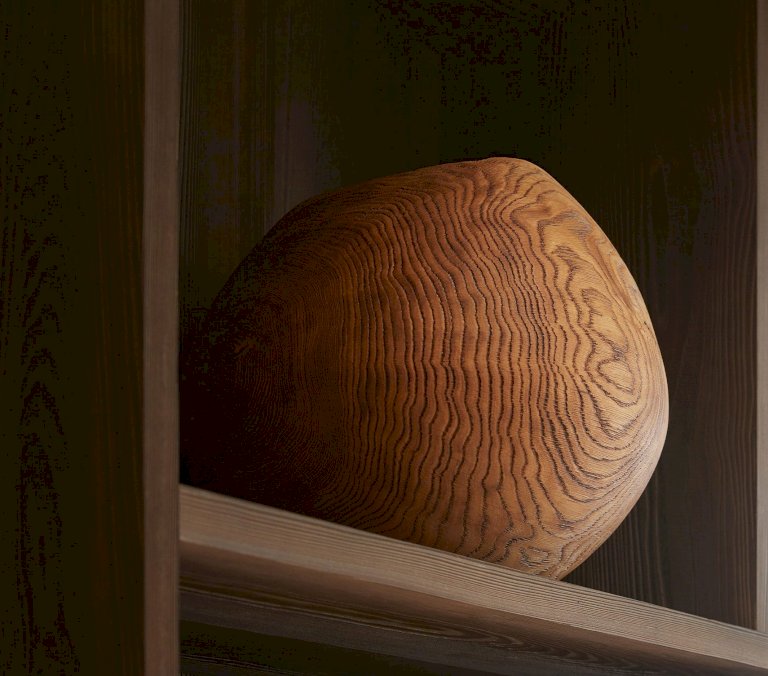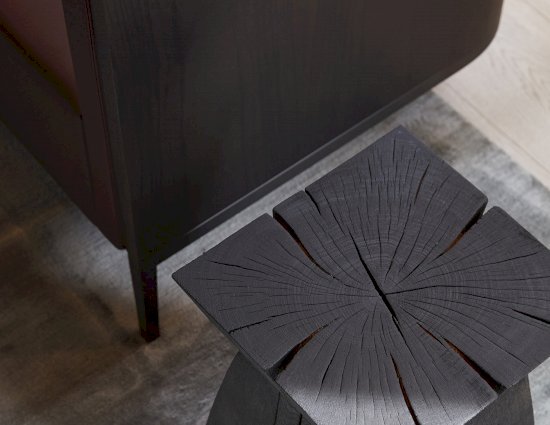 As part of its expansion in Asia, Liaigre opens its first showroom in Seoul, South Korea, in April 2019 in the prestigious Shinsegae department store located in the heart of Gangnam district.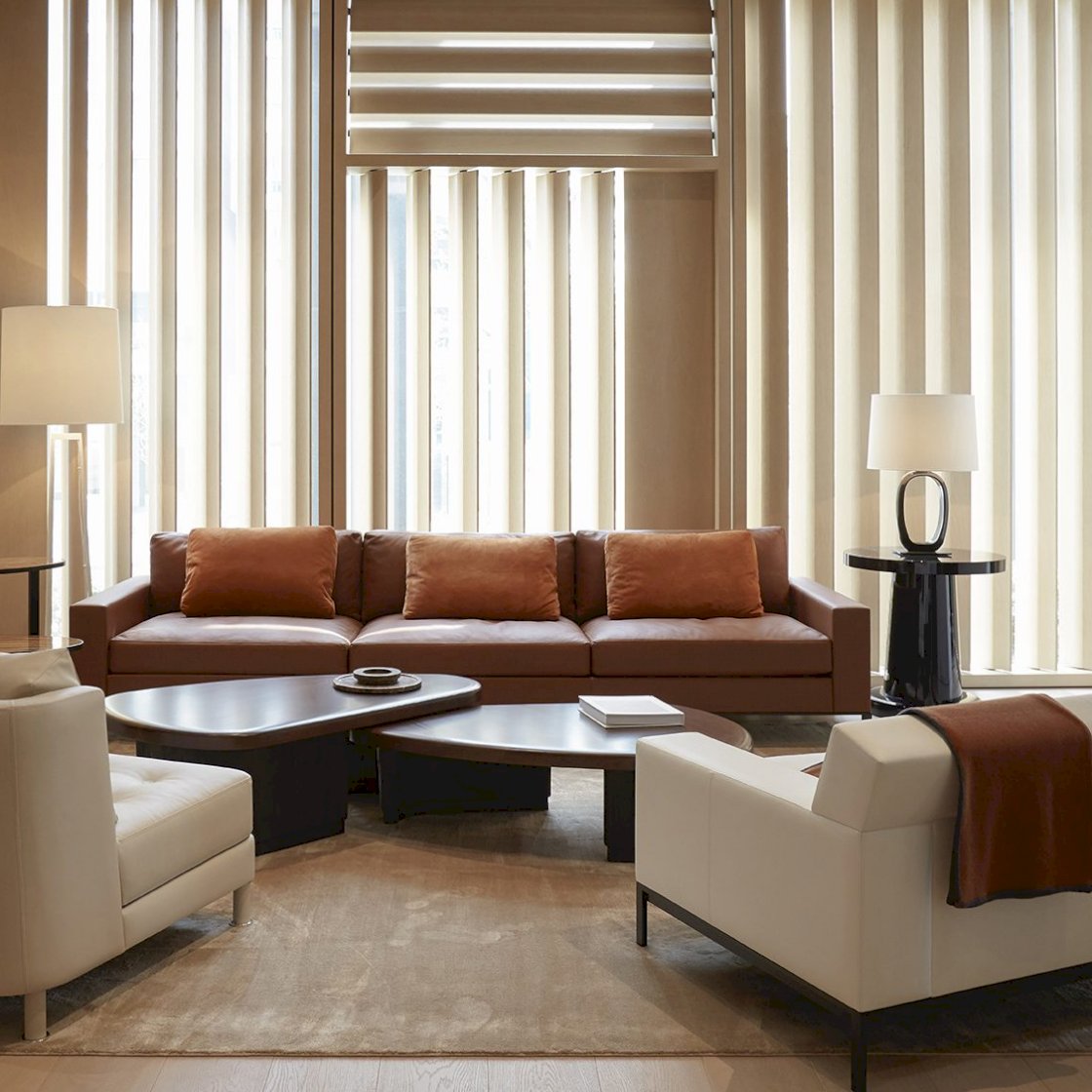 This opening embodies a privileged relationship with the country initiated in the early 2010s through the interior architecture and the realization of the TTC private golf club, as well as a strong affinity with the local know-how that infuses Liaigre accessory collections.
This relationship continues today with the completion of private projects, as well as the opening of this first address.