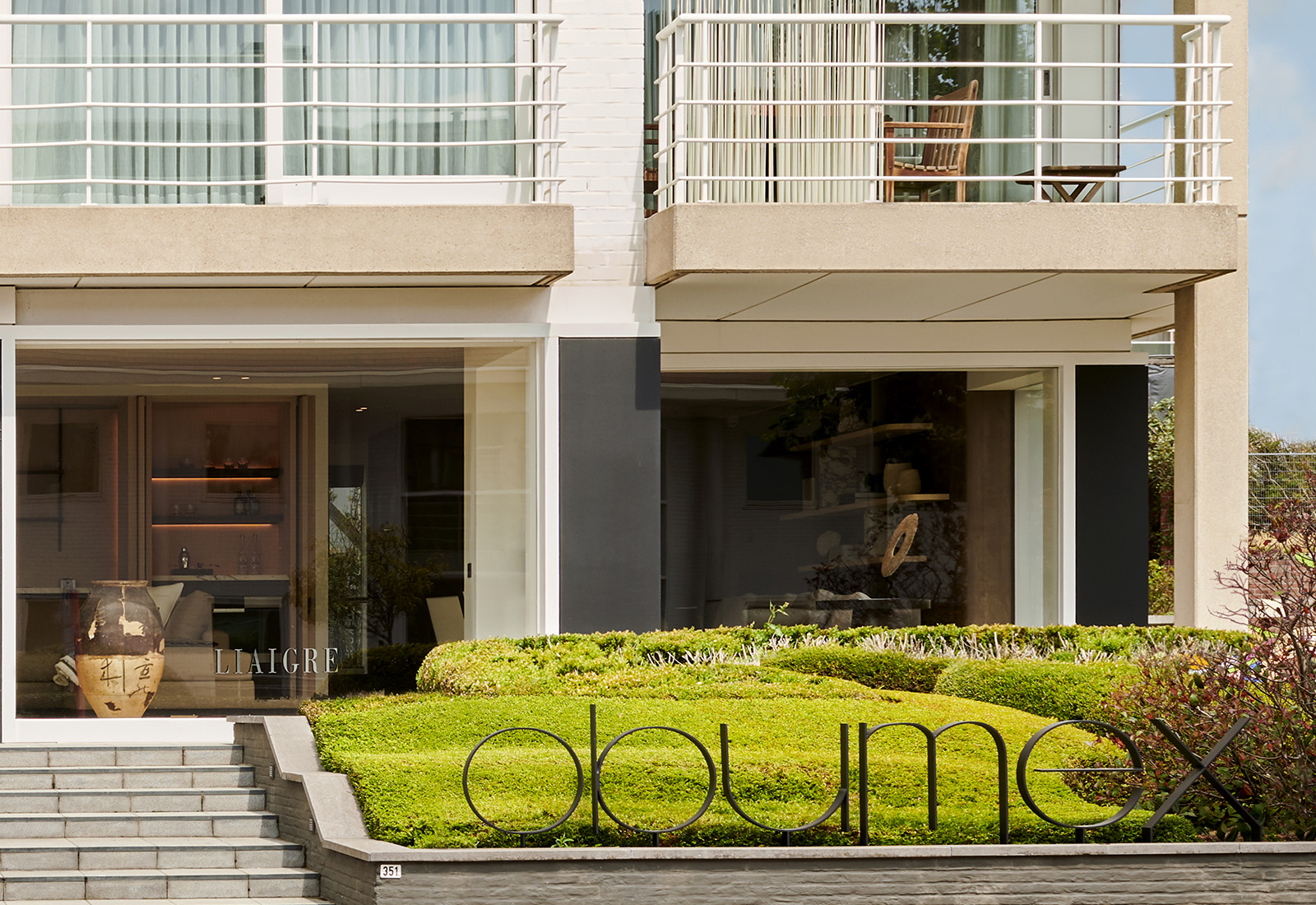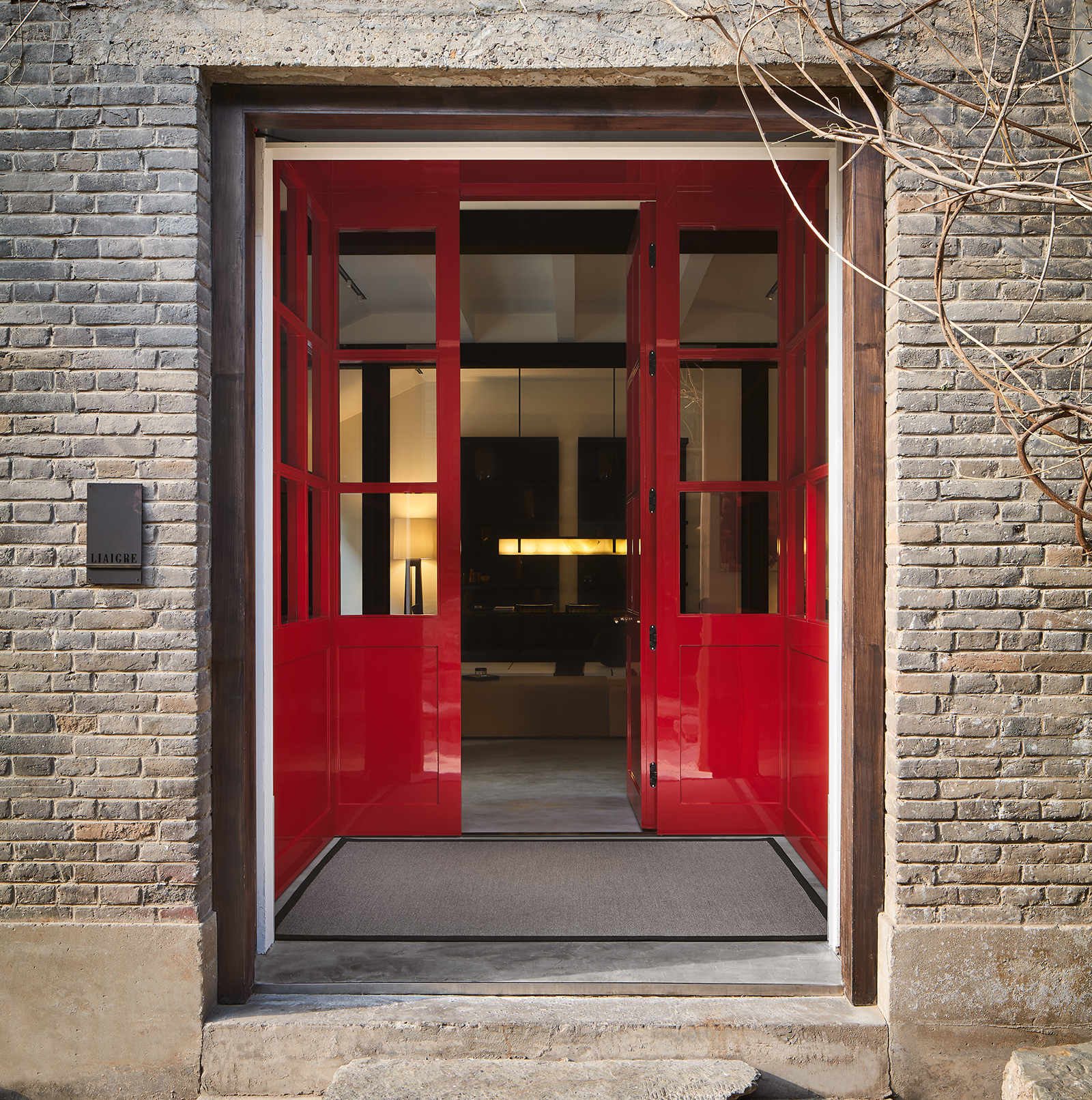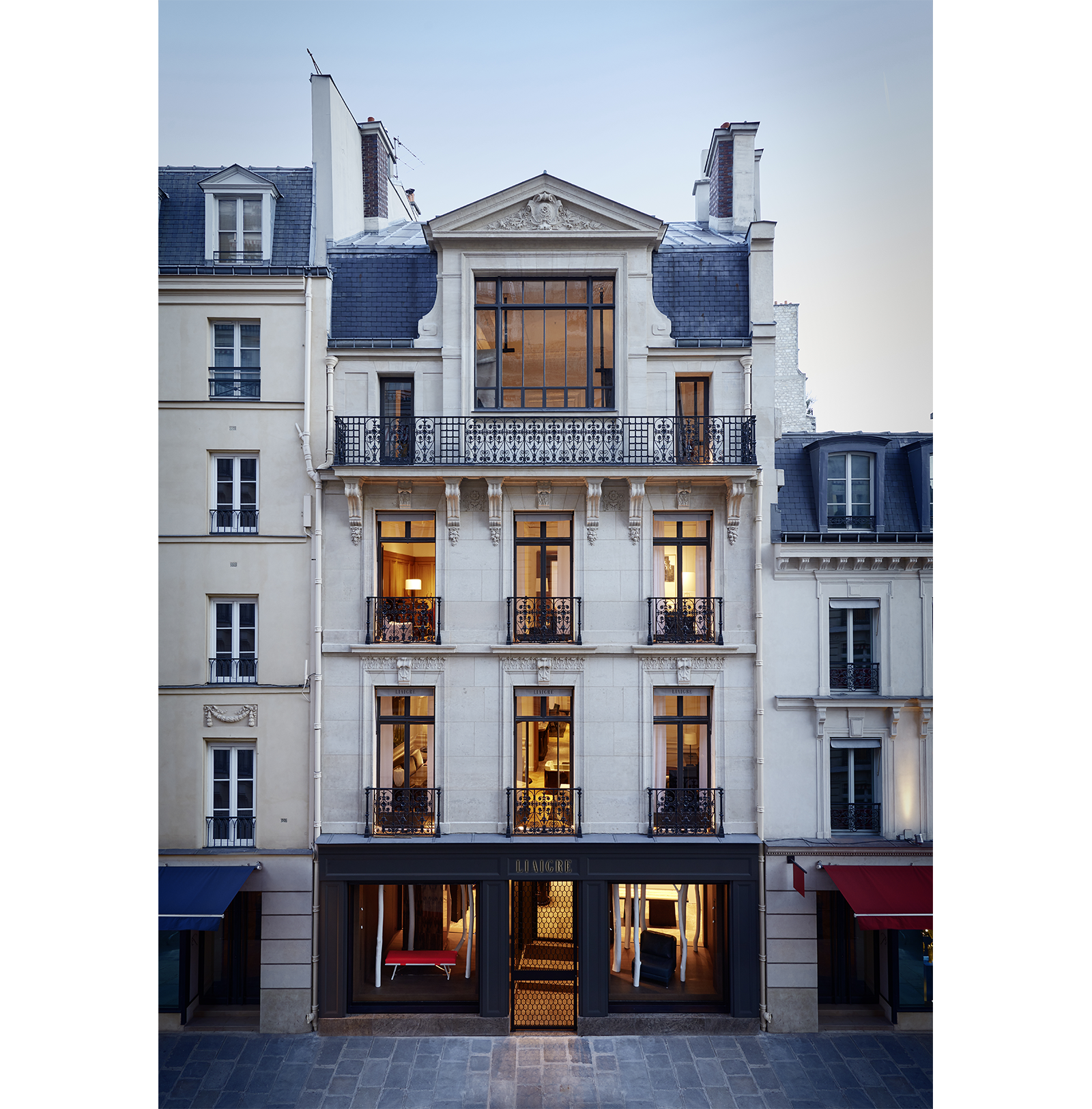 Inspiration
Liaigre x Obumex, Knokke showroom, Belgium
Liaigre x Obumex, Knokke showroom, Belgium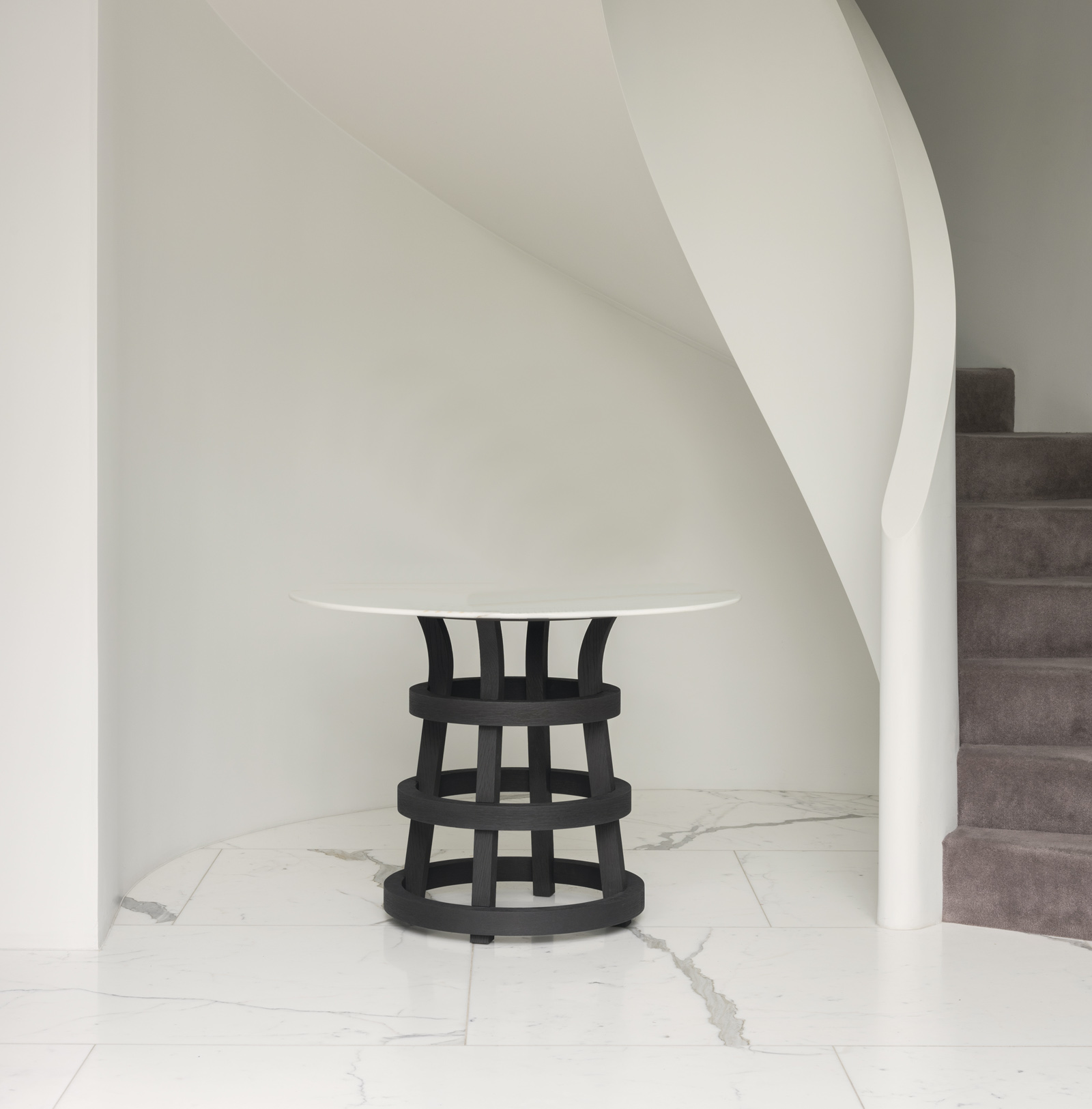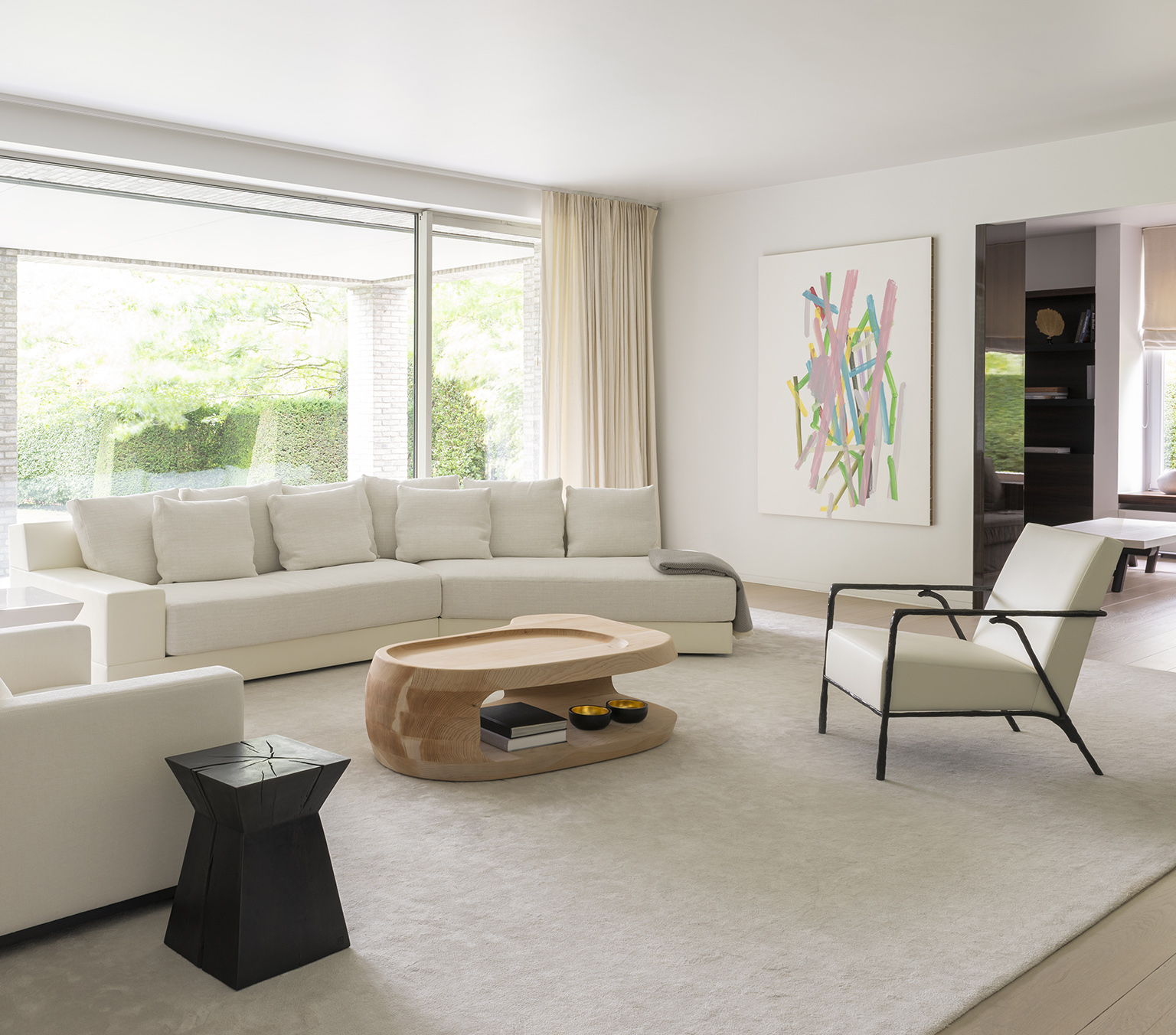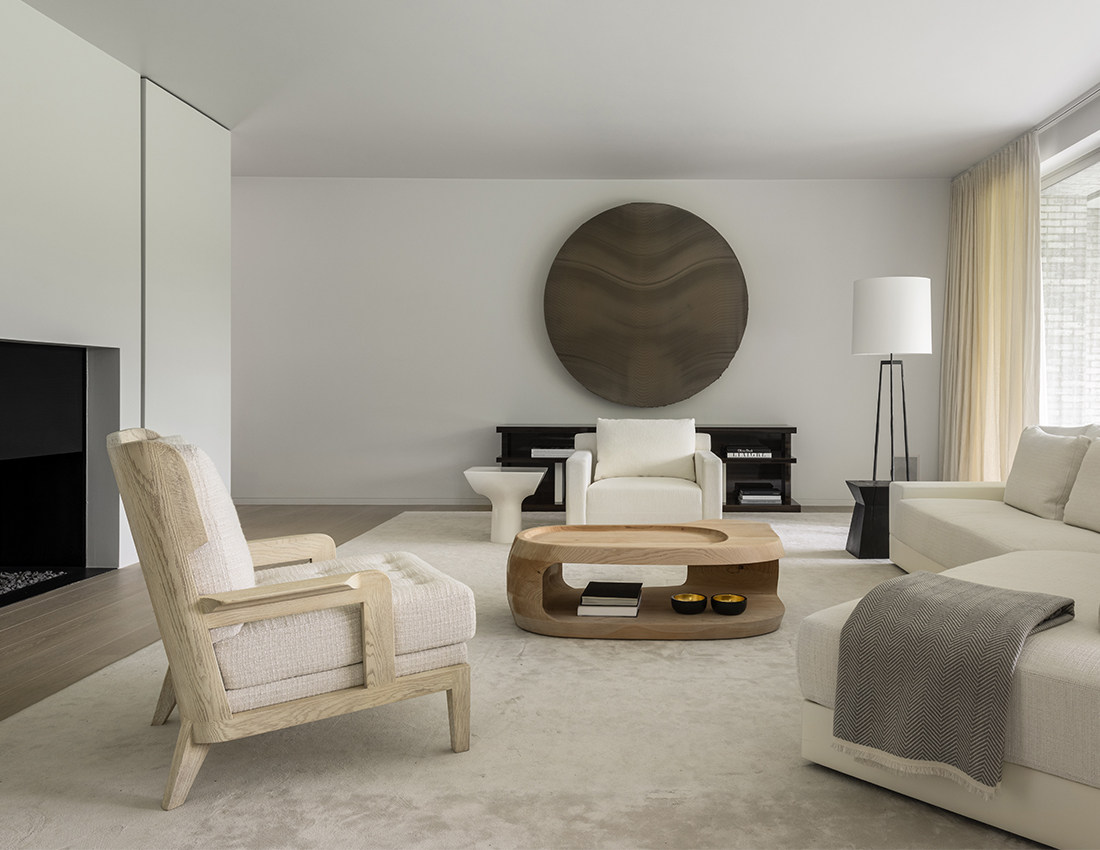 Collaborating for many years on interior design projects in Belgium, Liaigre opens a showroom space within Obumex in Knokke le Zoute.
The two Houses share the same vision of a refined art of living and discreet luxury, as well as a sense of beauty based on the highest quality and the finest materials, the functionality and comfort.
This opening also marks the opening of the first partnership showroom in Europe for Liaigre.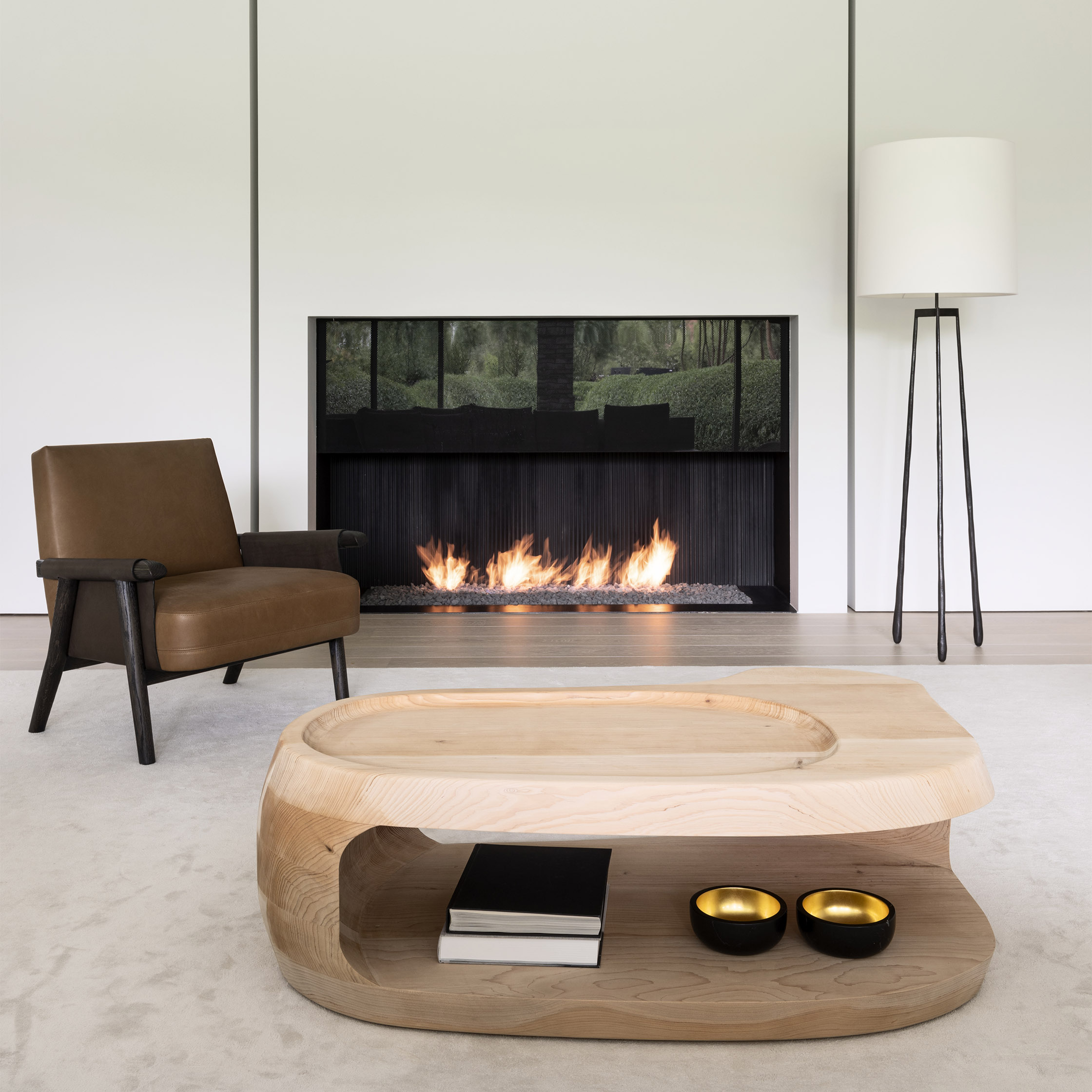 laid out in the style of a resort house in an area of ​​over 100m2, clear and white tones live in harmony with nature.  The space is uncluttered, contemporary and comfortable with a selection of pieces of furniture, lighting and accessories from the Liaigre Collection.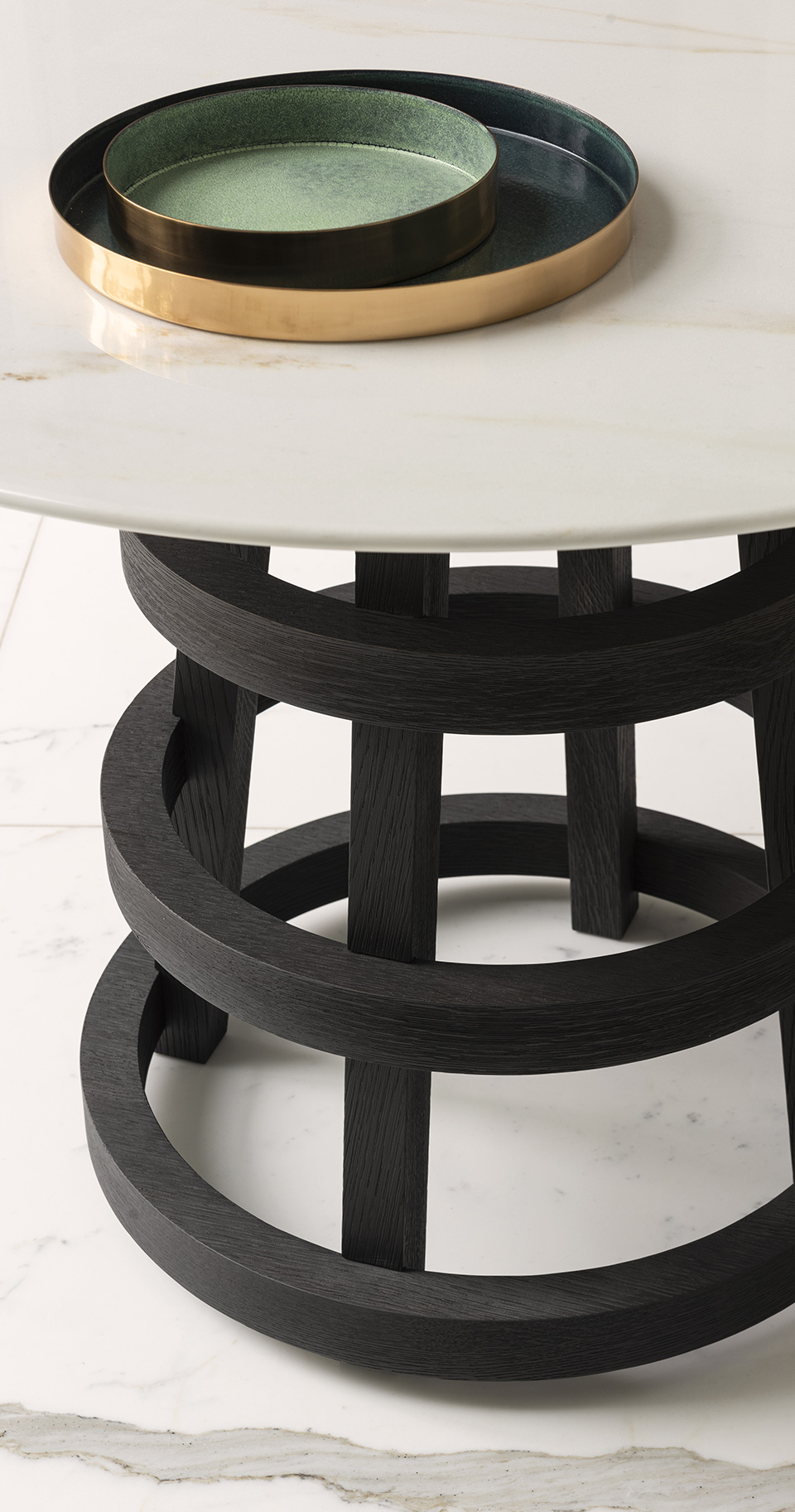 A screen wall created by Pierre Culot contributes to create a natural and relaxed atmosphere. Liaigre's signature materials are summoned here: marble, brushed wood, natural cedar, white tulle, black and white patinated bronze, sisal, lacquer … As for the accessories presented, coming from the collection as well as the exclusive collaboration with elite artisans, such as Tulum ceramics by Karen Swami exclusively for Liaigre, rare white corals or exceptional Japanese vases.